Dear governor Bello Matawalle, I am writing this letter to you regarding the over 300 schoolgirls reported to having been abducted in the early hours of today Friday 26th, 2021 at Talatan Mafara. I know you are not happy about it but and I think you need to take a review of some of your decision.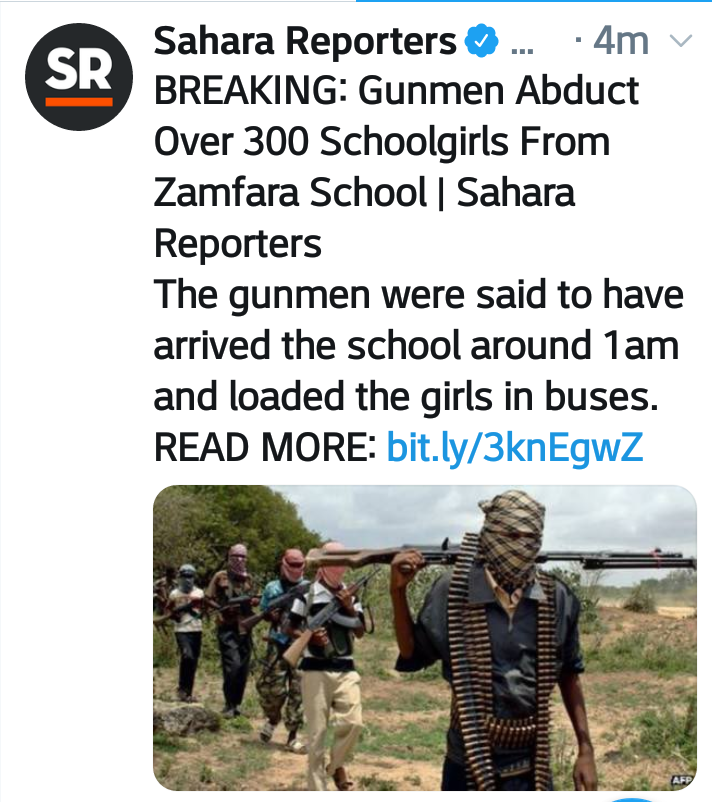 Recall that you have been insisting that negotiating with the bandits is the way out to security challenges in your state. I want to advise you to desist from negotiating with bandits because terrorists are liars and may not keep to their promise.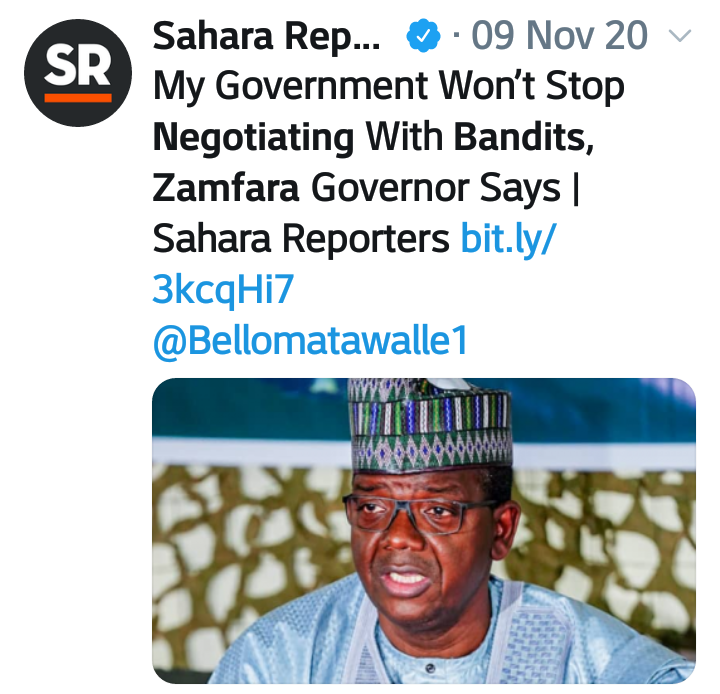 As if this wasn't enough, your government earmarked 200 million naira for the amnesty program. The money your farmers or poor indigenes didn't enjoy you plan to spend it on repentant bandits? I suggest that you should review this decision too. Treat bandits as bandits and never seek any negotiation lest you put your state in chaos due to attacks.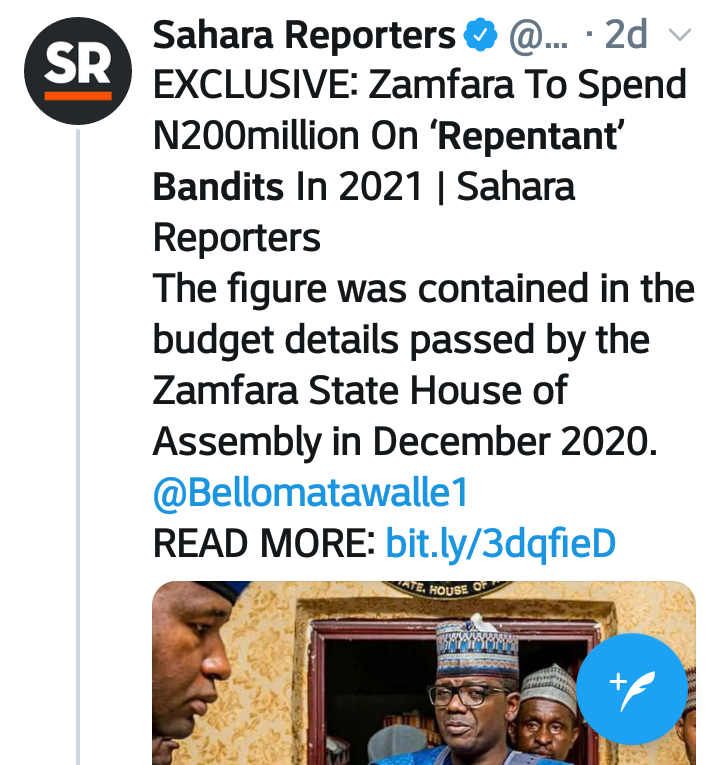 My candid advice to you is that you should face this terrorist in Zamfara and never make your state a hideout for them.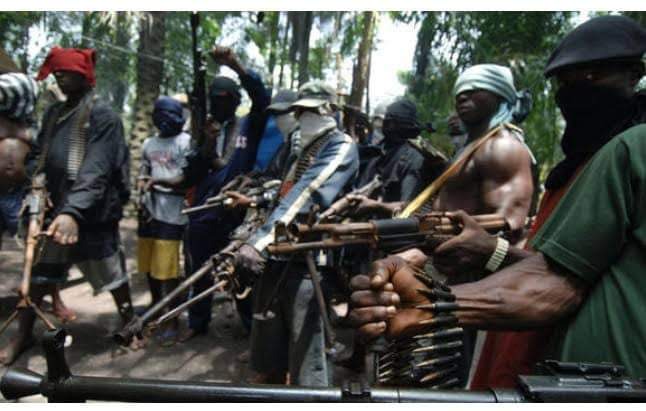 What is your advice to governor Bello Matawalle on this issue?
Content created and supplied by: Sciencehotgists (via Opera News )