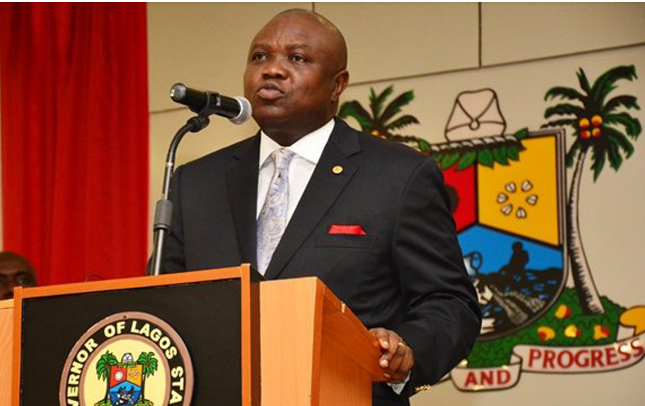 One of the governors of Lagos State who performed so well is this great man called Akinwunmi Ambode. He was one of the few performing governors in Nigeria during his time because of his progressive role in building the state.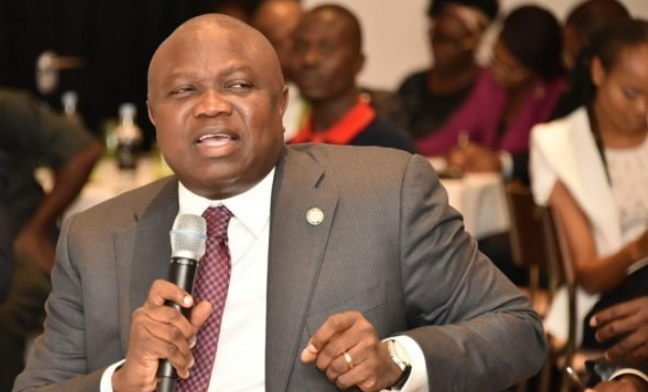 Akinwunmi Ambode was born on the 14th June,1963 in Epe Hospital into the family of Festus Akinwunmi Ambode and Christiana Oluleye Ambode.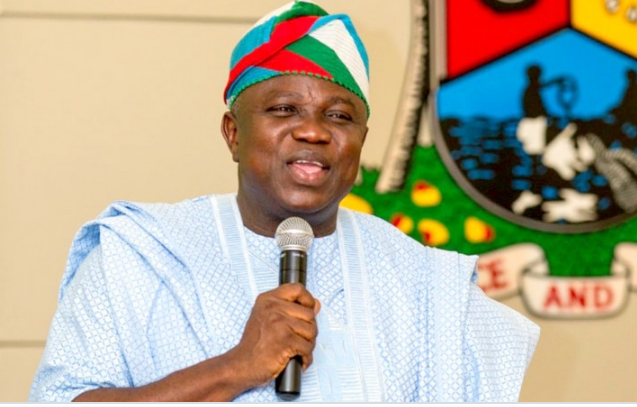 He was one of the 10 children his father had, Akinwunmi Ambode went to the St. Jude Primary School, Ebutte Metta, Lagos State and also proceeded to Federal Government College Warri, Delta State before he gained admission into the University of Lagos to study Accountancy. He finished from the University at the age of 21, he then wrote his Institute of Chartered Accountants exams and he qualified as a chartered accountant. He also has other qualifications outside the country.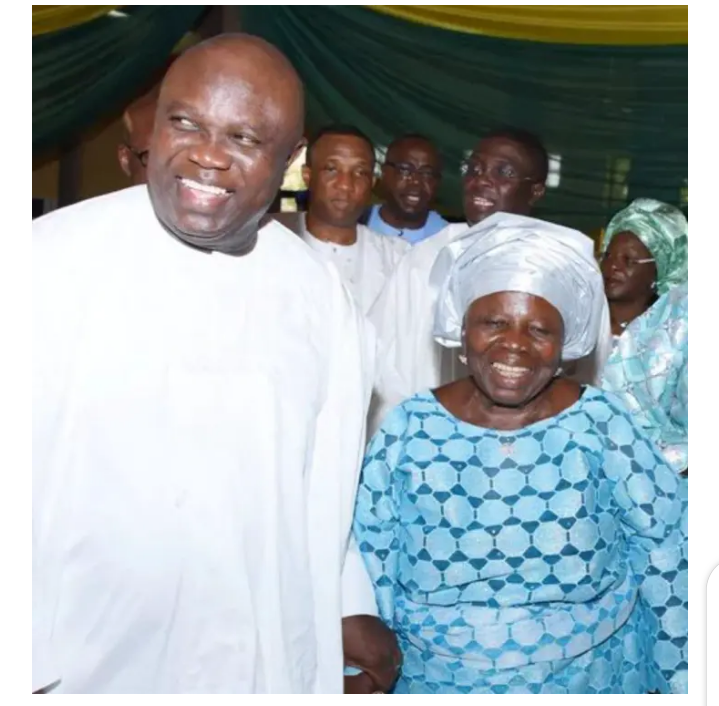 This pragmatic leader resigned voluntarily from the Lagos State Civil Service after spending 27 years in the civil service.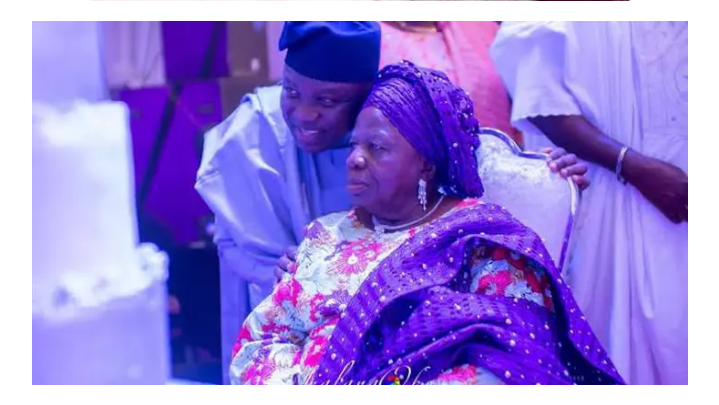 Ambode's mother, Madam Christiana Oluleye Ambode is over 87 years old and still very vibrant.
Here are beautiful photos of Ambode and his family members.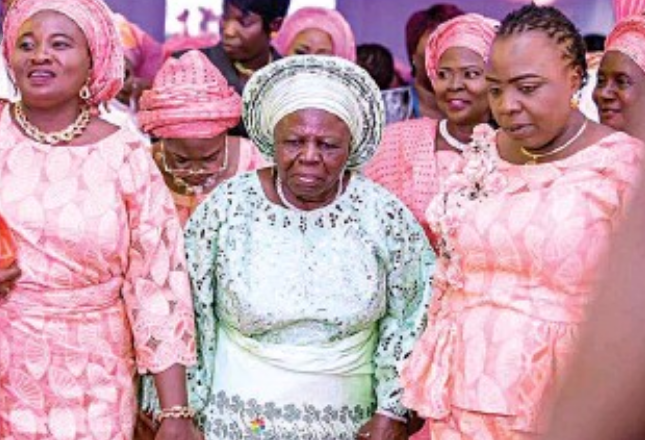 These are some of the siblings of the former governor of Lagos State on the uniform.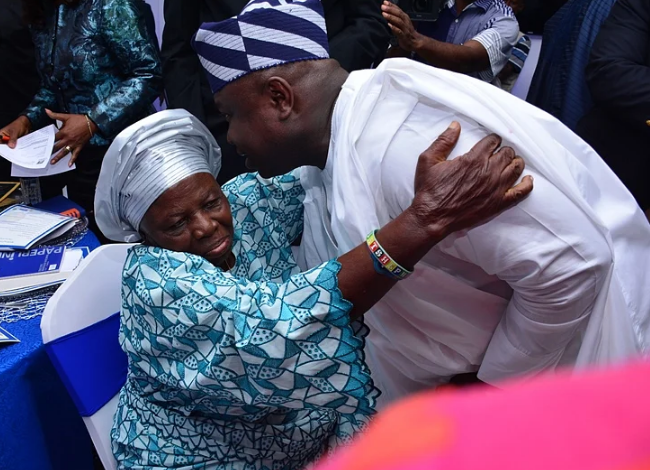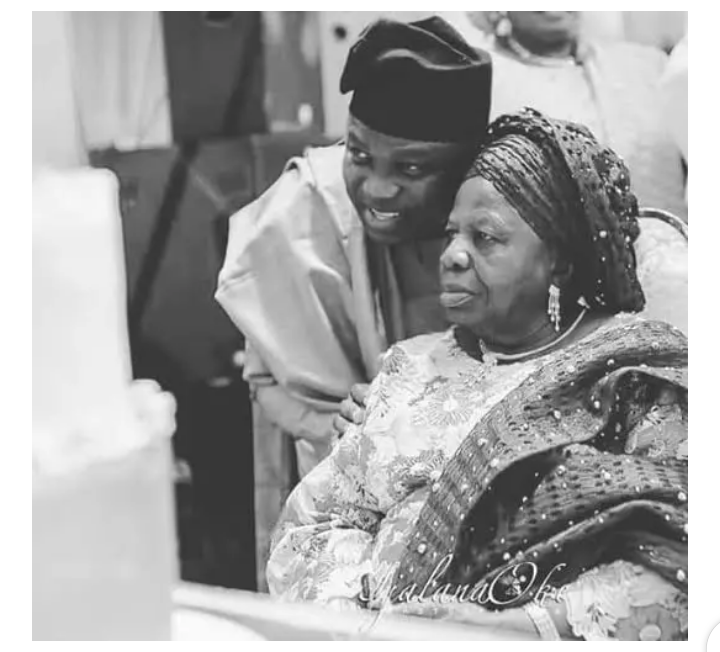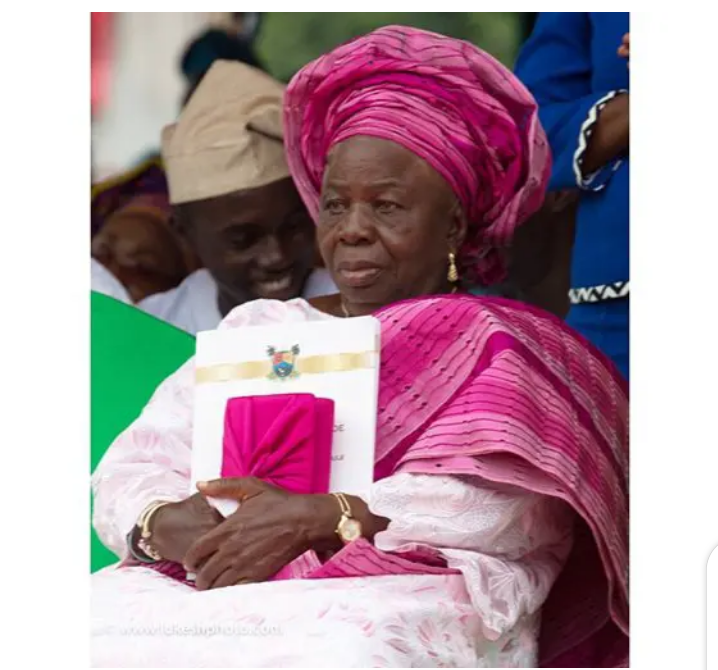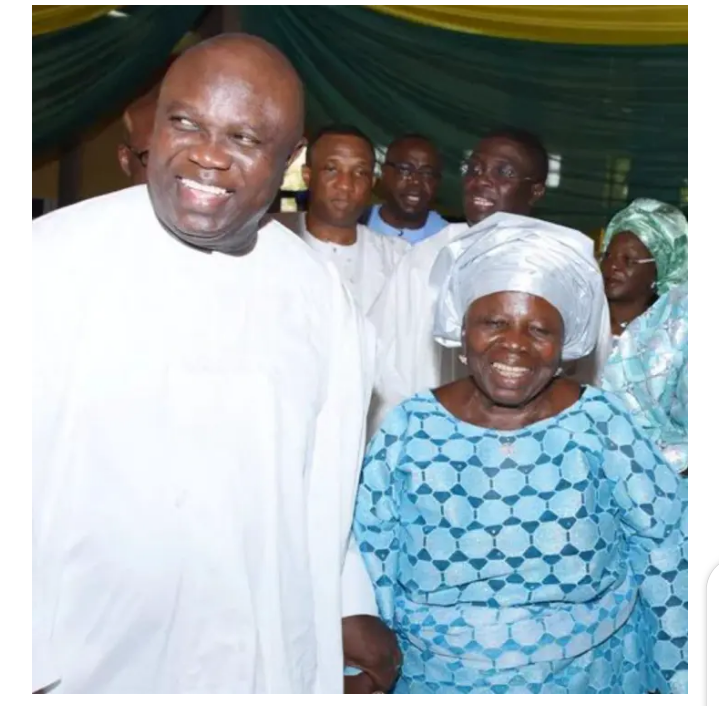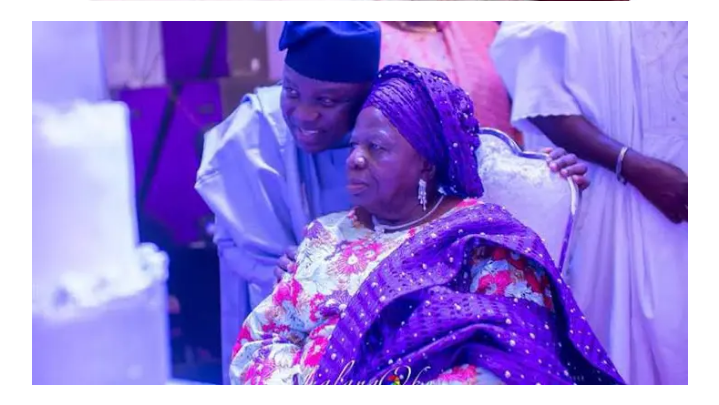 Which governor of Lagos is your best?
Content created and supplied by: AyokunleAdebawo (via Opera News )