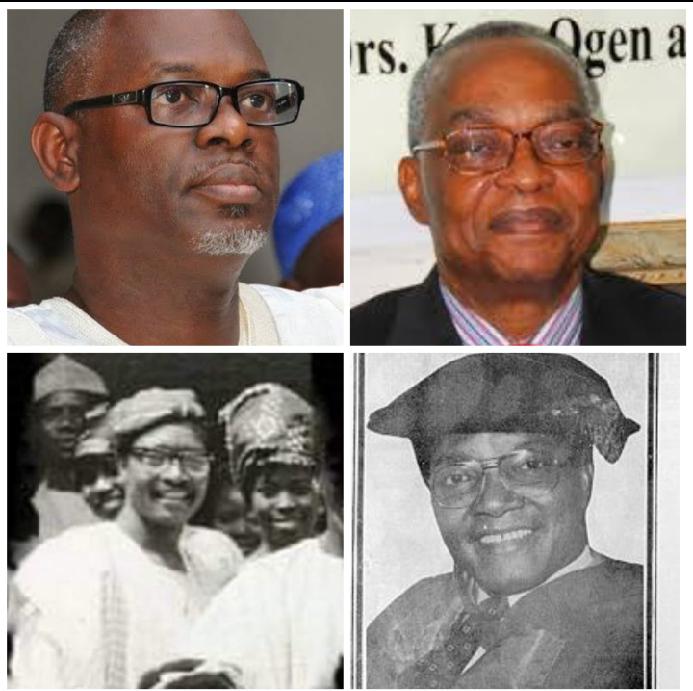 Some Nigerian families have attained a prominent role in various professions. The family of Osuntokun from Oke Imesi in Ekiti state is the family of six that has two Professors, a minister and ambassador.
The leader, a osunwenu who died over 60 ago, was a business man who resided in Ilawe Ekiti. His generation were uknown as fighters from the current Kwara state who gained prominence in the 19th century wars. Pa Osunwenu's wife smothered five sons and a girl who all attained prominent roles.
The first son, Joseph Oduola Ibijuwon Osuntokun was part of the first five Degree holders from Ekiti.
After his stay at the Durham University, he hagged scholarship for his PhD but he returned home to takecare of his brothers and it was not wasted as the family later produced the likes of: Professor Kayode Osuntokun who is a distinguished surgeon in Nigeria, Captain Edward Osuntokun who is a mechanical of the Nigerian Army, Taye Osuntokun who was the former Auditor General for Local Government in Ekiti and Professor Jide Osuntokun, a scholar in the field of diplomatic history and former Ambassador to Germany.
Odunla Ibijuwon Osuntokun, later became a member of Western House of Assembly of 1951 and 1966. For 10 years, he held the post of Regional Minister of various ministries but he died at age 44 in 1966.
However, the second son, in person of Abiodun was a Mechanical engineer and Captain of the Nigerian Army but he died in the mid 1960s. Also, the third son, his a Professor of Neurology and one of the world best in tropical medicine. He later became Chief Medical Director at University of Ibadan hospital but he died in 1995.
The fourth son was Taye, he was a Chartered Accountant of Ekiti state Public service where he retired as Auditor-General of local government.
The youngest and the only on alive is professor Akinjide Osuntokun who is an historian and once a Nigerian ambassador to Germany. He many books recorded to his name.
Also, the family is still waxing as it has produced a lot of Prominent grandchildren and great grandchildren in which Chief Akin Osuntokun who was a former special Adviser on politics to former Olusegun Obasanjo during his administration was among.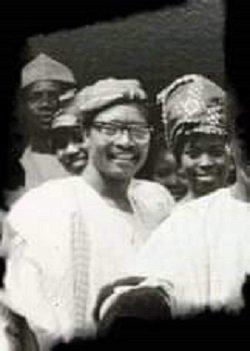 Oduola Ibijuwon Osuntokun
Photo Credit:The Nation Newspaper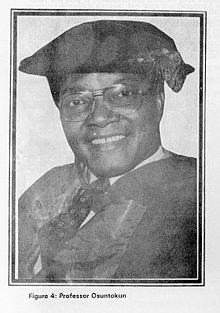 Professor Kayode Osuntokun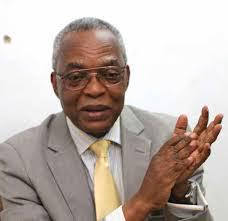 Professor Akinjide Osuntokun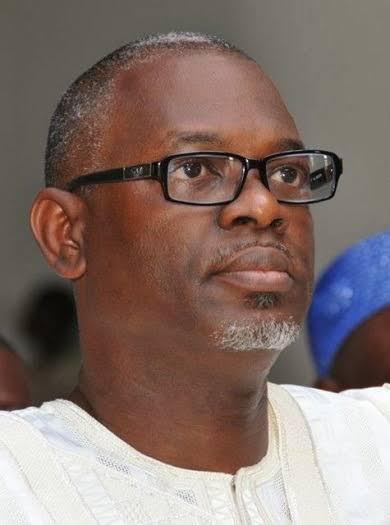 Chief Akin Osuntokun
Content created and supplied by: 247update (via Opera News )