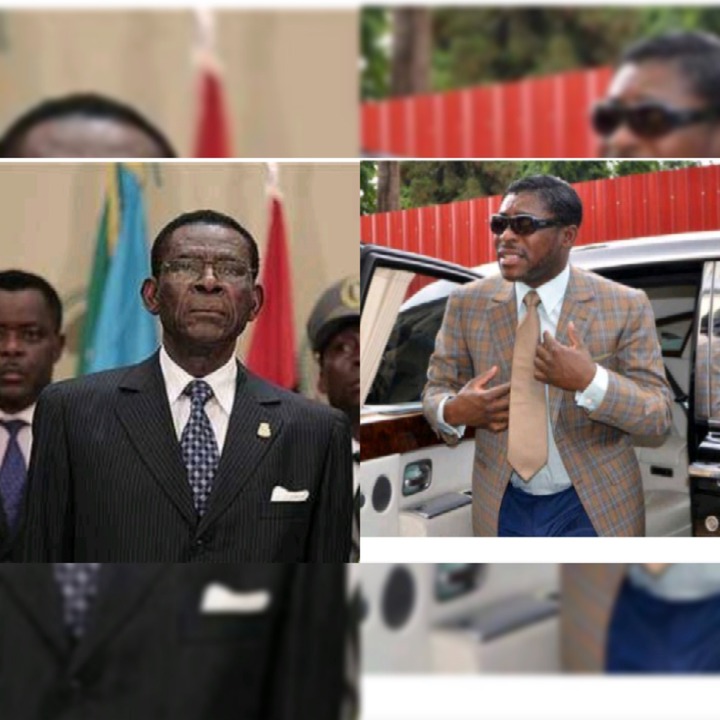 Mr Obiang Nguema,the president of Equitorial Guinea is currently Africa's longest serving leader with his son as vice president.According to calculations,he has been serving as president for about 3 decades.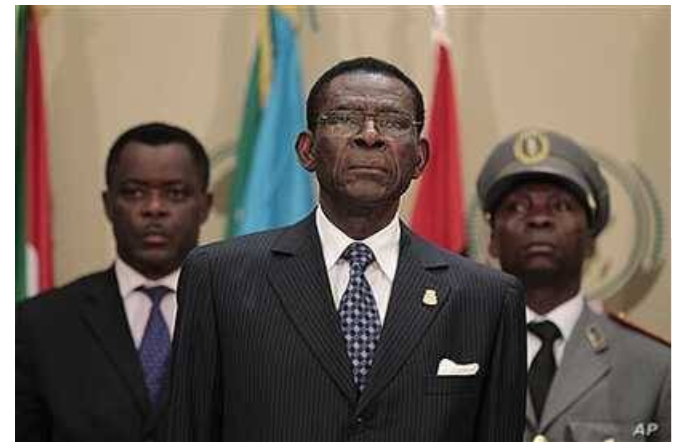 Obiang became the leader of Equitorial Guinea in 1979 after the former leader,Francisco Macias Nguema was dethroned,tried and excecuted because of nemerous blood shed that occurred during his reign.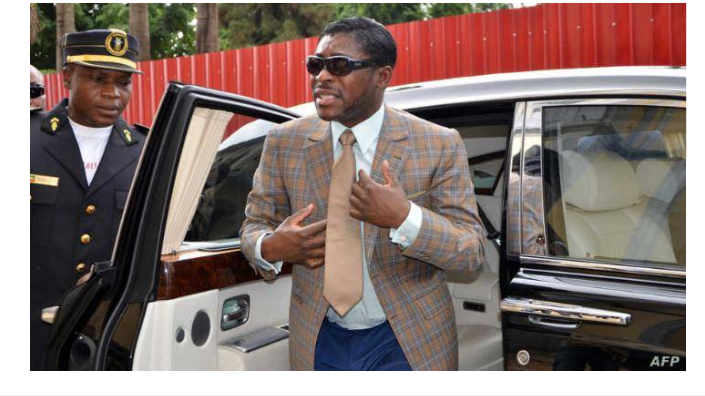 When Obianga Nguema came into power, he did some adjustments to some extreme laws guides the affairs of the country which involves the lifting of ban on Catholic churches,but he failed to adjust the law which keeps him as sole ruler of the country.
An election was reportedly conducted in December 2002,but the outcome of the election shows that the Nguema won 97% of the vote casted oweing to the fact that the opposition candidate decided to withdraw from the election due to obvious fraud and election irregularities.
He and his son Teodorin Obiang have on countless occasions been accused of embezzling public funds and using it fund their extravagant lifestyle
He reportedly owns a net worth of $27M worth of cars.
The slick-haired scion has a fondness for parties, supercars, fancy suits, jewelry, yachts and the company of hip hop stars, documenting many of his exploits on Instagram yet majority of the citizens lives in abject poverty.
When Obiang Nguema dies,the Son is expected to continue as president of Equitorial Guinea.One can only expect more hardship for citizens , while his extravagant lifestyle Increases.
African Leaders and their way of fighting their citizens with poverty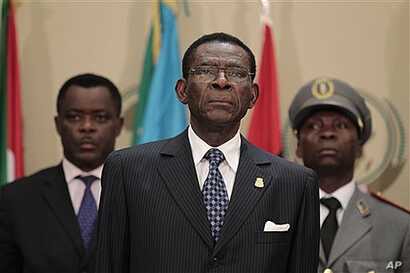 Content created and supplied by: Kiriyo (via Opera News )