In conformity to the report of the awful incident which occurred on the 17th February, 2021, in Kagara of Rafi Local Government Area of Niger State in which a group of armed bandits in military uniform invaded the Government Science College, Kagara, in Rafi Local Government Area of Niger State and adopted about 27 students and 15 staff of the school.
After this egregious incident, it was also reported that the Niger State and Zamfara State Government sent some delegates to meet with this group of bandits to have some peaceful dialogue pertaining to the release of the adopted students and staff.
Another report had it that a notable cleric who is known as Ahmad Abubakar Gumi had also met with this group of bandits in a forest in Niger State called Tagina forest to deliberate matters concerning the release of these adopted students and staff of which he said that the students and staff will be released soon. Now Ahmad Abubakar Gumi has hence stood as a sort of middle man and negotiator on behalf of the Government of Nigeria.
This is absurd and obnoxious. Banditry and insurgency are high levels of insecurity and life-threatening conditions which require full military actions, and not negotiations and peaceful dialogue. Sending negotiators to bandits is a clueless effort in the fight against insurgency, and the Government should immediately desist from such despondent move towards this fight so that the citizens will not lose hope on the government and lead their lives in fear. People's lives are at stake, Government should give ensure the citizens' safety by making the right moves to fight insecurity other than having negotiations with them.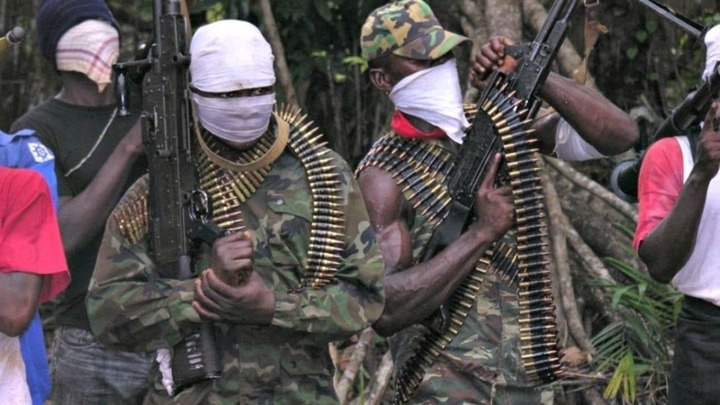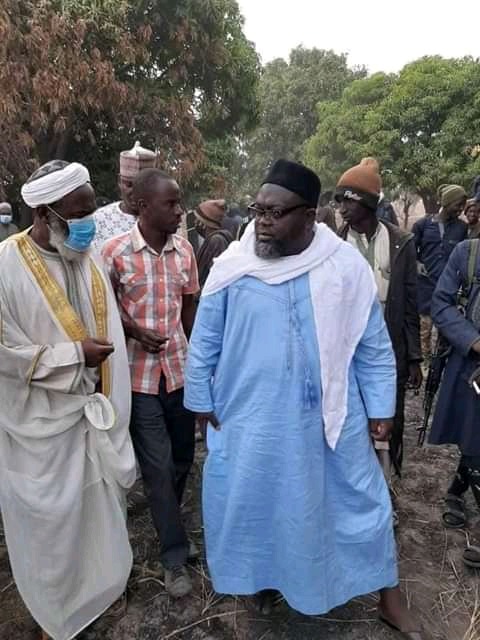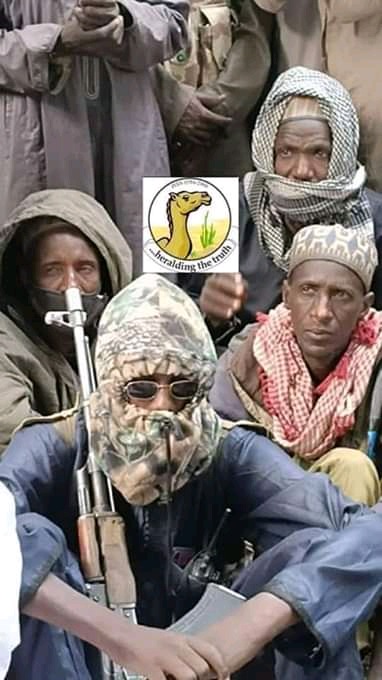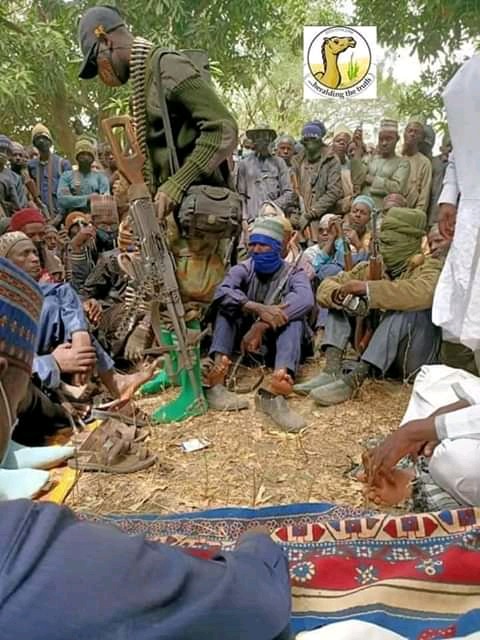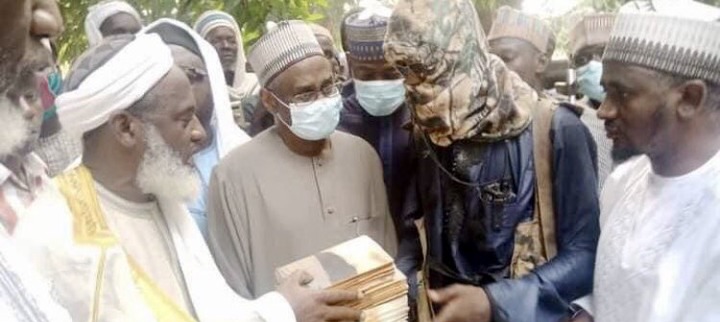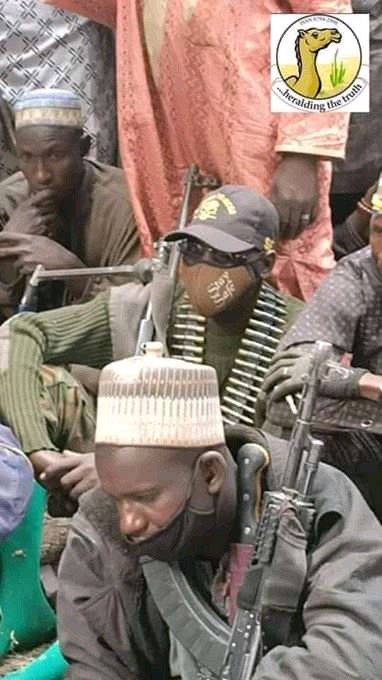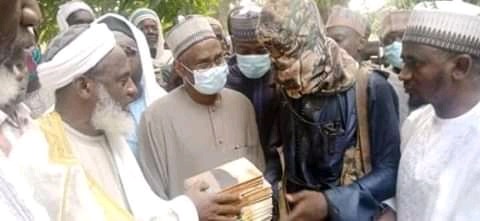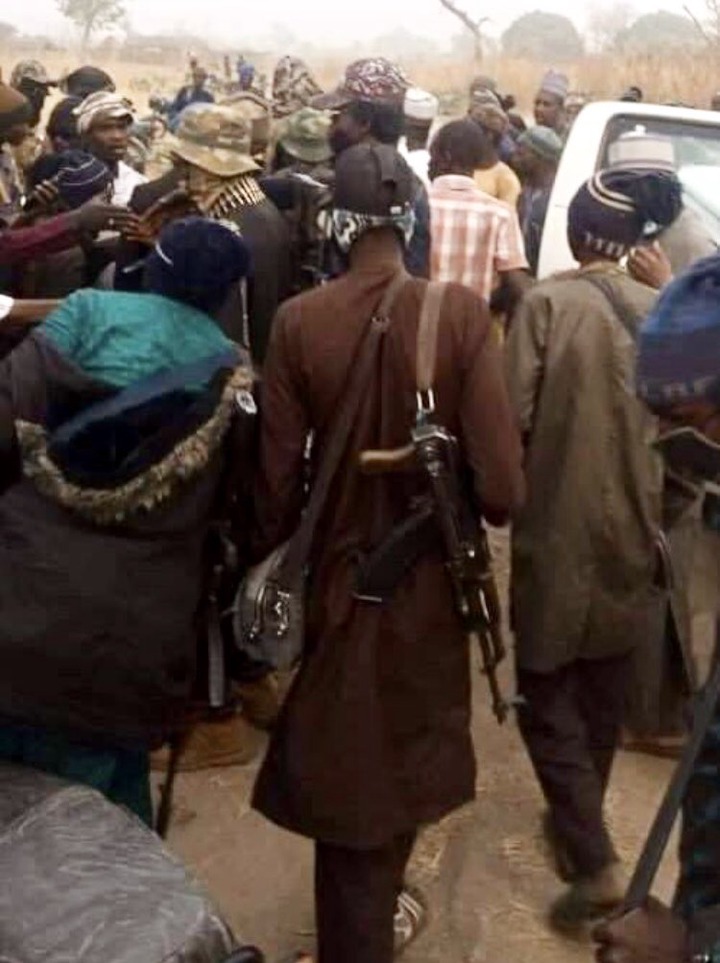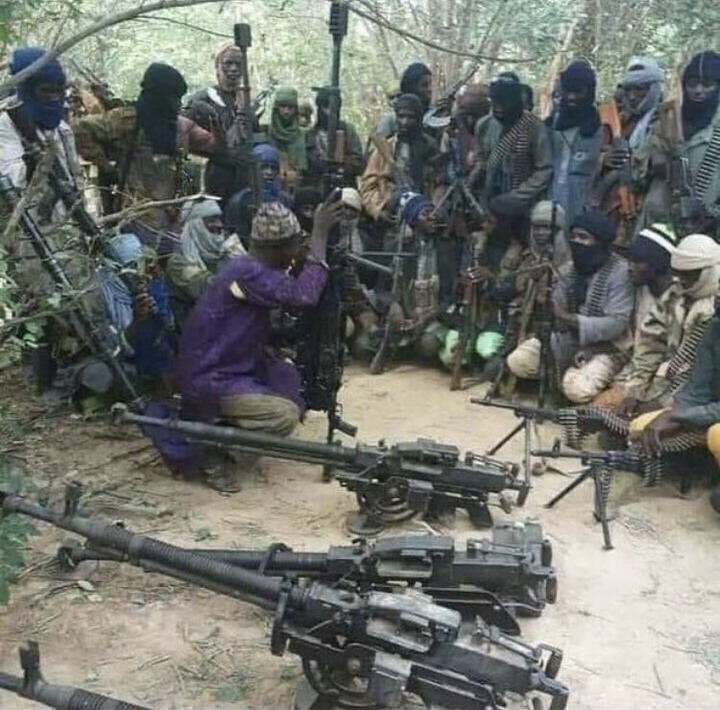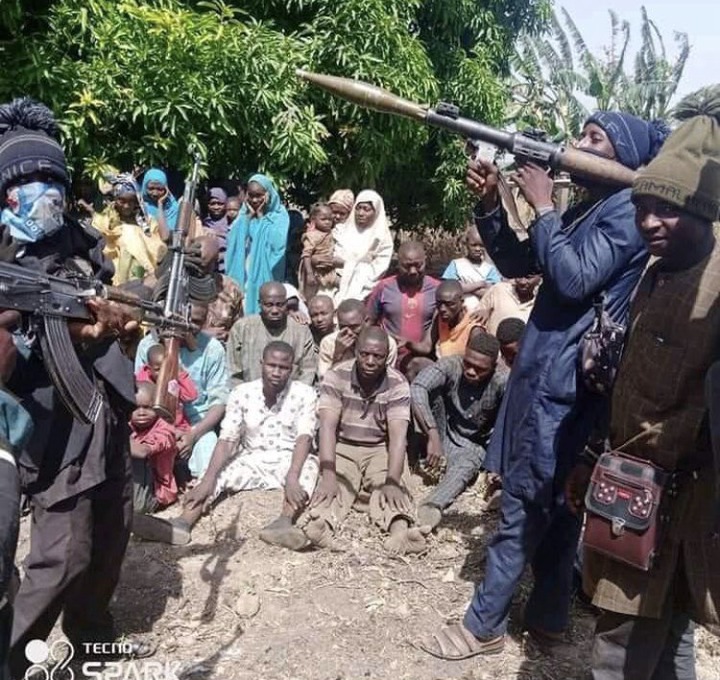 Content created and supplied by: Angelwrites (via Opera News )