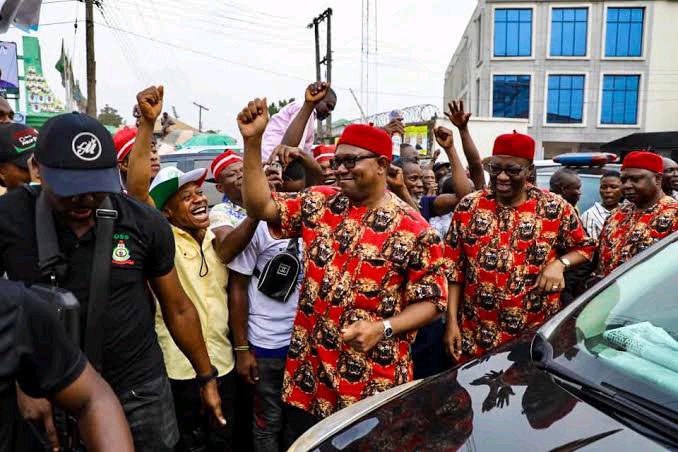 As the 2023 presidential election draws near, political parties are vehemently working on their strategies as regards the candidates they will give the parties' nomination forms. It is very crucial that each party gets their selections right because anything short of that may cost any party winning the election.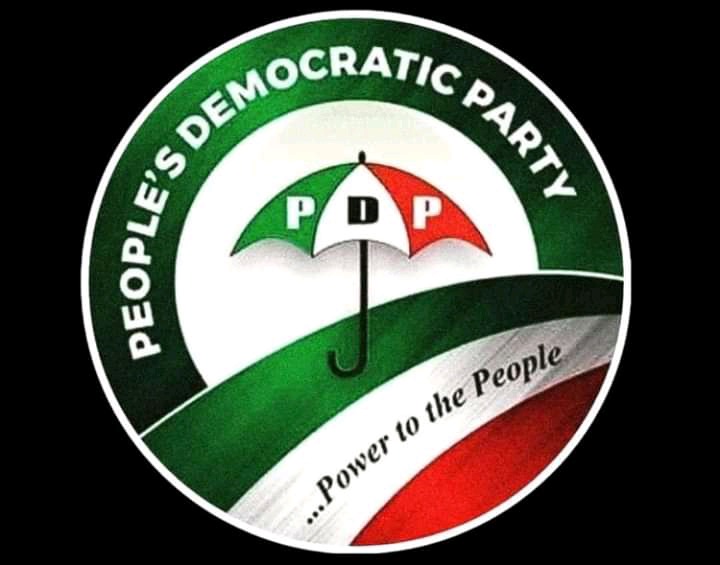 Former governor of Anambra State, Peter Obi has been linked with getting the nod for the PDP presidential ticker. Obi is believed by many to be the most influential politician from the South eastern part of the country. Many of his supporters believe that with the influence of the national chairman of the PDP, chief Uche Secondus and Nyesome Wike, governor of Rivers State, he is likely to get the ticker.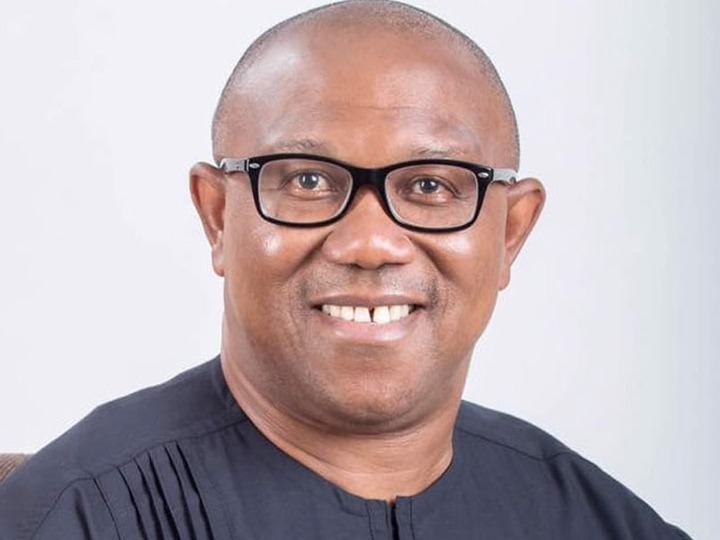 However, It will not be a wise decision if the PDP hands its presidential ticket to Peter Obi. This may sound infuriating to his supporters but the statistics are not well behind him. His selection may cost the PDP winning the elections due to these reasons: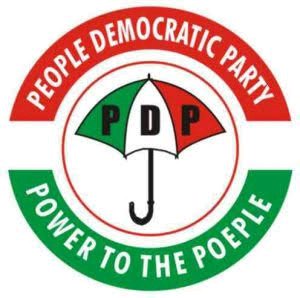 1 Low voting strength of the east: although Peter Obi can boasts of overwhelming support of easterners, the voting strength of the Southeast is relatively low to the other parts of the country, west and north. Considering the contrasting powerful voting strength of the north, it will be wiser to field a candidate whose stronghold can produce greater votes.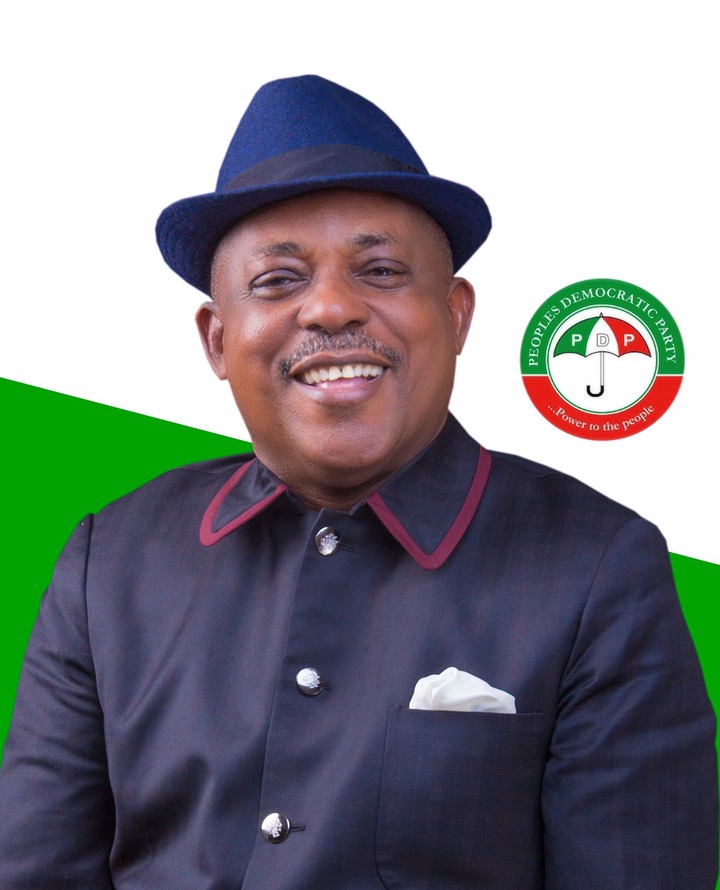 Prince Uche Secondus
2. Lack of trust in Ibos: it is a fact that the other major tribes in Nigeria do not fully trust the Igbos when it comes to the matter of presidency. It appears that the other major ethnic groups prefer to support the candidacy of the minor ethnic groups that have affiliations with Ibos instead of supporting Ibos themselves as evident with former president, Goodluck Jonathan. The stereotype of the Ibos held by other Nigerians is not liable to chance with Peter Obi.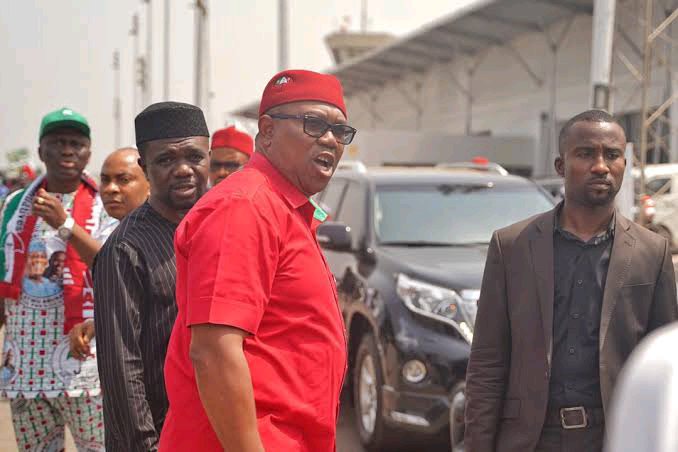 Content created and supplied by: Lunacy (via Opera News )