The current situation that Nigeria is in is not encouraging. Series of unending conflicts has been happening. The security issue is worse. Corruption is on the rise.
Now here is the big question, is there hope for Nigeria?
Nigeria was far Better in the hands of the colonial masters. The quest for freedom and Independence stranded the country.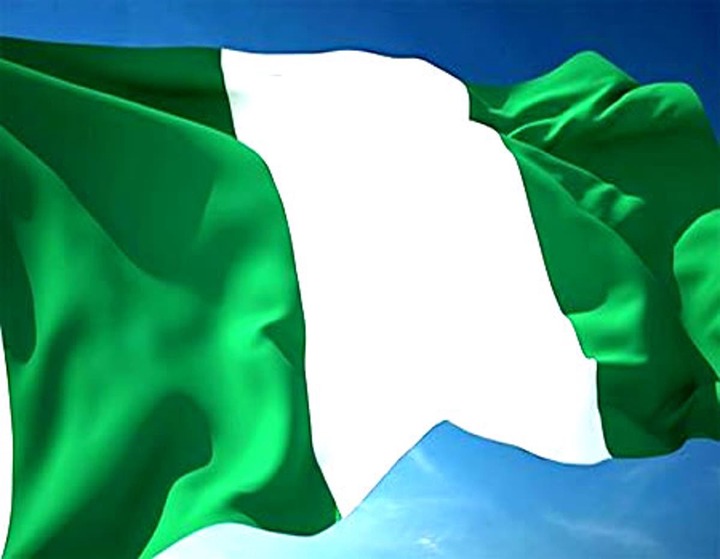 The country was better in the hands of Goodluck Ebele Jonathan but ever since Buhari came into power, the story has changed. Kidnappings, corruption, hunger, insecurity are taking Nigeria away from meaningful citizens.
There is hope for Nigeria, hope to be a better country. See the prophecy Pa Elton gave about Nigeria years ago.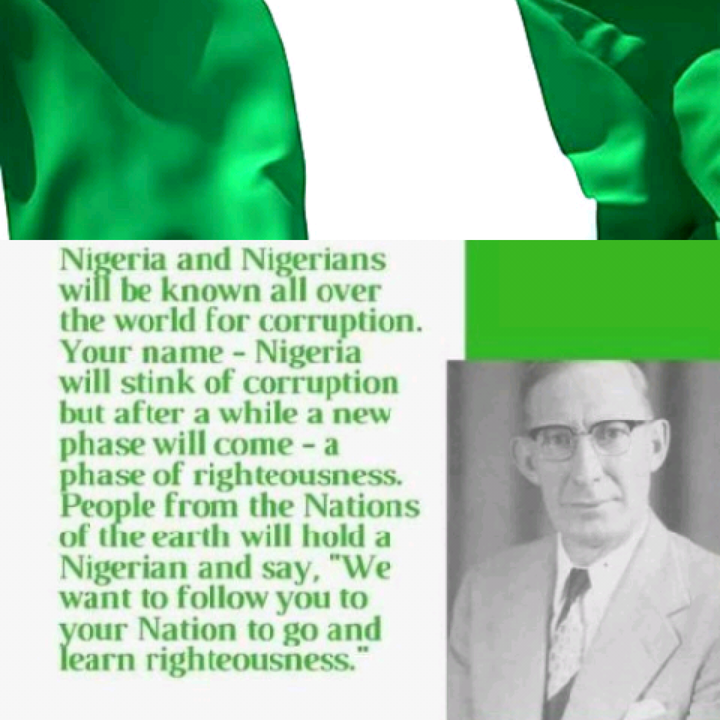 It will be very hard for one to believe this prophecy because of the current state of the nation. But there is light at the end of the tunnel for Nigeria. Nigeria will be great again. All we need to do is just believe. See the prophecy Pa Elton gave.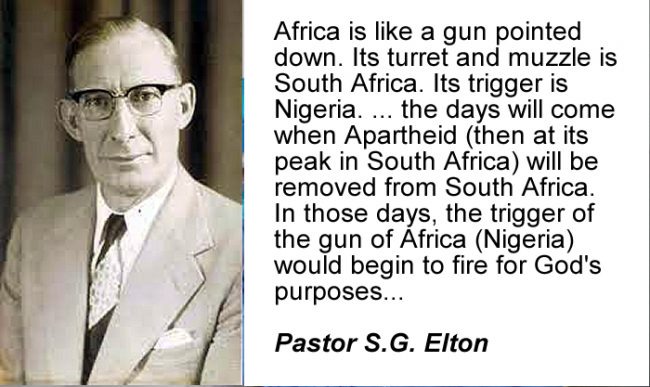 The killings, kidnappings, corruption and bad governance will make you think negative about this prophecy but all we need is to pray relentlessly for our dear country Nigeria.
We start first by not discriminating each other. We are one Nigeria. Hausa, Igbo and yoruba are just tribes but it's disheartening that tribalism and greed is one major problem of Nigeria. Learn to live in peace and harmony.
Content created and supplied by: Hus_nah (via Opera News )