It's no more news about what is happening in southern Nigeria where they accused the northerner to be the people that are causing the unrest in their region. Some people are taking the law into their hands by burning down the Hausa/Fulani resident Which is wrong. President Muhammadu Buhari has warned in his verified Twitter handle yesterday that his administration won't tolerate ethnicity or religion conflict.
These 3 things might happen if southerners burn Fulani/ Hausa resident again.
Soldiers interfering:
The federal government may deploy soldiers to fish out the people that are disturbing the peace of this country or trying to use to cause civil war in our dearly Nigeria, We ha haven't fully recovered from what happened over 50 years ago.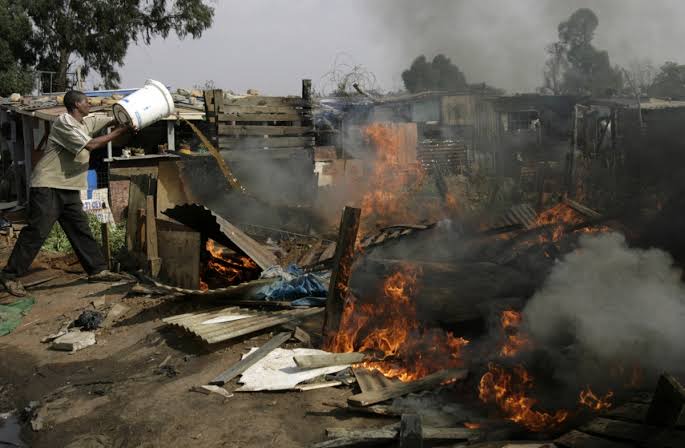 retaliation:
This is what I want southerners to understand, there are a lot of our kinsmen in the north that are doing business in over 30years ago peacefully. Northerners too may start retaliating which won't be funny at all.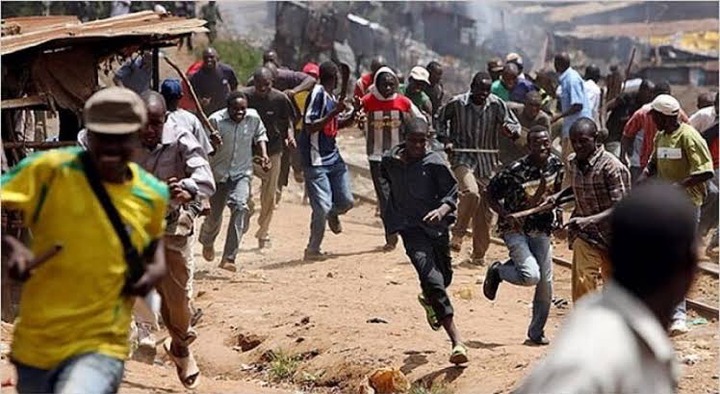 Civil war:
We should all that we can to prevent this because what we needed to make Nigeria grow in peace and unity. Retaliation attack on both sides of the region is what leads to civil war in 50 years ago.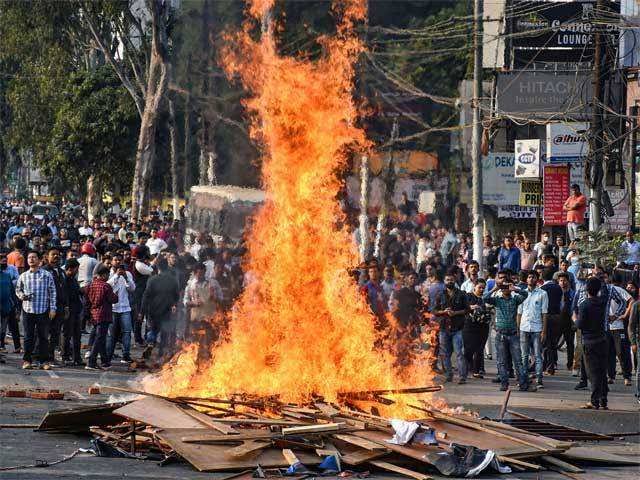 What can you say about this?....... Drop your comments below
Don't forget to like, share and follow me for more news and information.
Content created and supplied by: Nvestorsuper (via Opera News )