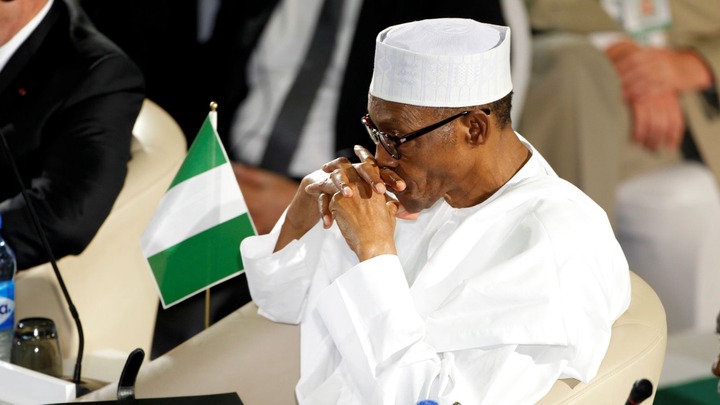 On Monday, members of the United Kingdom Parliament demanded sanctions from Nigeria government officials and security agents and took turns to lambast the regime of the President Muhammed Buhari for the attack and intimidation of protesters who took part in the EndSars Protest demonstrations.
The debate by members of the Petitions Committee, which took place at the Westminster Hall, kicked off with Theresa Villers, a member of the British Conservative Party who served as Secretary of State for Environment, Food and Rural Affairs.
In the debate, it was said that the UK Government must explain the role of the government in training security agents who end up abusing the rights of the Nigerian citizens. It was also described as undemocratic, the claim that the killings at the Lekki toll gate was fake news.
It was also agreed that the Nigeria government needs to stop illegal detentions and freezing of bank accounts and assets of key protesters and to stop accusing protesters of sponsoring terrorism.
Content created and supplied by: S.Omowunmi (via Opera News )