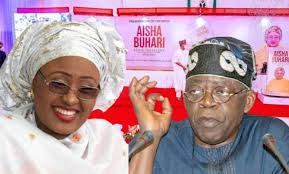 Tinubu on Thursday expressed Aisha Mohammadu Buhari had won for herself the identity of a beacon of conscientious leadership by her sheer attention to the voiceless and lowly members or citizens of the society.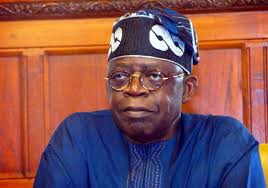 The National Leader of the Peoples Democratic Party, APC, Asiwan Bola Tinubu stated this at the presentation of a book titled, "Aisha Buhari being different," which was written by Senior Assistant to the President on Admin and Women Affairs, Office of the First Lady, Dr. HAJO SANI. She said the First Lady have played a vital role in uplifting and unity roles for the country.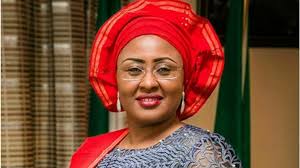 This book was written about Aisha Buhari, the First Lady, due to her participation and contribution to the 2015 presidential campaign which led to the victory and emergence of the then aspiring candidate, Mohammadu Buhari.
In my view on this, I think the first lady really deserve this recognition as she have played a very vital role in uniting the society and tackling the issue of the minorities in some aspect in the society.
Did you think the First Lady deserve this recognition?
Content created and supplied by: FullgistArena (via Opera News )