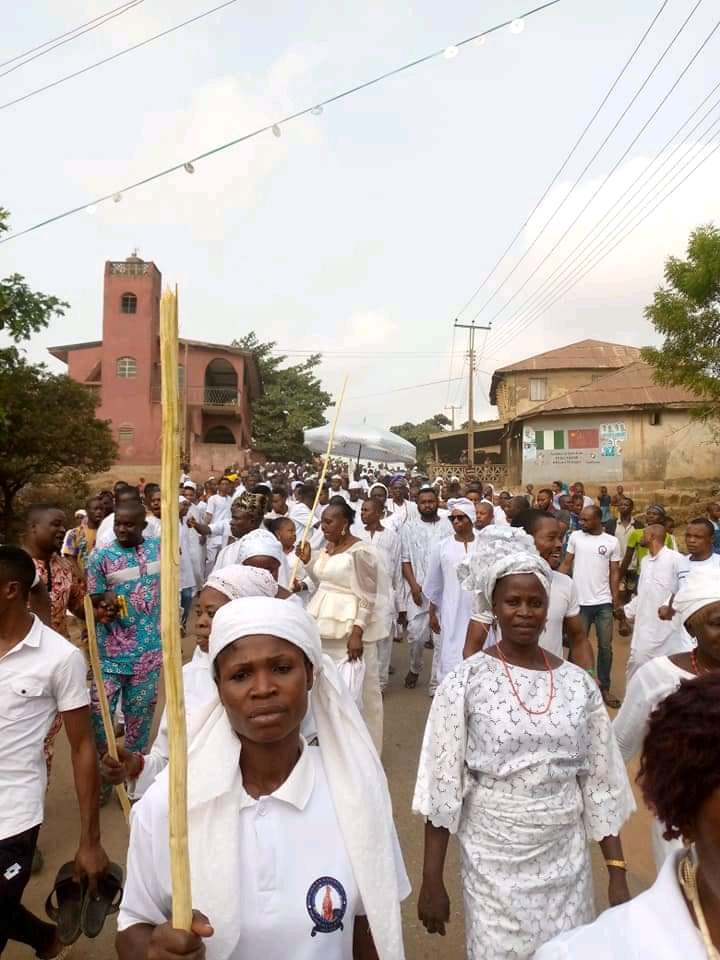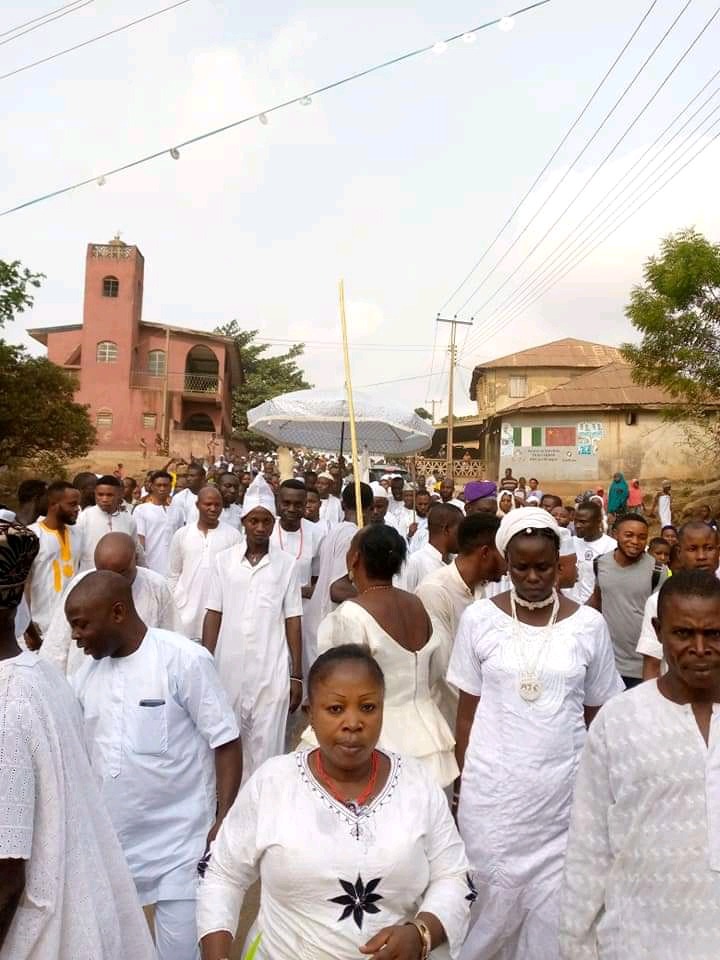 When a new Owa Ale is installed, it goes up to the iconic Owa Ale Mountain a.k.a Oke Ibaa, a.k.a Oke Gberigbe Agbelu, a.k.a Oke Meji TakoTabo, where St Moses Orimolade also climbed and spent 40 days and 40 nights fasting and praying before setting out for his global ministry.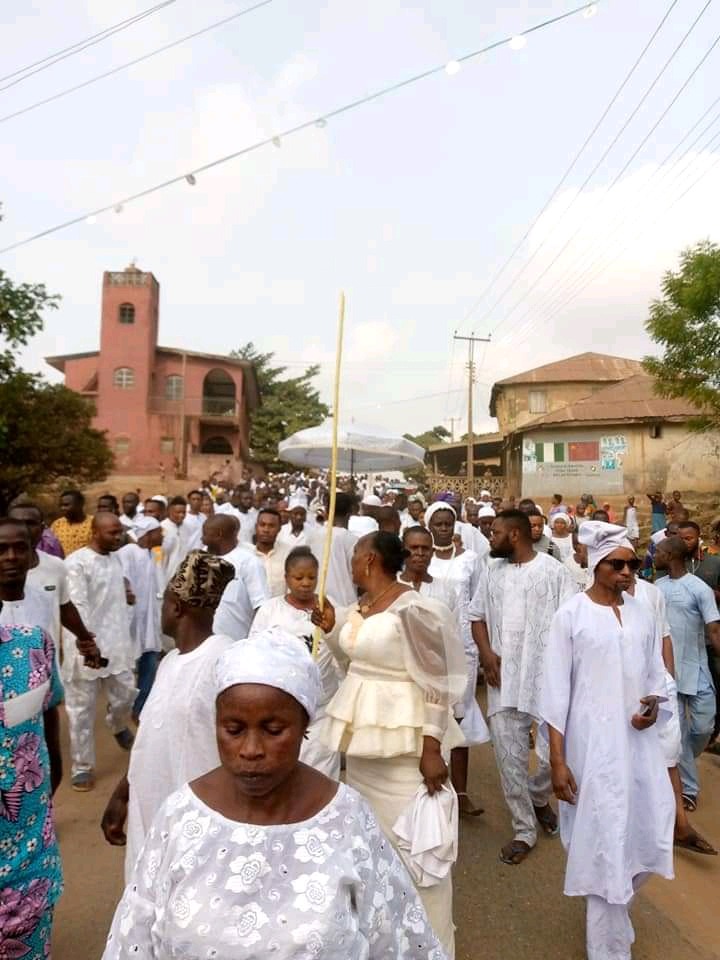 The Kabiyesi Owa Ale of Ikare, His Royal Highness Oba Adeleke Adeyemi Adedoyin Adedoyin II, was met, while descending, by a mammoth crowd after a 21-day residency with the Allies (Owners of the Land) on the Mountain.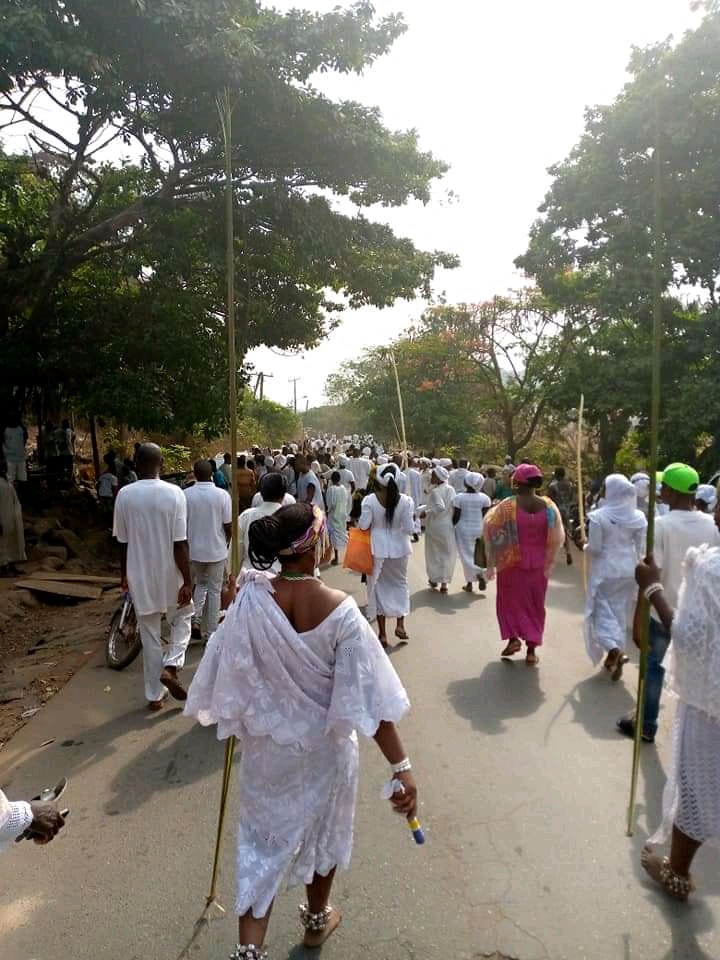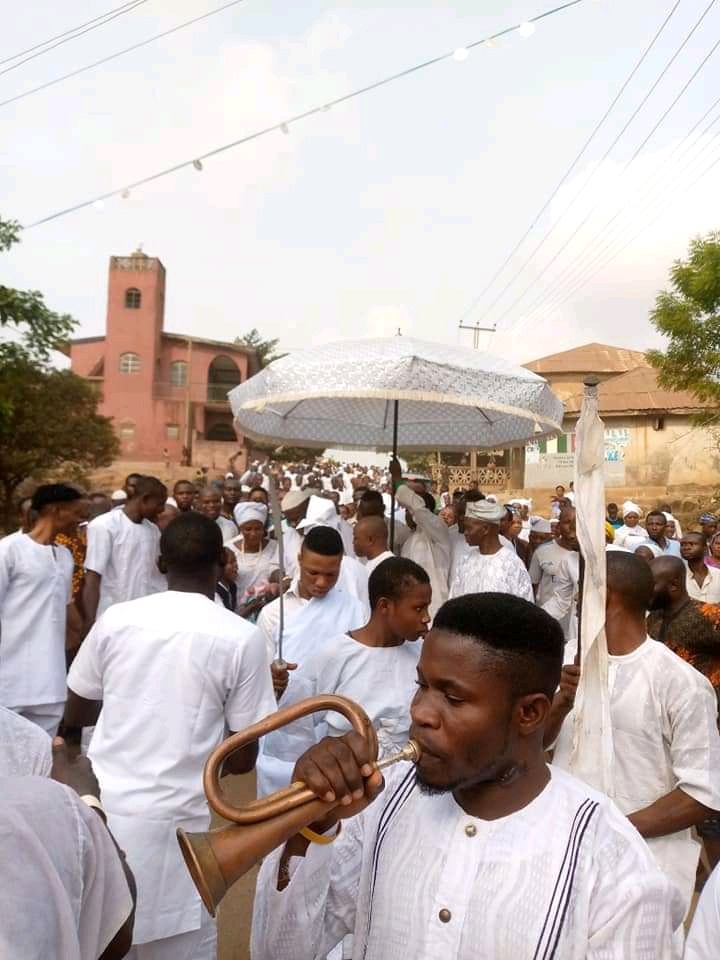 Amid tens of thousands of his euphoric subjects and admirers, the mighty King praised God and thanked the Ikare people. He then preached unity, stressing that Ikare, together with her, will regain all her lost glory. He invoked Blessings on Ikara, Akoko in general, Ondo, and Nigeria as a whole.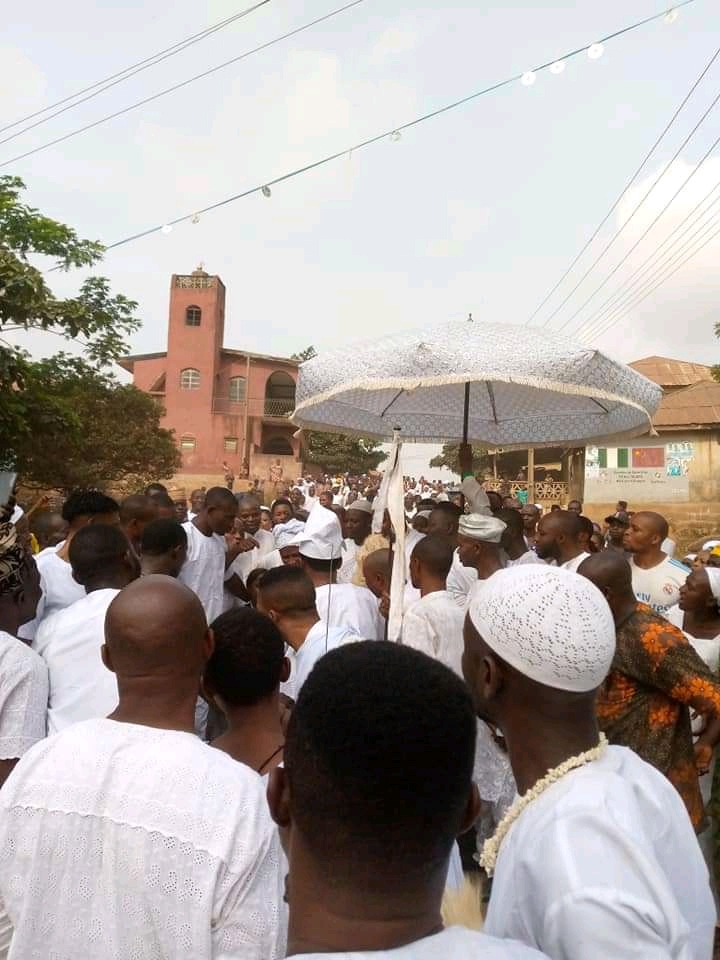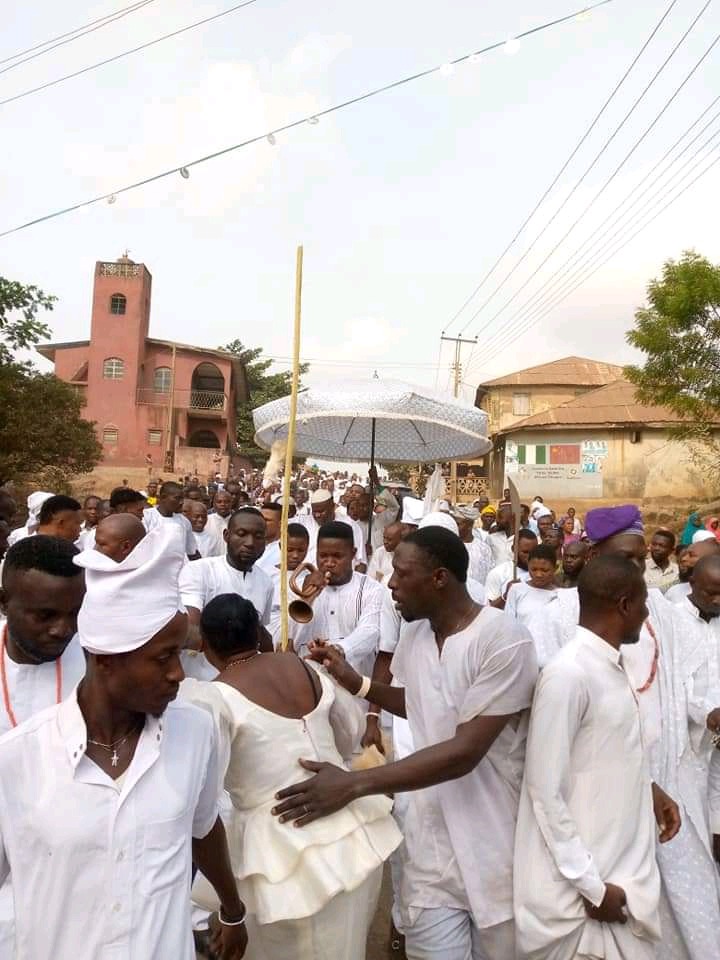 Owa Ale appealed for peace to reign Nationwide while encouraging everyone to go about their legitimate businesses responsibly.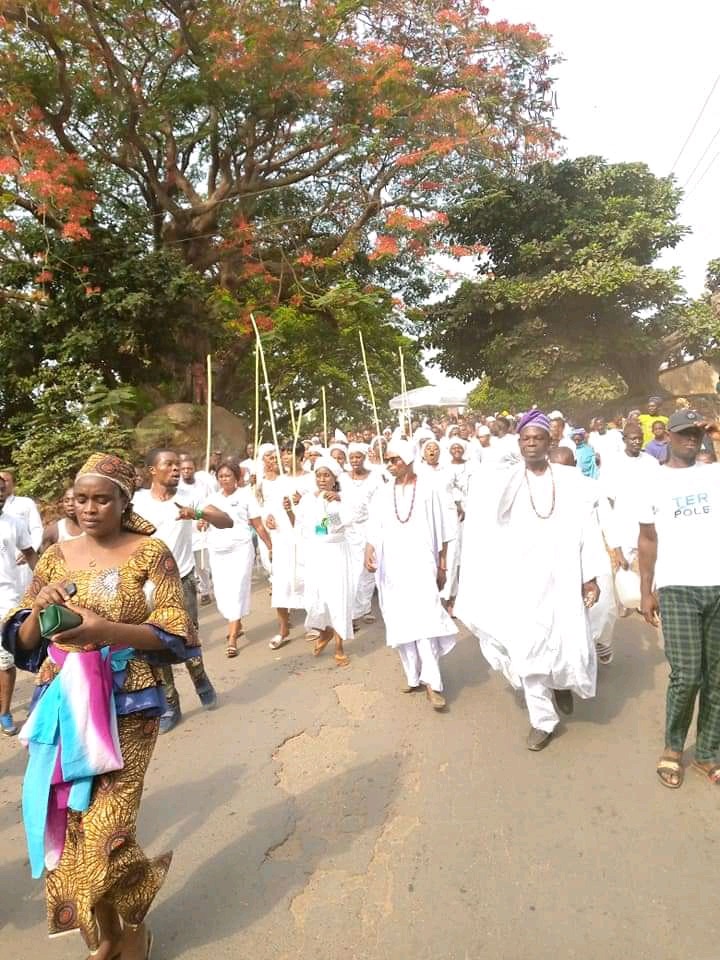 Now the Kabiyesi is due for the next stage of the Ipebi (incommunicado for 3 months) in the Palace. The King would continue to observe the remaining rites necessary for love, peace, progress, and unprecedented development throughout the Kingdom.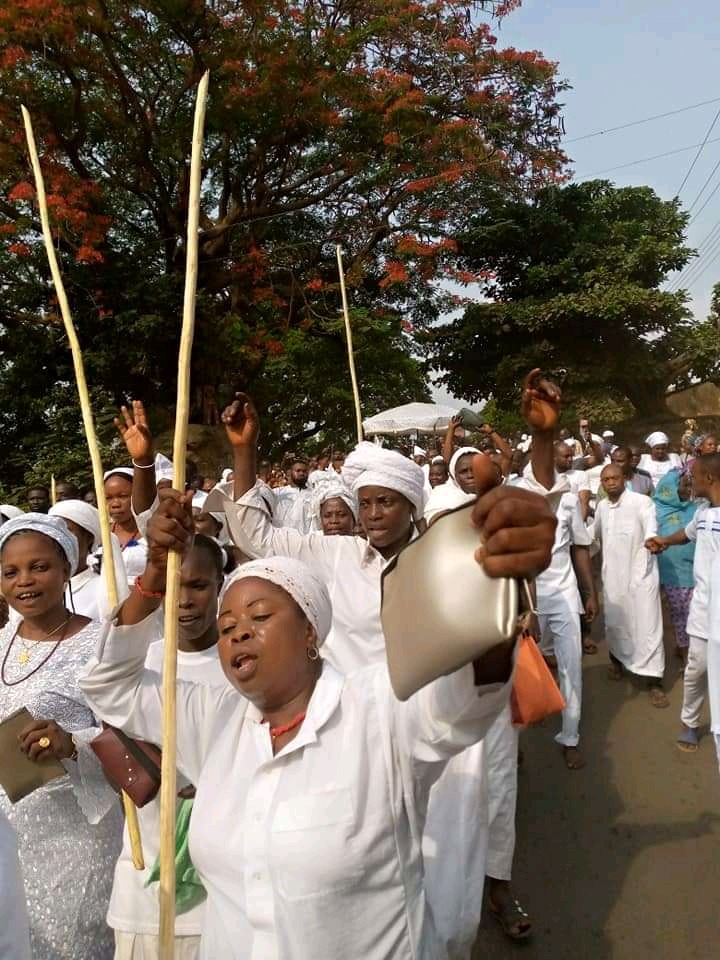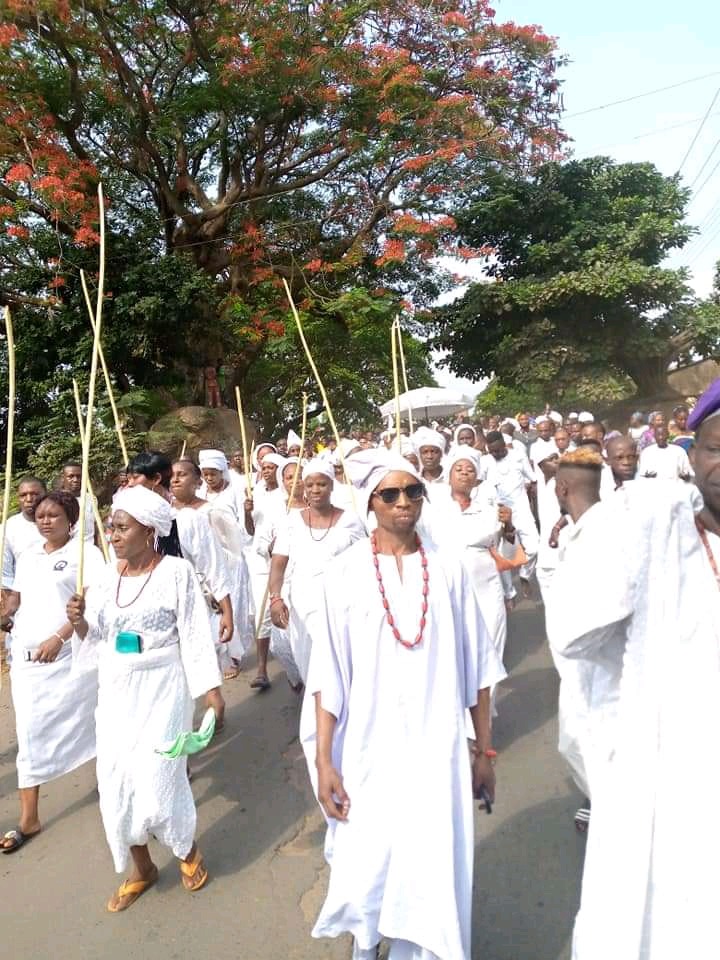 May God be with Oba Adeleke Adedoyin II, the Owa Ale of Ireland, and maybe more successful than his phenomenal biological father. Amen. Amen
Content created and supplied by: Oluwolemi (via Opera News )