Due to the aftermath of a conflict at Shasha Market in Ibadan, a southwest vicinity in Nigeria, at least 20 victims were killed(mostly people from the northern part of Nigeria).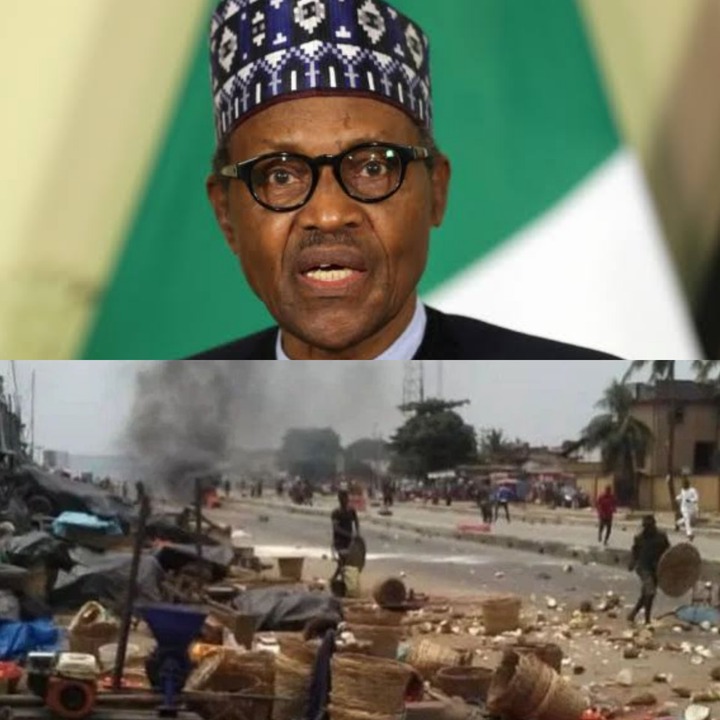 The conflict which was tagged as an ethnic Clashes is what we pray to never happen again in a territory like Nigeria.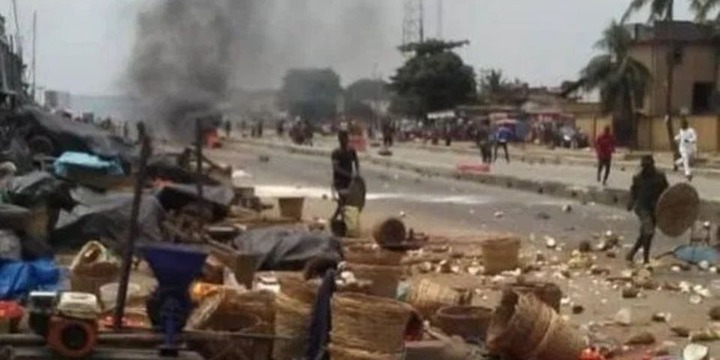 President Muhammadu Buhari and vice president Yemi Osinbajo joined together in condemning the violence. According to the Nations, it was reported that president Muhammadu Buhari said he is going to do is best to prevent such happenings from showing up again.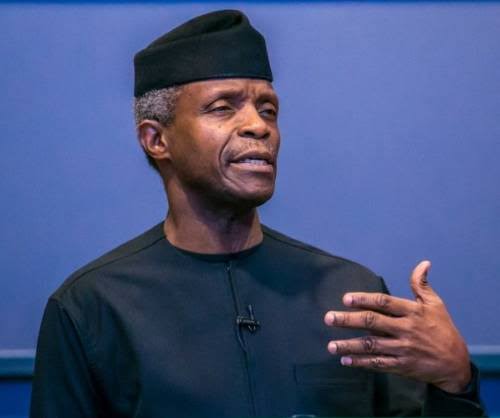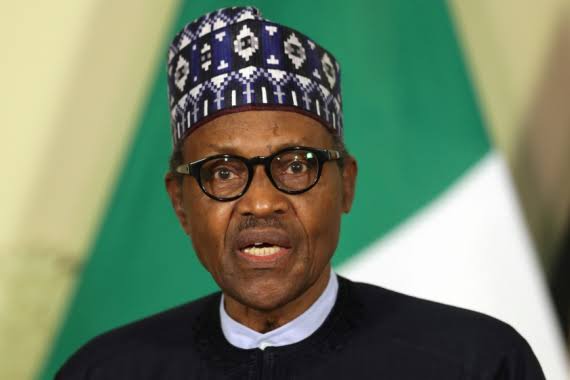 He vowed in a statement that he is ready to protect Nigerians and such Clashes will never occur again.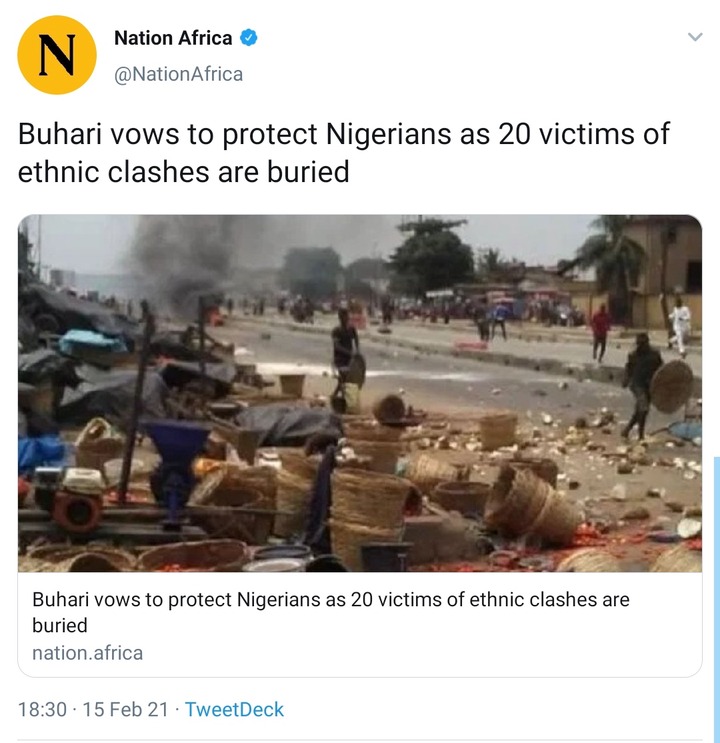 Shasha Market which is a place of unity shouldn't transform into an abode of conflict, a peaceful state is what we need. What do you have to say about this happening? Do you think the northern people should stay or leave the Western/Southern part of Nigeria?
Content created and supplied by: AramideWrites0 (via Opera News )