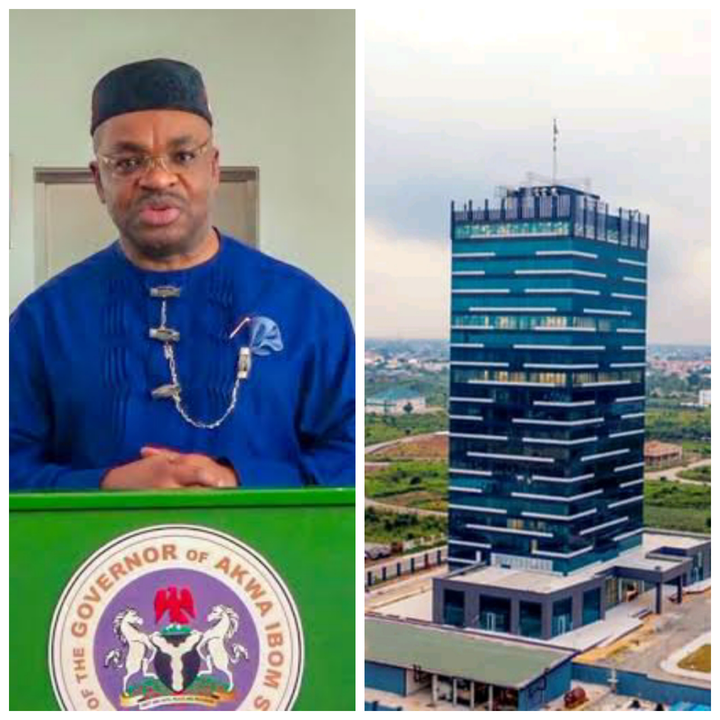 Udom Emmanuel was elected as the governor of Akwa-Ibom State under the People's Democratic Party(PDP) political platform. During the campaign, before he was elected, he promised his people that he will perform excellently if they put their trust in him by voting for him.
He, fortunately, emerged as the governor of the state after the gubernatorial election.
Immediately after his inception to the office as governor, he started doing some projects as he promised, now he has completed some of these projects in the state which makes his people loving more every day.
Below are the projects he has completed,
He built Transmission Substation servicing in Four Local Government Areas.
General Hospital at Awa local government area has also been completed by his administration.
He has also completed Airport (with 5 aircraft in its fleet)
St. Gabriel Coconut Oil Factory, Mkpat Enin is another huge project that will not be left out without mentioning.
State-of-the-art 300 Bed Infectious Disease Isolation Centre, Ituk Mbang is also on standby.
Scroll down to see photos of these projects mentioned above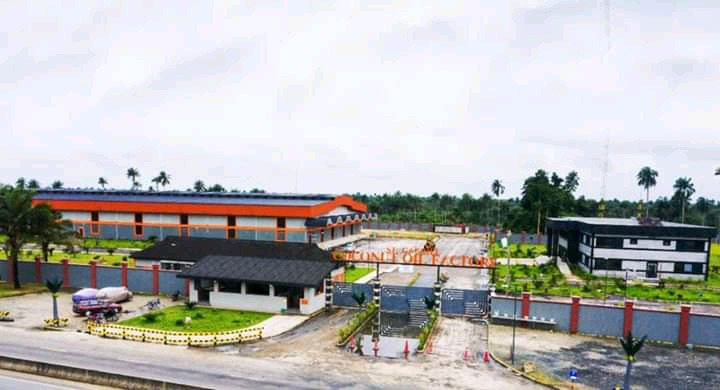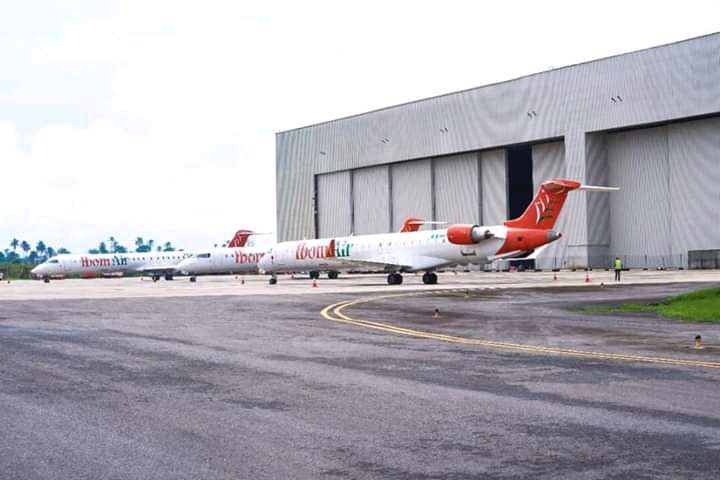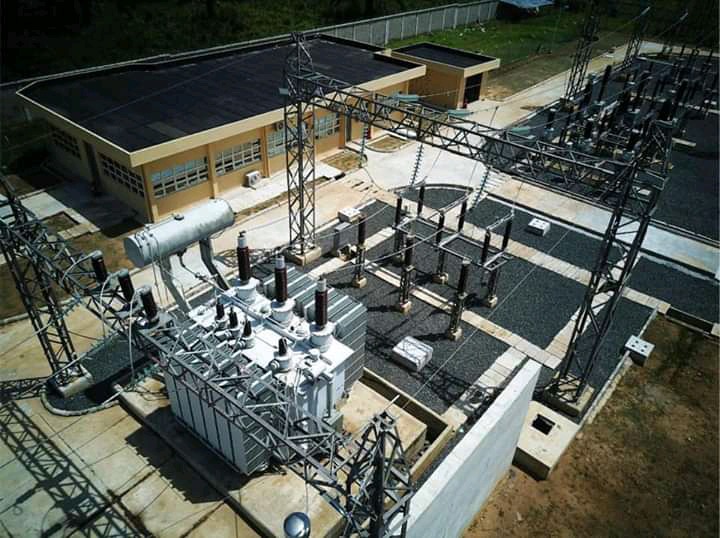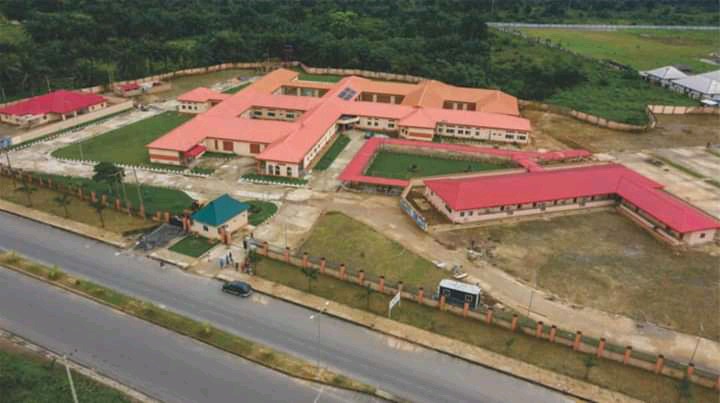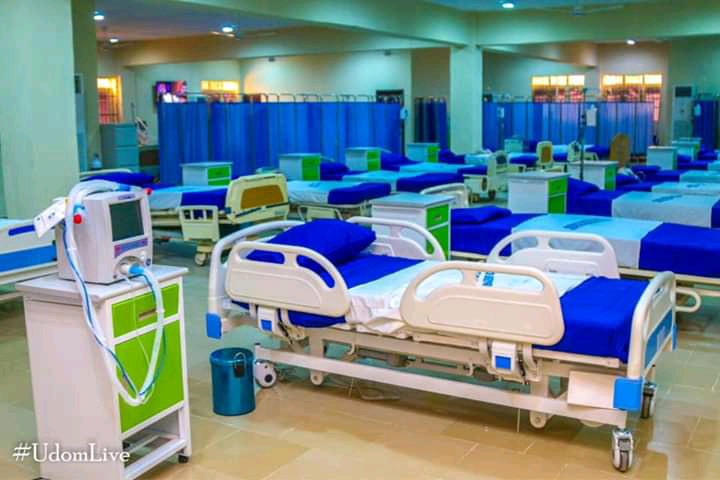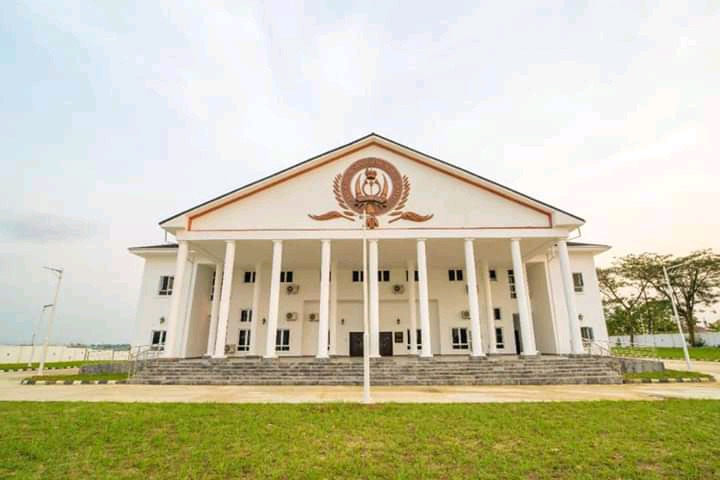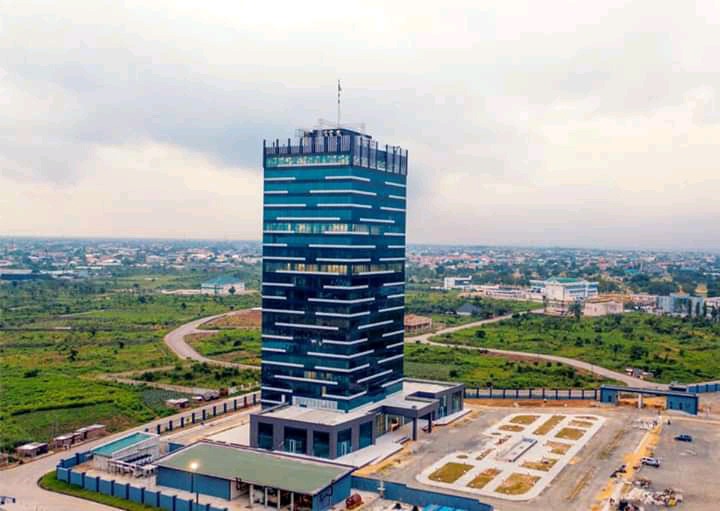 We urge the federal government to commend the effort of this man in developing the infrastructure of his state up to this level.
Kindly share this information with others on social media platforms.
Content created and supplied by: Cnews1092 (via Opera News )