Though this is not the first Reno Omokri will be dragging Garba Shehu on social media. Of course, they are usually at the loggerheads at each other over the national issues. It will be recalled that during the abduction of the Kankara Schoolboys in Katsina, Reno challenged the Buhari's aid over the insecurity situation in the country!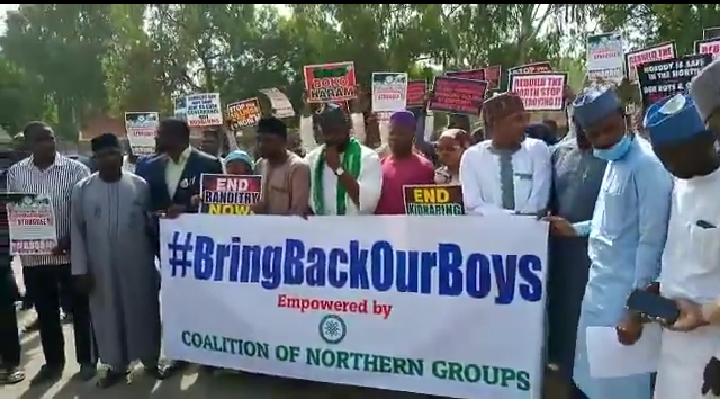 In the first challenge, he dared him to spend weekends in his hometown without security details if truly security had improved in the North as he had claimed.
Reno therefore offered him with $10,000 if he could take up the challenge. Later, Reno jerked up the price to $20,000 with Dele Momodu as a mediator. Unfortunately, Garba didn't show up for the challenge!
In the meantime, Garba Shehu is being dragged again by Reno Omokri as he revealed 3 blantant lies he has told Nigerians so far just to cover the incompetency of the APC-led government under the leadership of the President Buhari Muhammadu.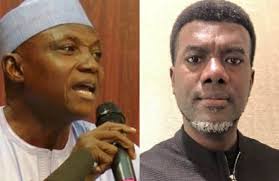 Read below:
"1-On Monday, February 1, 2021, Nigerians woke up to a rather shocking accusation. Garba Shehu blamed us for Nigeria's abysmal Transparency International new Corruption Perception Index rating and absolved his boss, Buhari of any responsibility."
"2-Garba Shehu is a man without credibility. He is described by Aisha Buhari as a dishonest human being, and he has serially proven that that assessment is accurate by his many untrue statements, some of which I will list."
"3-some of Garba Shehu's lies include the lie that bandits abducted only 10 Kankara boys, that Buhari has secured Nigeria, that "Nigeria achieved the record of the 2nd largest rice producer in the world" (Nigeria is not even among the top 10 producers)."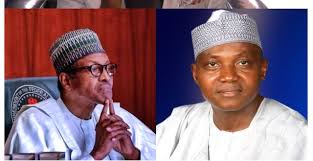 Personally, I'm not shocked sir, if Nigerians are shocked about the incompetency and nepotism of this administration. Then, I am not even sure of credible elections come 2023 election, the fact is that incompetency is the aim of the administration from the onset, the govt is circled with illietrates called spokespersons!
To me, Garba Shehu has always been a deputy Liar to Liar Mohammed. Both of them don't have conscience at all! They'll both face Nigerians after the tenure.
Is Garba Shehu "Misleading" Mr President? Governor of Ondo State recently as a result of killings in his domain insisted any herdsman who wants to do business in the state must Register for a proper check and regulation of their activities but not outrightly ejecting!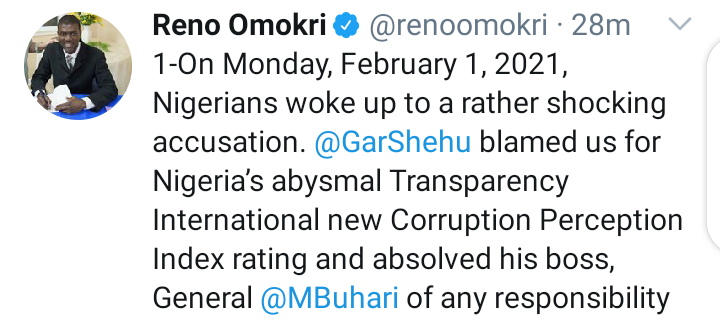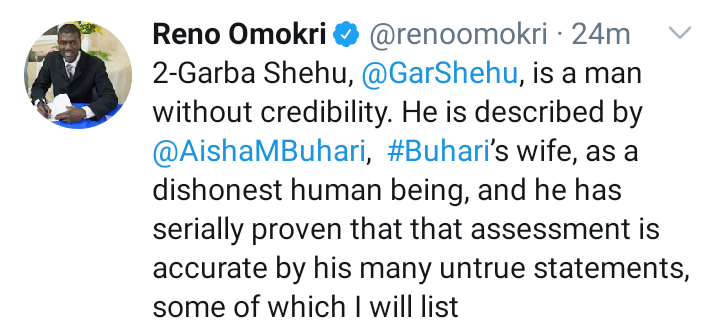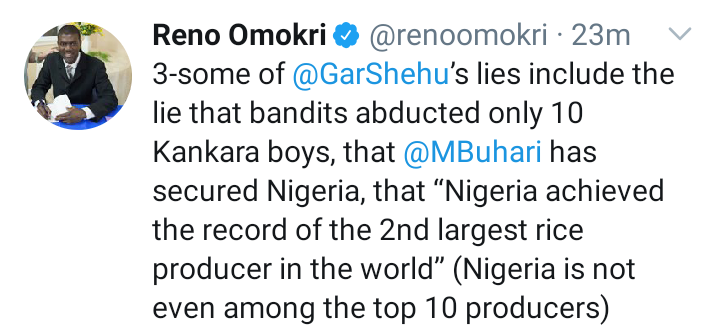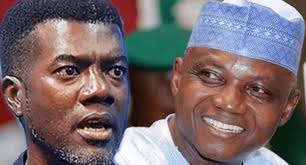 DROP your comment, like this article and follow me for more interesting updates.
KINDLY SHARE this article via Facebook and Twitter. Thanks
Content created and supplied by: Optimallove (via Opera News )