The United States of America is currently living in a volatile atmosphere ever since pro-Trump supporters stormed the US Capitol during a violent protest in Washington DC.
The security are on high alert. The US Capitol is currently beefed up with heavy security one of which is the department of the US Army known as the National Guard.
A CNN journalist, Daniella Diaz, shared some pictures of the National Guard who are suppose to protect the Capitol 'sleeping' on the marble floor.
The act which, according to Americans, symbolizes sacrifice, selfless and love for the country.
She alleged that the picture was taken while walking the hallway of the US Capitol.
She tweeted, 'I spotted the National Guard sleeping in the hallways of the Capitol as I walked in this morning.'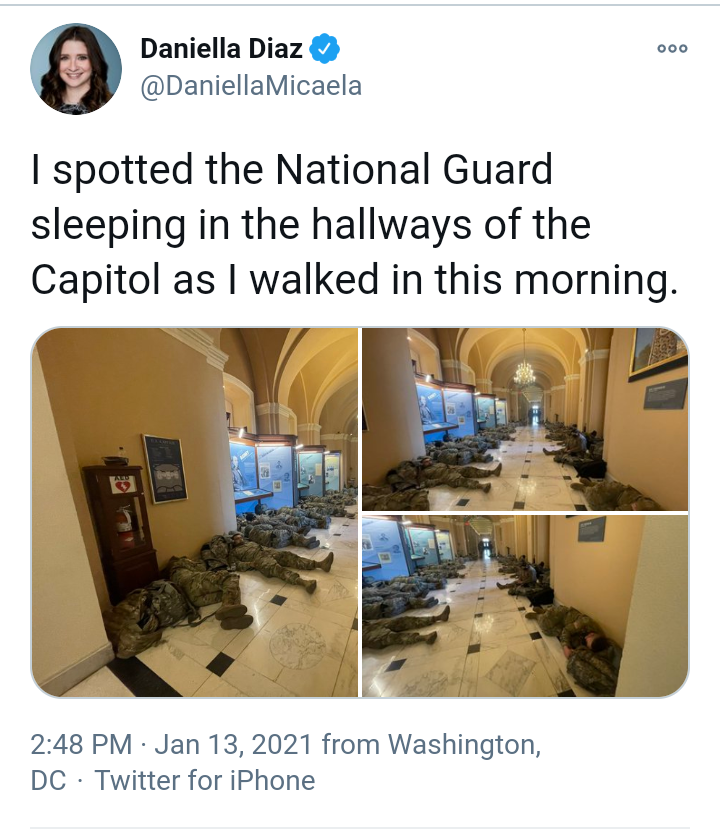 Attached to the tweeted were the pictures below;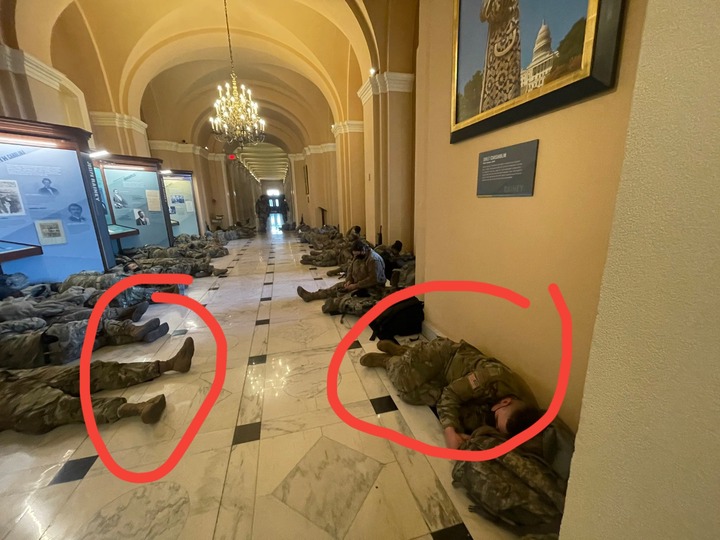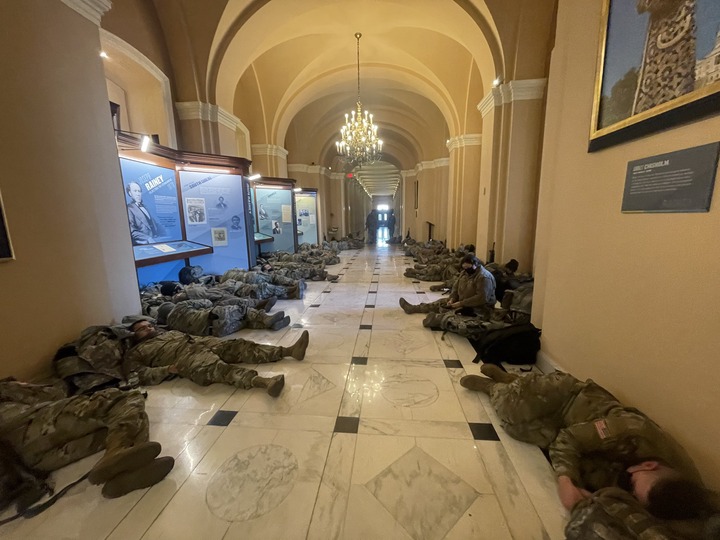 The US Capitol, on January 6, came under serious threat as pro-Trump supporters with red hats chanting words of disapproval to the Presidential Elections swarmed the building and smashing windows.
The demonstrators overpowered the Police who were on guard which made the National Guard to be summoned to calm the tensions.
Donald Trump has denied all accusations levelled against him that 'he incited the violence' through his speeches and tweets.
An accusation which led to Trump losing his Social Media accounts - Twitter and Facebook.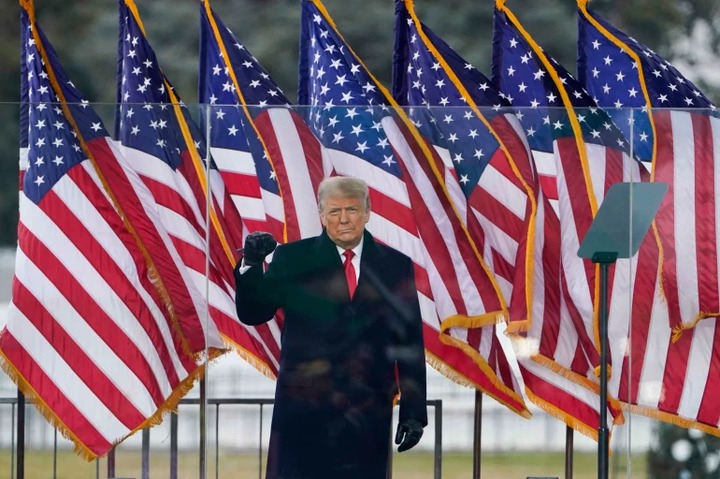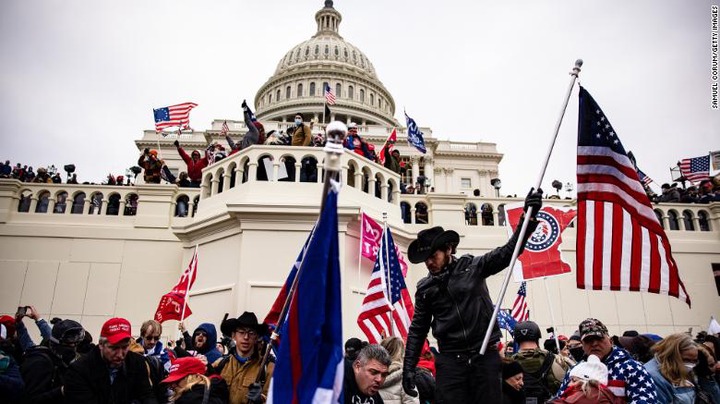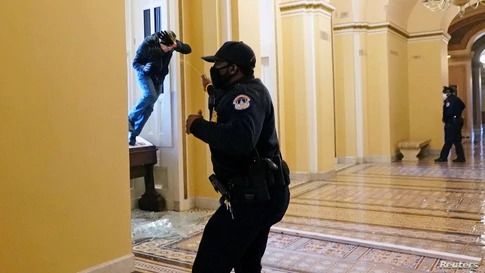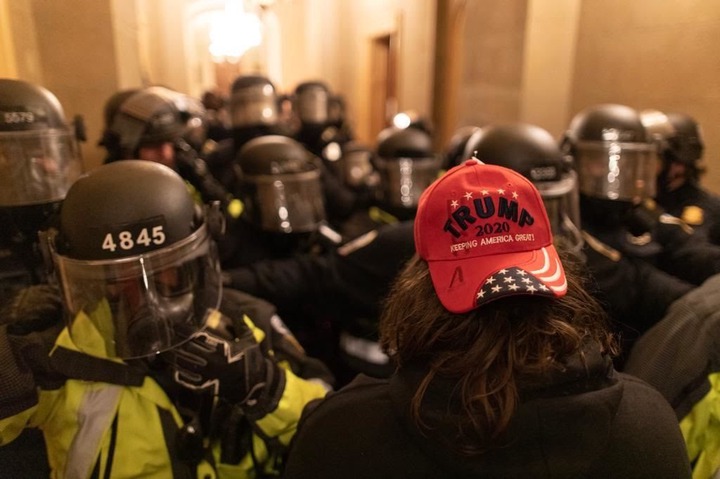 Citing security fears, some members of the House have been making moves to impeach Trump. The US Vice President, Mark Pence, is getting pressured into implementing the 25th Amendment of the Constitution.
Earlier today, 13th January, 2021, Trump described the move as a 'witch hunt' against him.
In seven days time, January 20th, Donald Trump will officially leave the office for the President-elect, Joe Biden, after inauguration.
The picture of the US National Guard sleeping in the hallway sparked a lot reactions from Americans who see it to be a brave sacrifice for the peace and security of their country.
Checkout their reactions below;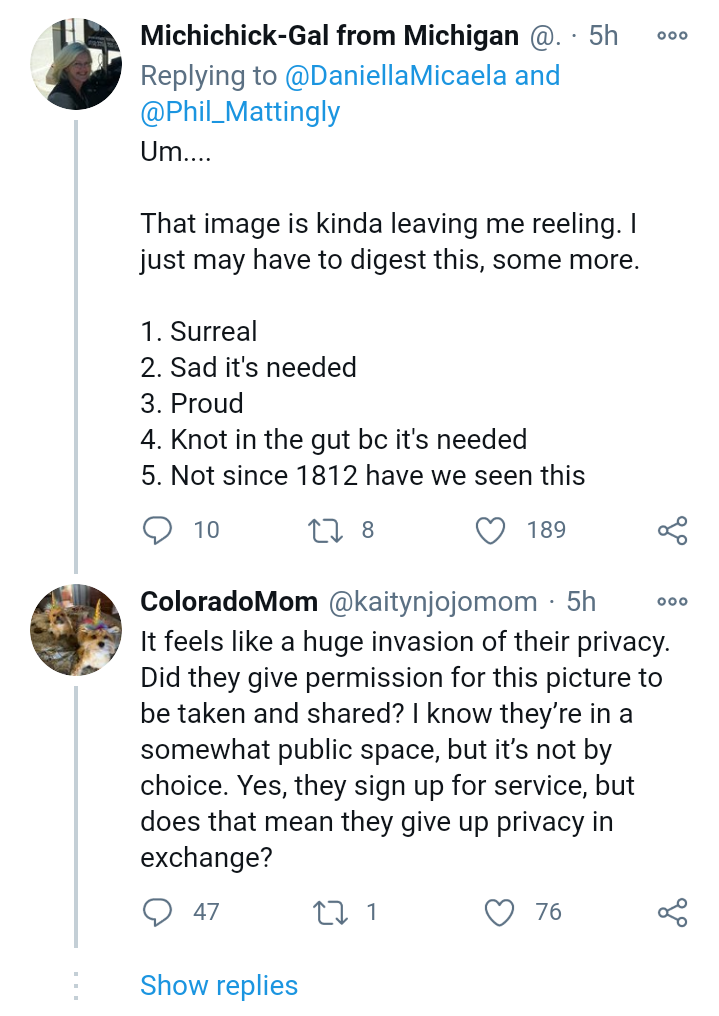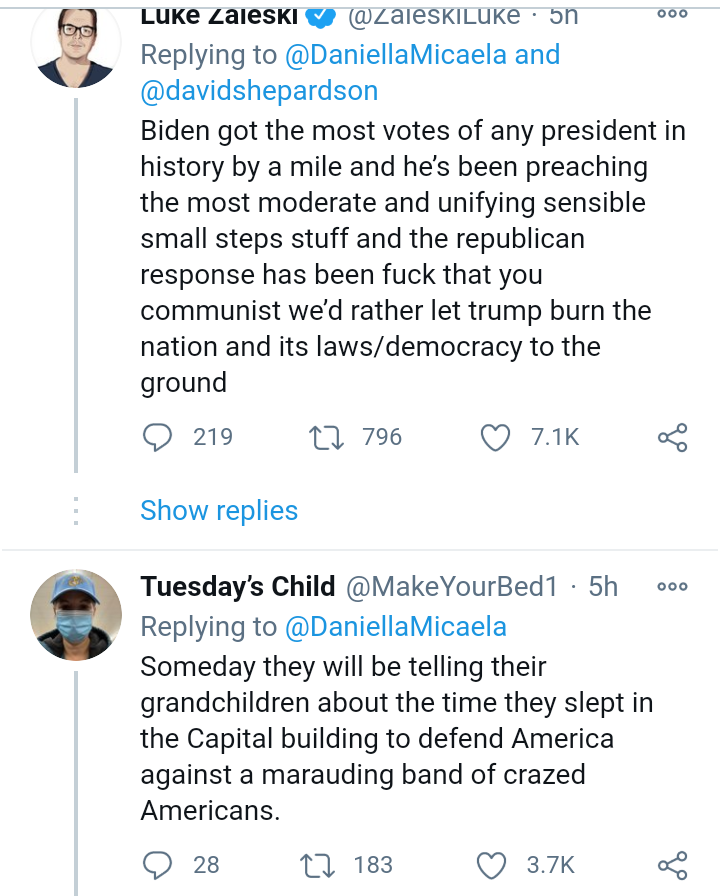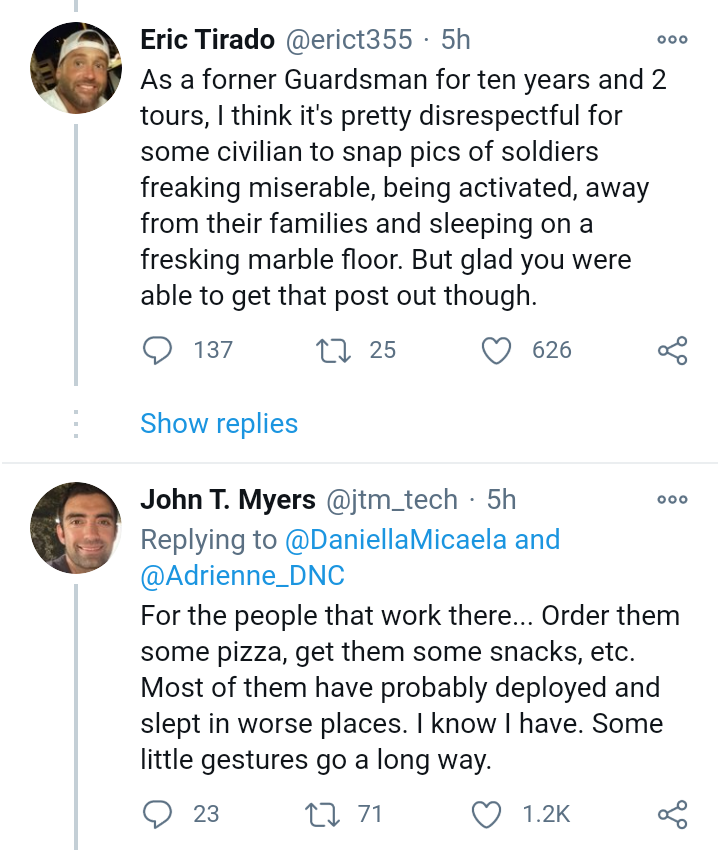 All tensions is expected to relax after the inauguration of Joe Biden on the 20th of January, 2021.
Content created and supplied by: Genius77 (via Opera News )