Bianca Odumegwu-Ojukwu is one woman whose parentage, achievements and marital alignment with the late warlord Chief Chukwuemeka Odumegwu-Ojukwu have made her popular for the very right reasons. She was born to life on the 5th day of the month of August, 1968. The remarkably beautiful Lady Bianca Odumegwu-Ojukwu was the wife of late Sir Chukuemeka Odumegwu Ojukwu whose impact and role in the Nigerian evil war of 1967 to 1970 have earned him a spot in annals of Nigerian government and politics.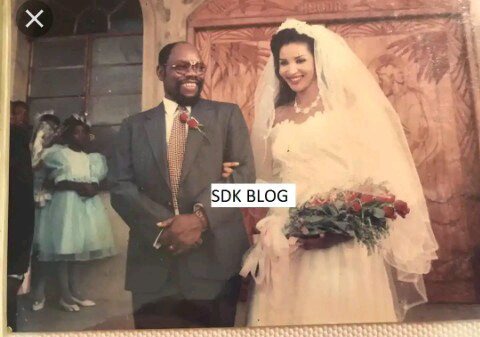 Back to Lady Bianca, she was the second to the last child of Christian Onoh who was once the governor of Anambra State. She had her formal forms of education at primary and secondary level at Ackworth School located in Pontefract, St Andrews College in Cambridge. She went on to bag her A levels in Cambridge. Further than that, she still advanced herself following her alignment with University of Buckingham, Nigerian Law School and Alfonso X El Sabio University respectively.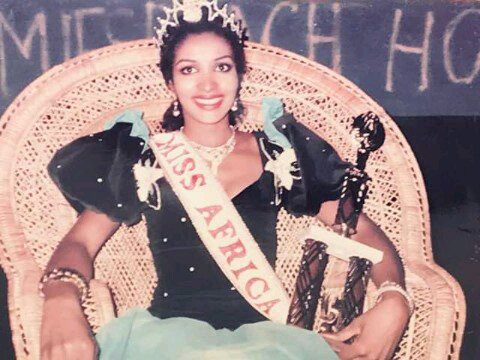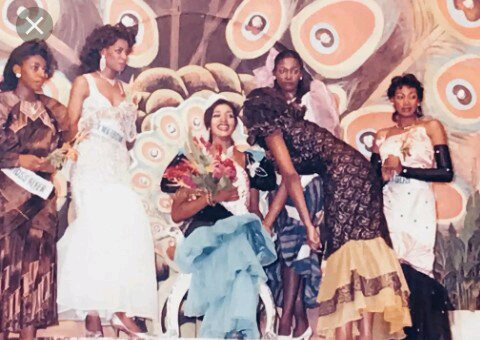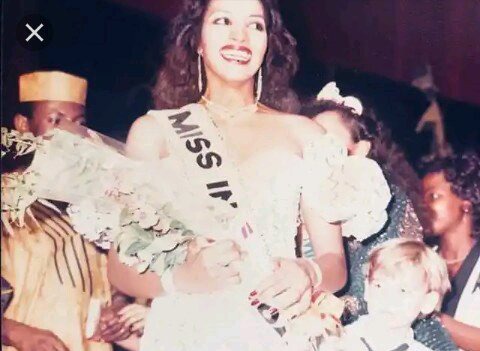 However, she purposefully followed her passion for modeling and built a career around it. To crown her beauty and effort, she earned the honorary award of Miss Africa and the Most Beautiful Girl in Nigeria in the year of our Lord, 1988. But at the moment, she is a highly opinionated diplomat, a dedicated politician and a practicing lawyer.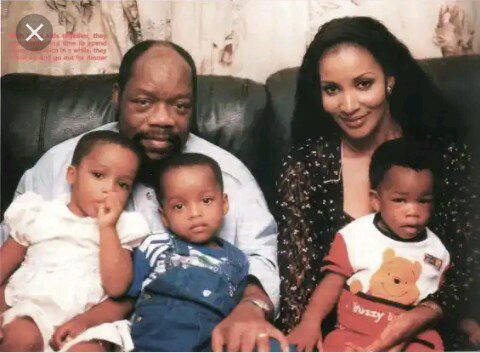 Now, one of the major reasons for which I have lifted this beautiful icon on this space is interwoven around the fact that merely looking at her pictures you'd begin to wonder if she is aging backwards. With three grown children at the age of fifty two (52), she still looks strong, youthful, dutiful and beautiful.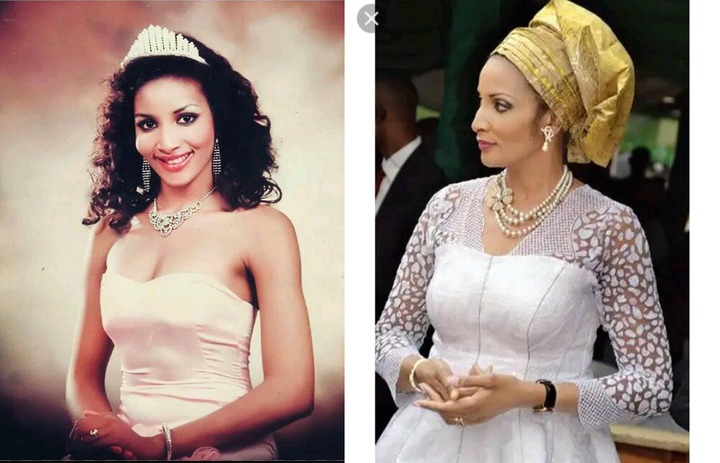 And now, please take a deep breath and scroll down to behold both some recent and old pictures of the Lady Bianca.
Pictures of young Lady Bianca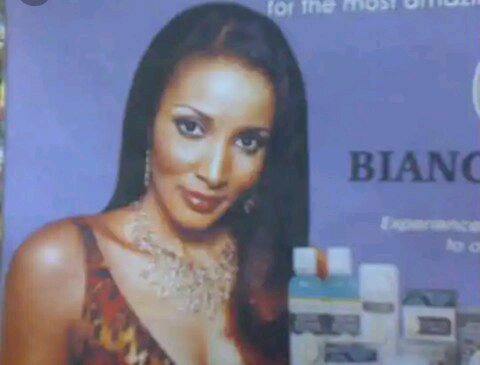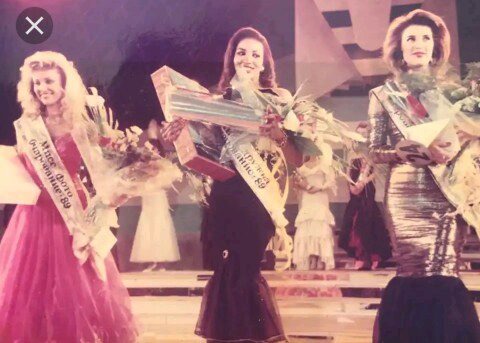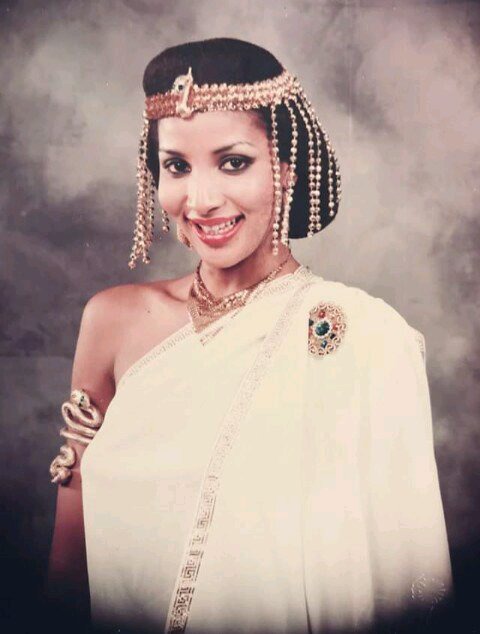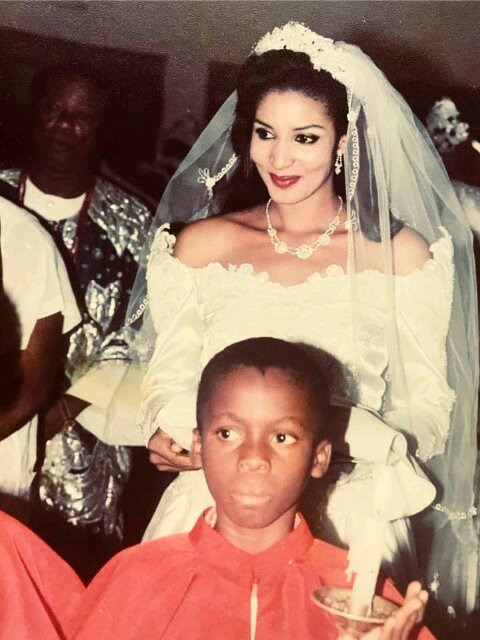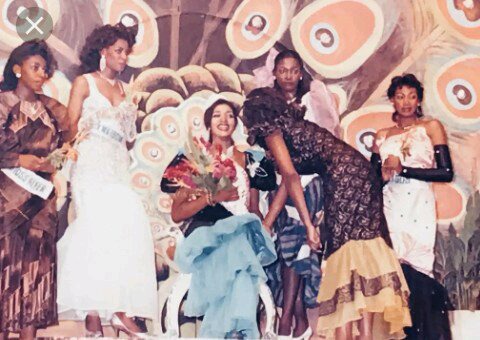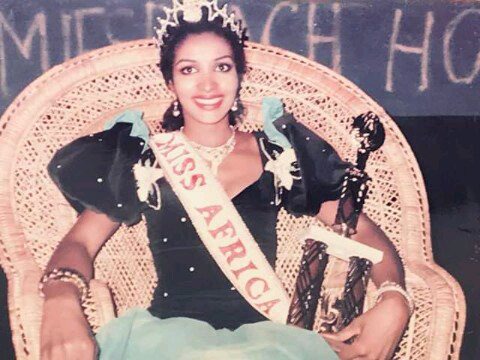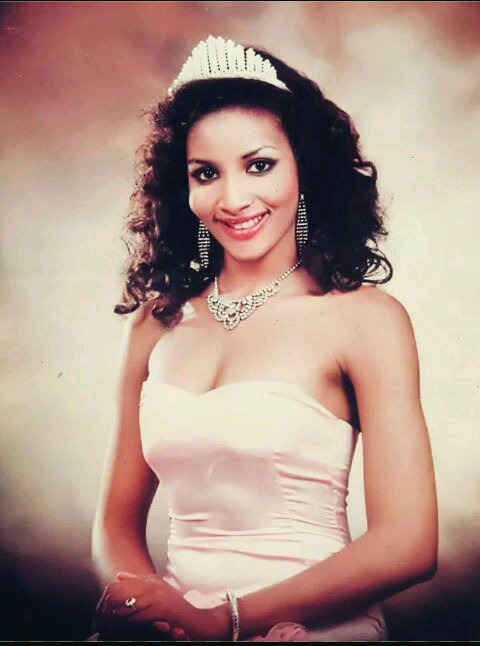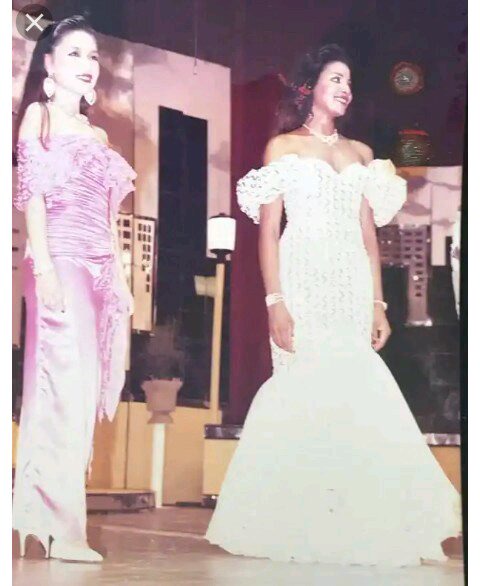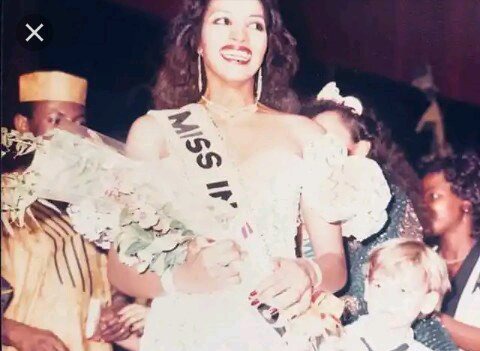 Recent pictures of Lady Bianca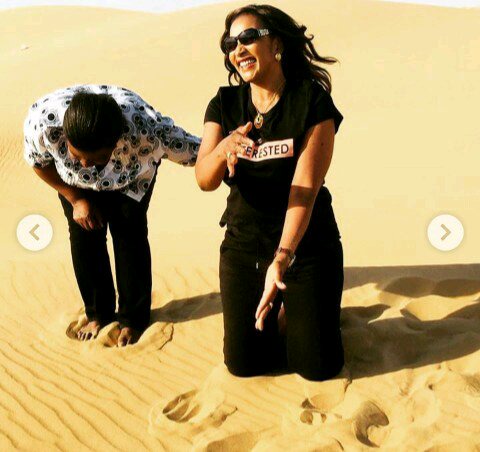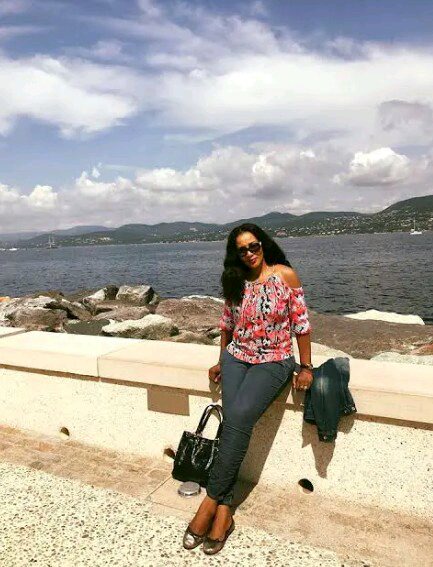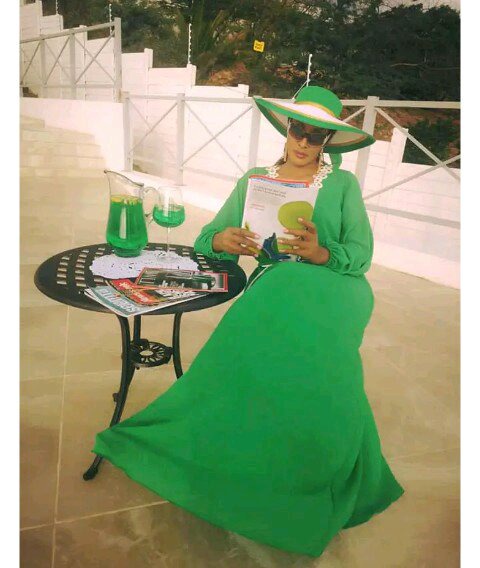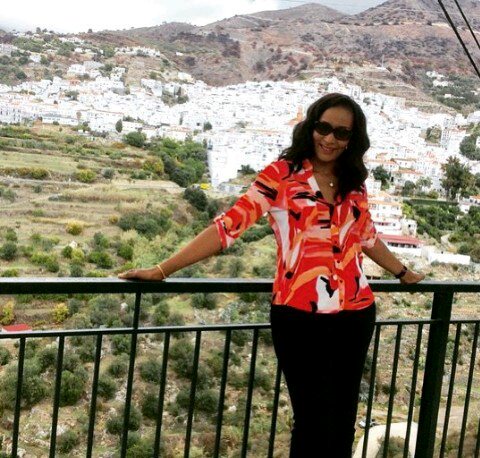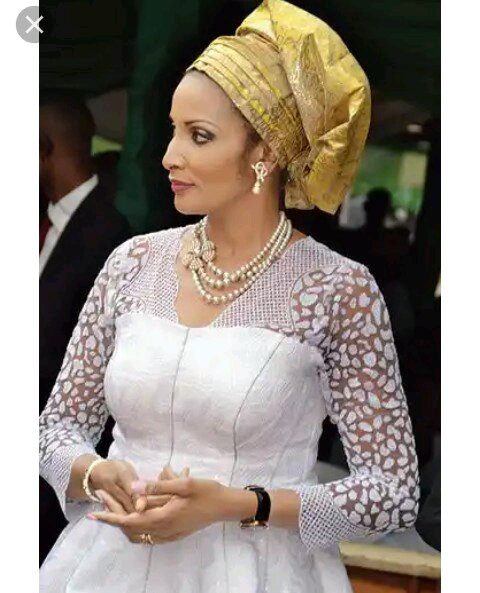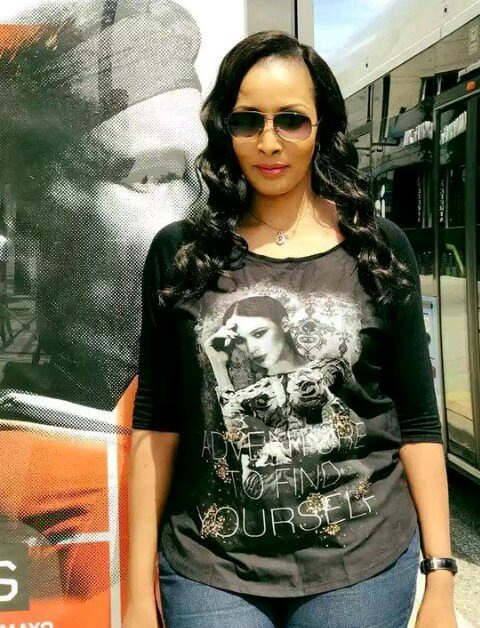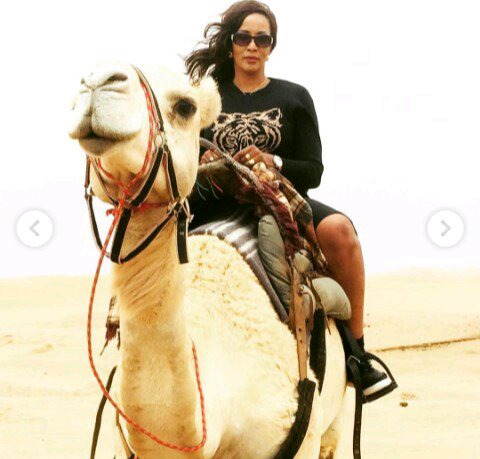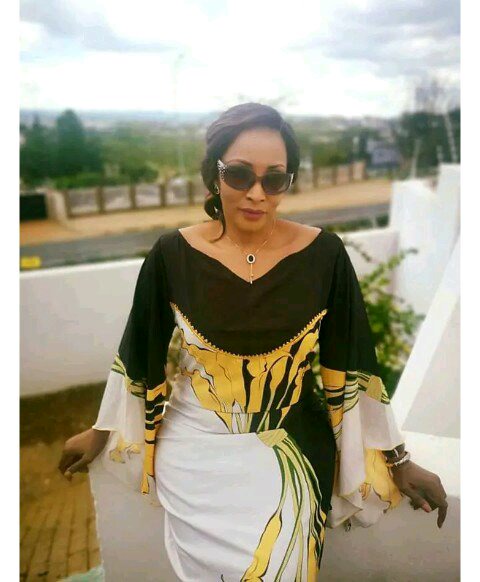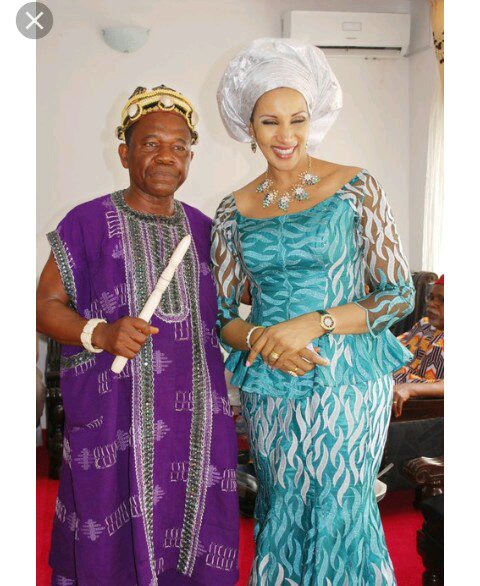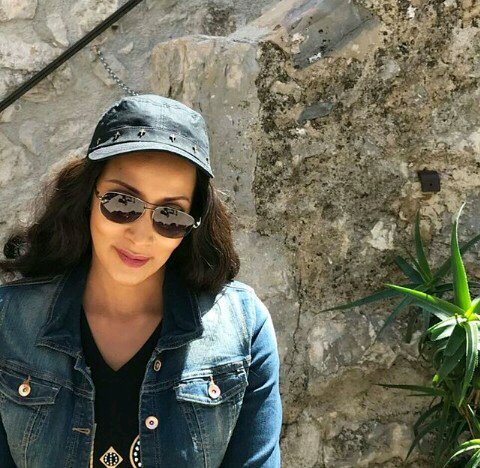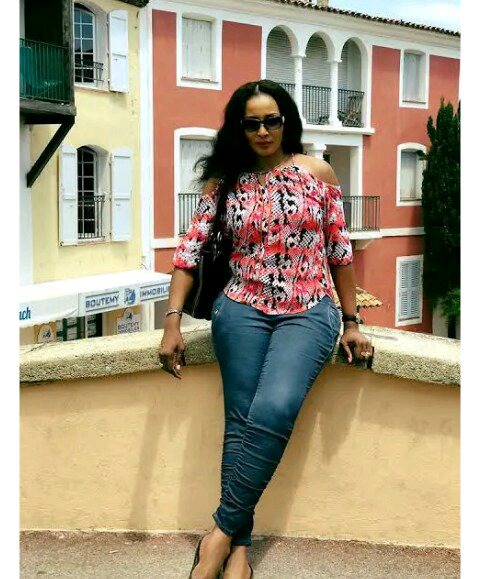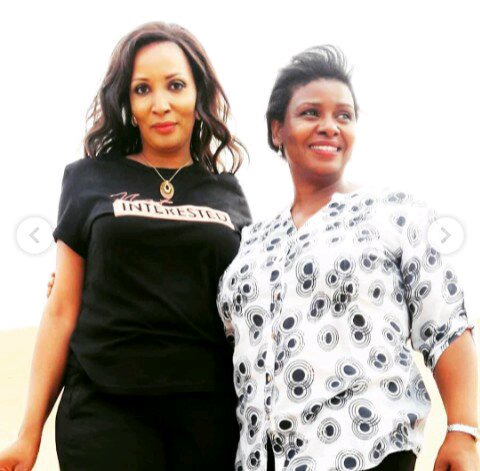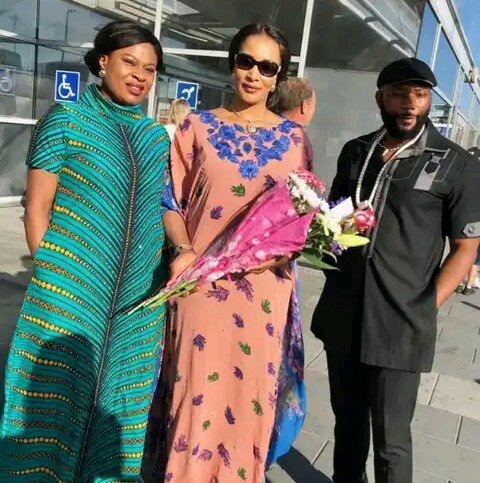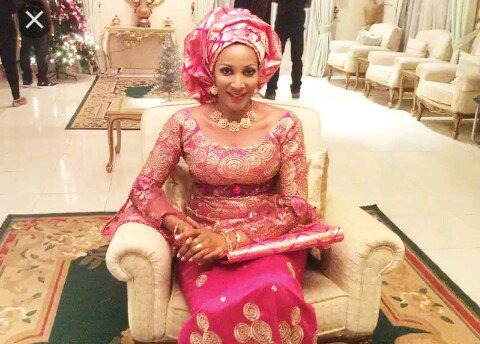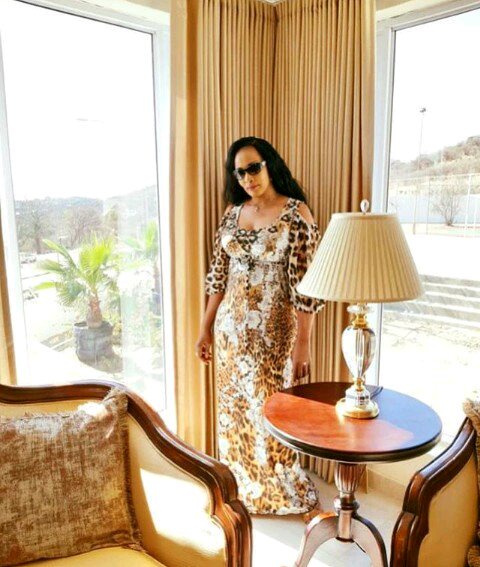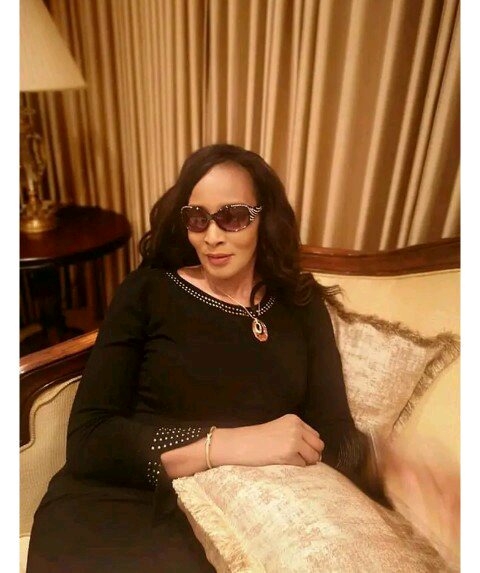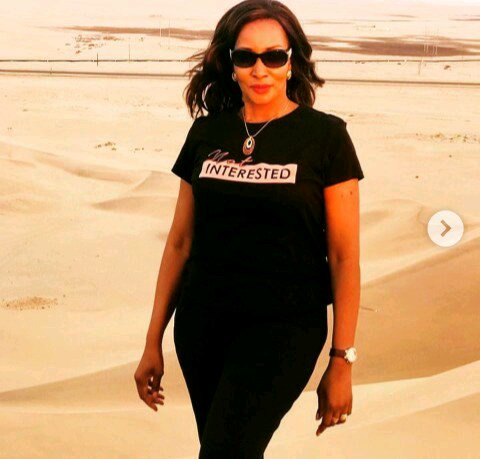 Sentiments aside, this woman is pretty, her beauty still radiant. I know I play too much but at this juncture, I'm tempted to ask, if beauty is in the eyes of the beholder, what does the person in question do to compel it?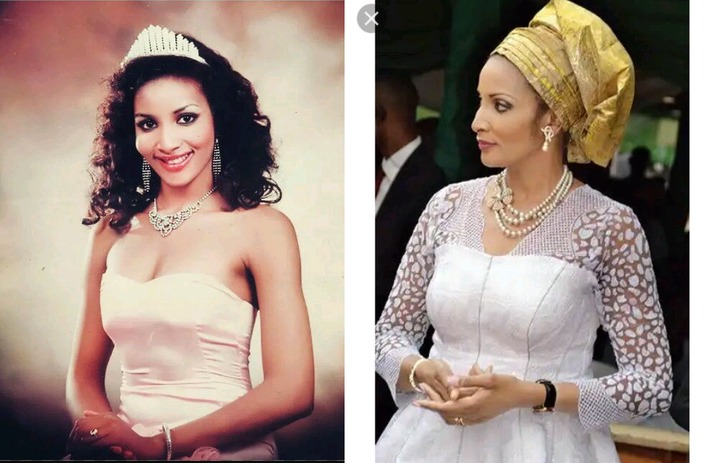 What do you think about this woman who stood by Ojukwu; the great Biafran warlord?
Content created and supplied by: Techlord (via Opera News )