N-Power Batch A and B Exit: Why No Volunteer May be Disengaged (Opinion)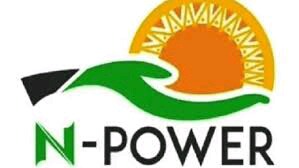 Will batch A and batch B volunteers be exited at all? There is every likelihood that the two batches will not be exited or disengaged. In this news article, I share with readers a few possible reasons why neither of the two batches (i.e. batch A and batch B) of the beneficiaries of the N-Power programme will be disengaged.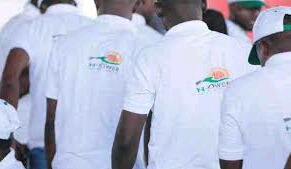 Since the announcement of the disengagement of the existing beneficiaries of the programme, no volunteer is feeling at home with the N-Power Scheme any more. However, there is no need to panic. From all indications, the volunteers will be either retained or absorbed into the civil service. Anyway, let us look at why or how.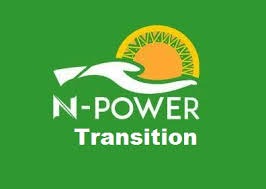 The minister of Humanitarian Affairs and Disaster Management, Hajiya Sadiya Umar Farouq recently told the general public that batch A beneficiaries have been exited. She even bid them a farewell. But how come an N-power volunteer would be exited and still be enrolled on the platform. Exiting from the programme should be exiting the platform once and for all. If these volunteers are still enrolled on the platform, then, they have not been exited or disengaged.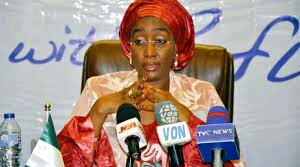 Similarly, it cannot be true that the beneficiaries have been exited and they have not been given their last stipends. Up to the moment of writing this article, no volunteer from either of the two batches has got his or her stipend. Why shouldn't they be paid and exited at once? Giving them their final payment will definitely make it clear that they have been exited.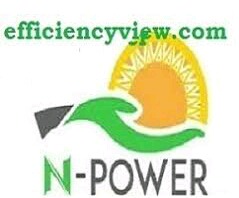 Furthermore, since the news of the disengagement came up, the president has not made any comments. All the existing volunteers and the general public are aware of the importance the president has given to the the programme. How come then he has not uttered a word on the exit plan? The silence of the president is to be questioned as far as the exit plan is concerned.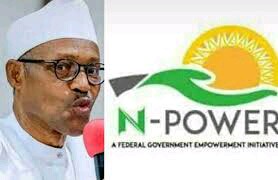 A consideration of the points outlined in this article are enough to make us understand that neither of the two batches of the beneficiaries has been exited. Therefore, no volunteer should have any worry concerning the disengagement. Let every one of the volunteers be optimistic that they may be absorbed into the civil service at the end of the day. 
Content created and supplied by: Muhammad-Nafi'u19 (via Opera News )