The popular pan yoruba activitist who is a politician and businessman,sunday adeyemo popularly known as Sunday igboho has been trending for a while now. He is a self - acclaimed yoruba warrior who believes he has the power to fight the fulani herdsmen terrorizing the yoruba land and also agitates for a yoruba nation due to the subsequent clash with the fulani community. Either as a result of several tales and myths the 45 year old reportedly commands guns into appearance. Sounds scary to me. Here are reasons why l said he cannot be trusted.
It's not possible to serve God and other things at the same time. When Sunday igboho was asked how he got the "metaphysical power " people claimed he has,he responded" it's a divine secret from God. " I inherited the power from my father". In my own view, this statement sounds contradictory to each other because God cannot be responsible for any metaphysical power. Besides,if God gives you power, he gives from above himself. Perhaps, from birth or through a divine encounter from him. God's power can't be inherited from one's parents. The reports of people who claimed to have special powers was given to them by God himself.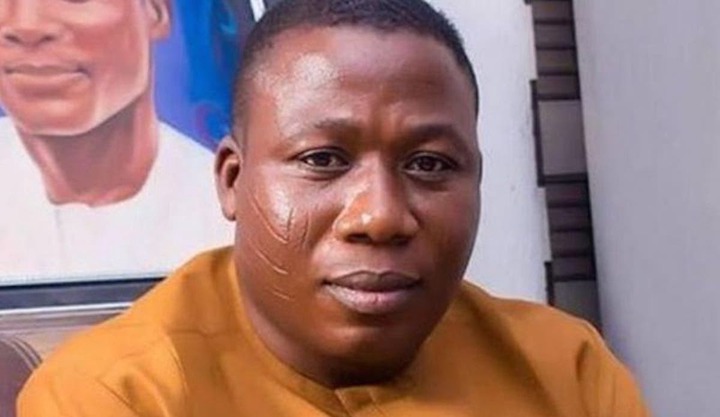 Another factor is, according to reports, some people describe him as a notorious" politician thugs" in ibadan. Sunday igboho was involved in the combative politics between the late political leader, lamidi adedibu and former oyo state governor, rashidi ladoja. He supported Mr ladoja and acted as his bodyguard throughout the tussle. He also led the camp of Mr ladoja in the violence that occurred then.
Thirdly, the recent friction between the yoruba fulani in oyo state brought Sunday igboho to fame. Yes,l just know who is Sunday igboho during this recent friction of fulani and oyo state. The yoruba tribe living in the yoruba land is not the only tribe facing insecurities issues in the country. We are all facing it .There are yoruba people who resides in the northern and eastern part of Nigeria and I'm sure they are also experiencing insecurity in one way or the other. Where is Sunday igboho during whenever there is a boko haram blast? When the chibok girls when the chibok girls where abducted? Are we saying we are not concerned anymore about the chibok girls because our own children are not among? We all need to think deeply before we believe any self - acclaimed warrior.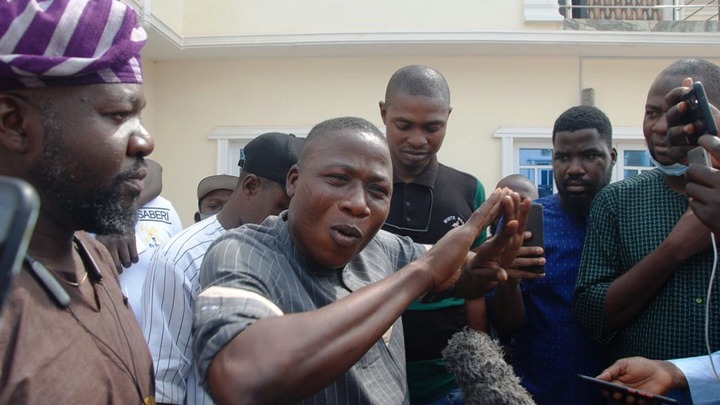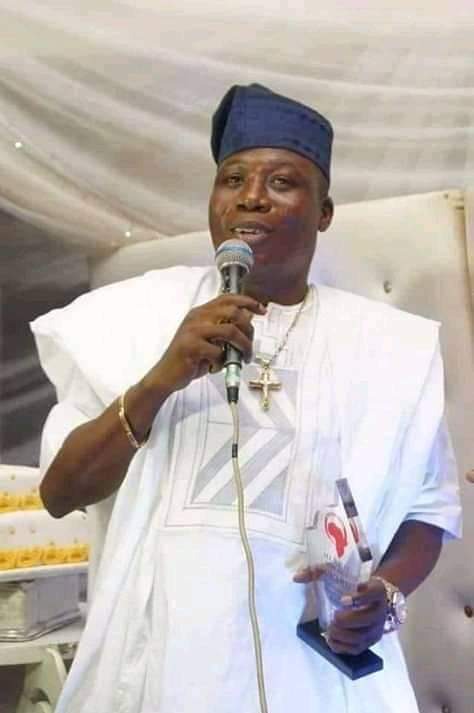 In addition to this, the bible says " don't put your trust in men, for men strength fail ". Let's put our trust in God. Good knows how he will make things good and better for us in this country.
My dear fellow Nigerians, let us be wise and think deeply. We can never find politicians children involved. It's our own children they use. There children are based in abroad enjoying their lives. Why don't we see anything wrong in this, parents no more caution their children against thuggery. May we not lose our children in Jesus name.
Thanks for reading. If you don't like this article,let me know in the comments section. If you've gained one or two things, feel free to share in the comments box as well.
Content created and supplied by: Updatearena (via Opera News )