The former deputy governor of the central bank of Nigeria has made a shocking revelation, of who the people causing attacks in the North Eastern parts of the country are.
According to the former deputy governor, he said people causing the attacks in different parts of the country are foreigners.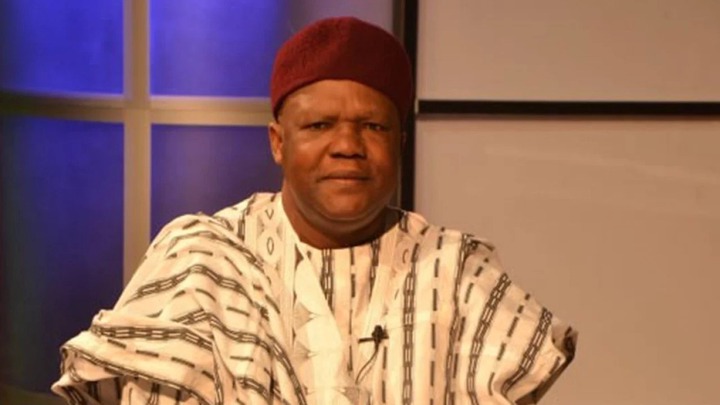 The ex Deputy Governor who goes by the name of Obadiah Malaifa has in the past, made some shocking revelation about the bandits which caused him to be invited by security operatives.
Not scared or weary of what could result from his revelation, he has now come out to make the shocking news.
The people causing the attacks are not Nigerians, they are foreigners who were brought into the country in 2015 to cause civil war, he said.
This was done as a preparation for reprisal attack should the president Goodluck Jonathan's Government, refused to concede defeat in the 2015 general elections.
When the former president eventually conceded defeat, they were left to their fate. He also talked about foreign interference and how weapons were brought in from outside the country.
All photos and news is credited to the internet.
Content created and supplied by: Mavor_na (via Opera News )