We are currently in a world where every powerful countries are struggling to improve their military prowess. Everyday, weapons and military gadget is constantly becoming the norms to determine how powerful a country is. This has led to unhealthy rivalry among powerful nations has they vie to come up with sophisticated weapon, as a measure or counter-measure in the case of conflict.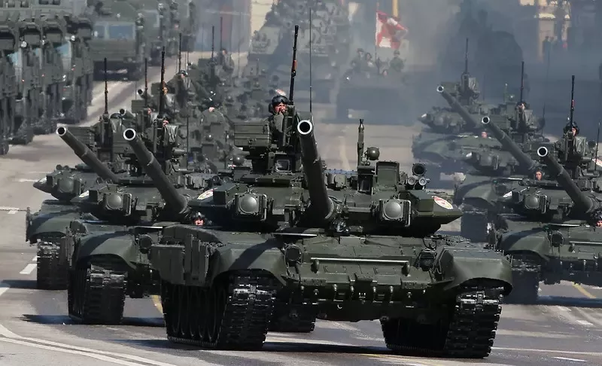 But while it is obvious that the United States of America has gone a mile ahead of most countries of the world in terms of military equipment and construction of weapon of mass destruction(WMD), it will be incorrect to pick them out as outright winners in the case of conflict or war.
While the individual countries of Russia, China, Germany, North Korea, Japan, India and France do not equal the amount of money the U.S. government spend on its military annually, it will be wrong for the U.S. to undermine them in the case of a war.
But despite the amount of money all the countries listed above spend on their militaries, Netherlands still remain one of the countries that won't be easily defeated in the case of a war owing to a particular reason. Or better, its geographical outlay makes it quite difficult for an invading troops of army to escape alive.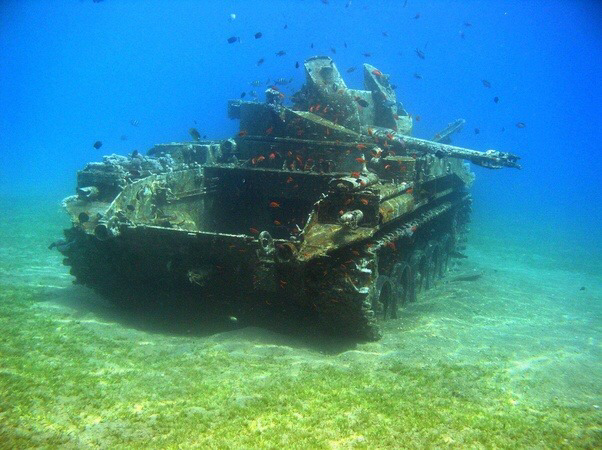 Russia had this advantage during the Second World War. As the largest in country in the world by land mass combined with her harsh weather condition, quite numbers of German soldiers lost their lives in the forest of trying to attack the Russians. The Germans had little knowledge of the size of Russian territory and they paid dearly for it as their fuel tanks were exhausted on their way to Russia.
Netherland too share a similar geographical advantage, or even more, a deadlier one. That despite spending less than 2% of U.S military budget on her own, Netherland defensive mechanism in the case of a war poses great threat to invaders. This defensive mechanism is called Hollandic Water Line.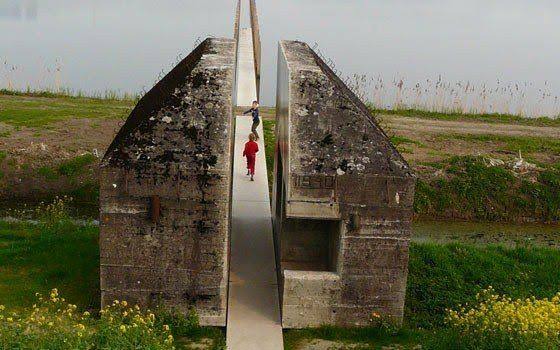 This defensive mechanism called Hollandic Water Line is a process where the bulk of the country is remotely flooded with water in order that the invaders do not escape. This is easily so because Netherlands is the only country that is almost entirely below sea-level. Because of this geographical situation, they constructed a defensive strategy called Hollandic Water Line to make sure that no country that wage war and conquer Netherlands would go scot-free.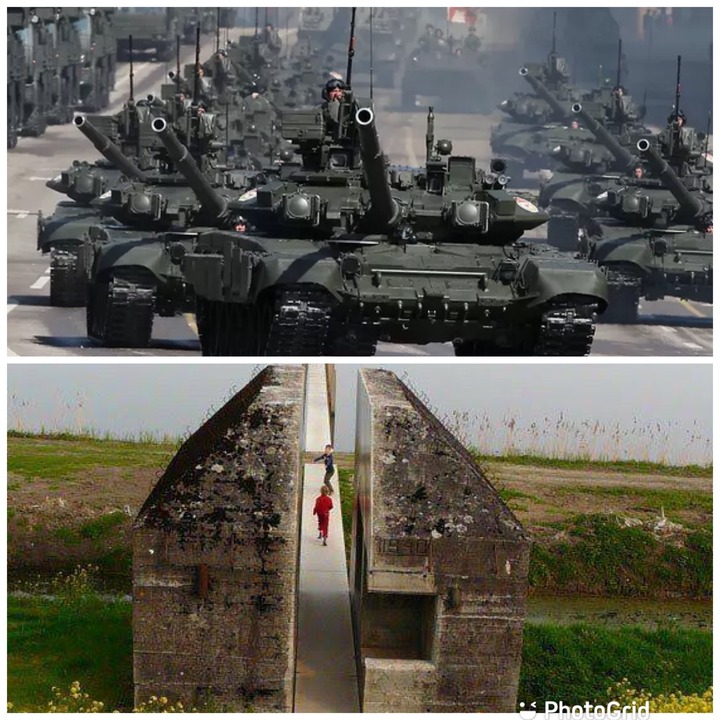 When this is triggered, the water body around Netherlands would join together, causing a flood that will wipe out everyone. The whole of Netherlands will be buried in water in no time.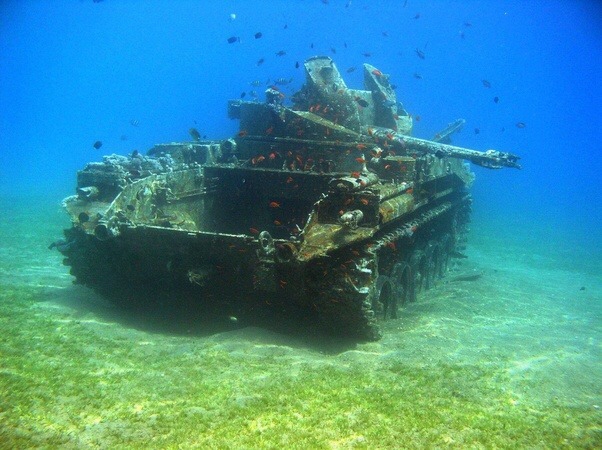 While this mechanism is the last measure the Dutch can use —as it means that their citizens would be affected too, it doesn't take away the fact that no country will want to conquer them and expect to go back safely.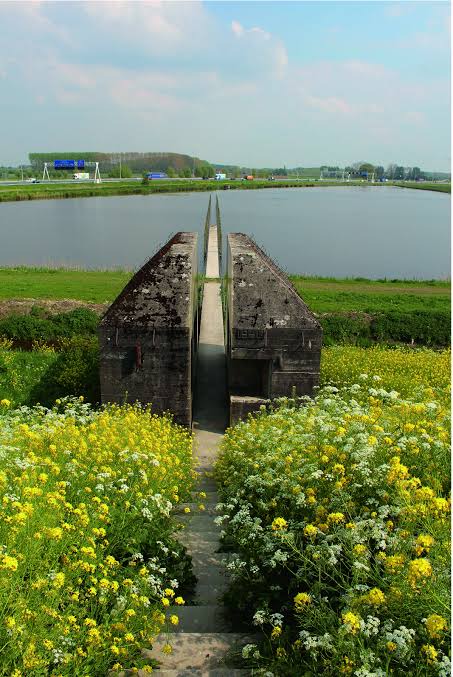 For a country with less than 70, 000 active military personnel and around 5000 reserves, the Dutch will surely not stay in a war for long.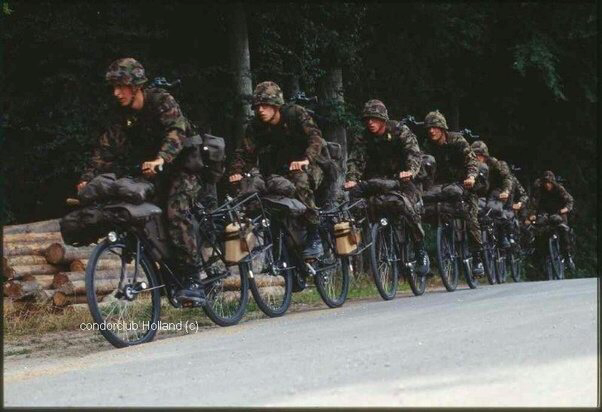 And for this reason, it is obvious why they had to build those defensive strategy.
So, you may invade the Dutch and conquer it, but you equally will not live to tell the tale. In your opinion, is it safe to invade Netherlands?, let's discuss in the comment section.
Content created and supplied by: Sabbatical (via Opera News )