Below are faces of Supreme Court Justices that may eventually determine the true winner of the US Presidential Election 2020, as Trump's Legal Team files the certification lawsuit today - The Elex Law Suit at the Supreme Court.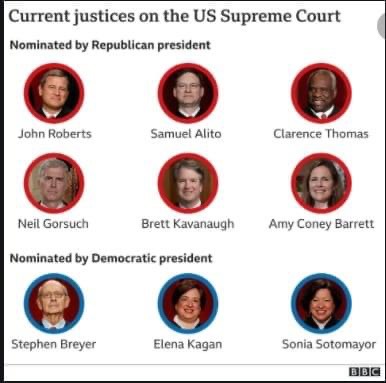 No winner has been declared yet, winner only emerge before conclusion of election if there was a concessional phone call or speech after any of the candidates had crossed the 270 hit mark. 
The media announcement does not have any legal standing until the lingering legal battles are over.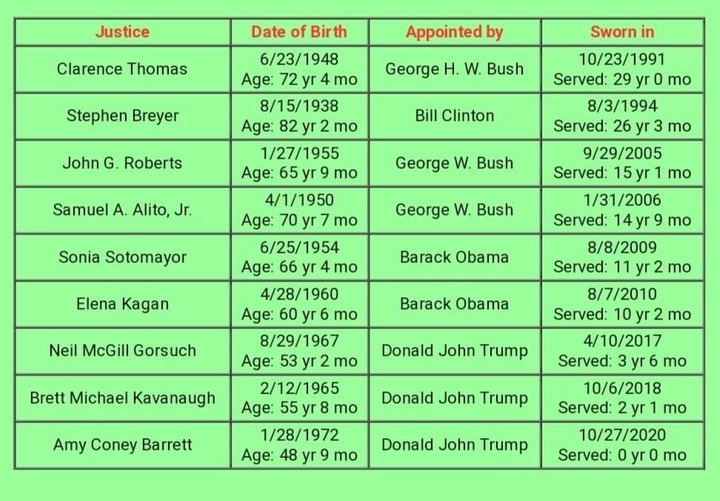 As reported by CNN, The case has eventually gone to the Supreme Court of the United States of America, the future of America and democracy now lies in the hands of these noble men and women.
In my opinion, It is not about projected Vice-President Joe Biden or President Donald Trump, I have no special interest in who wins the election, but very worried how the winner wins.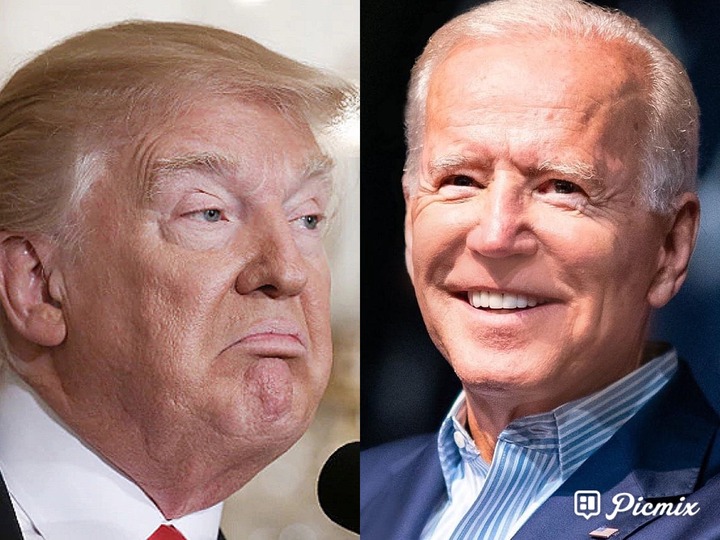 Trump and Biden
The battle for the soul of America has moved from polling boots to court rooms. This time gavel and not ballots would determine the fate of America, Americans and Democracy. 
America's democracy is on trial, I wish her well. If democracy fails in America then it has failed all over the world.
What are your thoughts?
Who do you think will have the last laugh!
Share the post to enlighten others!
Content created and supplied by: Mounique (via Opera News )