What happened on the 18th of February, 2021 may be described as unexpected but I must say that it has really open my eyes to see that the Igbo race maybe fighting the wrong enemy.
So, I write this letter to tell my Igbo brothers that they need to check ourselves and be sure that we are not fighting ourselves while thinking that another person is fighting us. We must be sure that we are not bringing each other down while blaming the North who are too busy focusing on how to solve the challenges in their area.
Now please, I would not want to be misunderstood, I am not in any way connected to any group in the east nor am I in any political parties. I am just an Igbo man who believes that everything in life has solution if only we can follow peaceful approach.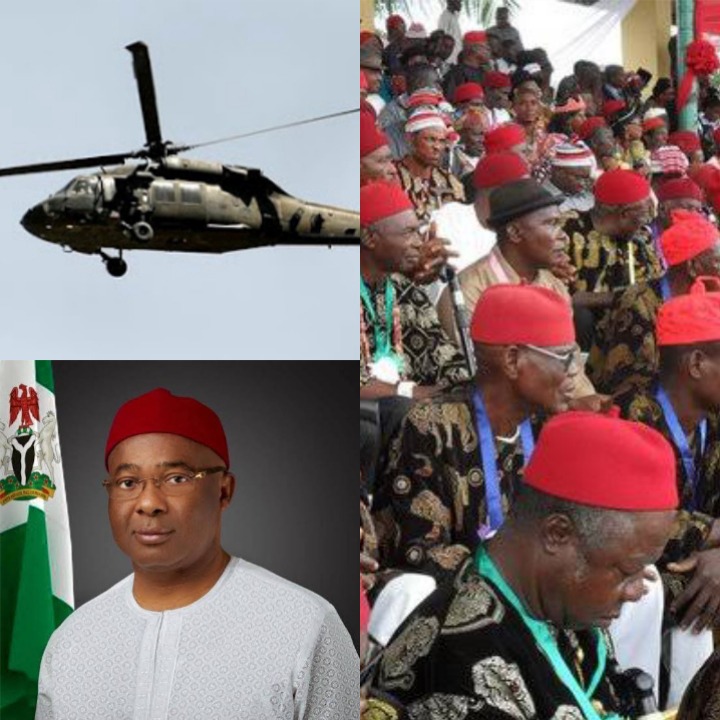 Imagine the comments on social media after Fighter jet was spotted in Orlu, every finger points at the fulanis. Some even say that it is from FG or Nigeria Government. see some comments on one of the post by Sahara Reporters.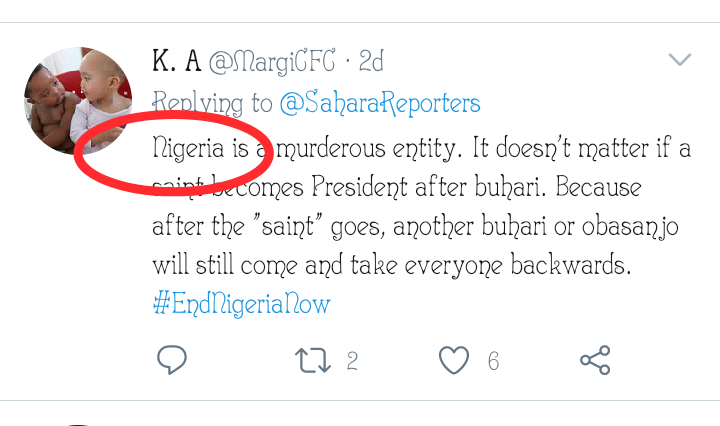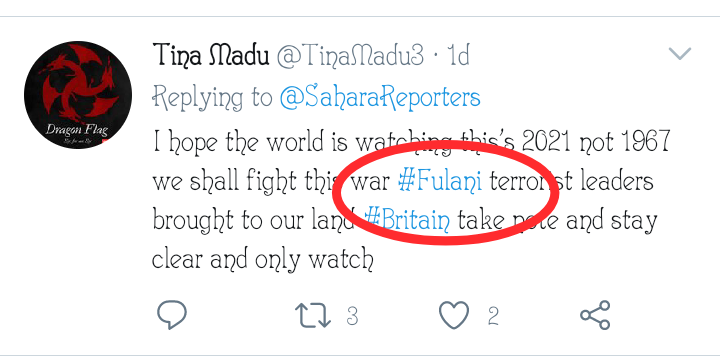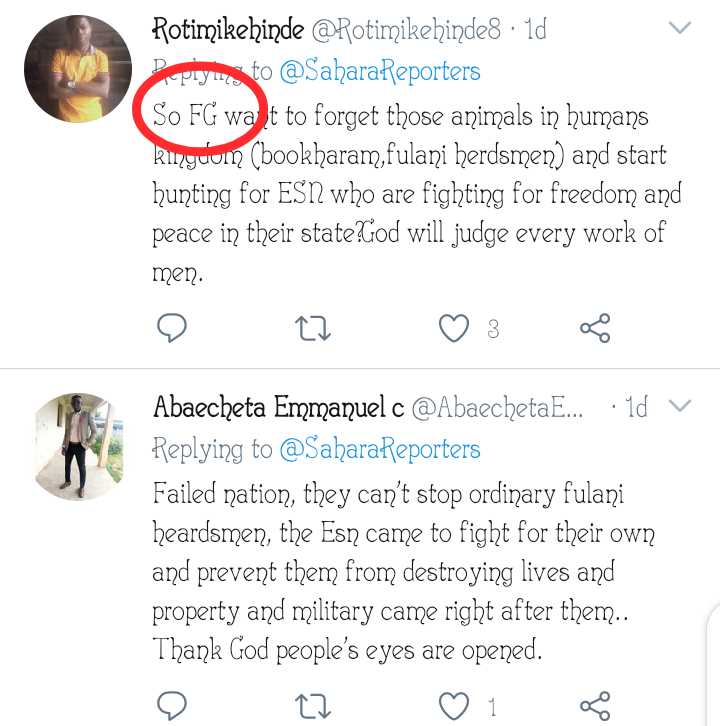 Now it will interest you to know that immediately I saw the video, the first thing that comes across my mind was that, "they hate us" but I was wrong.
If the governor of Imo State had not come out to say that he was behind the fighter jet, believe me that most Igbos would have believed that it is the fulanis. Or possibly put the blame on Hausas and Federal government.
But thanks be to God, the greatest shock came when Governor Hope Uzodinma said that he was the one who invited the military to the area.
His words was unexpected that people started reacting differently to it.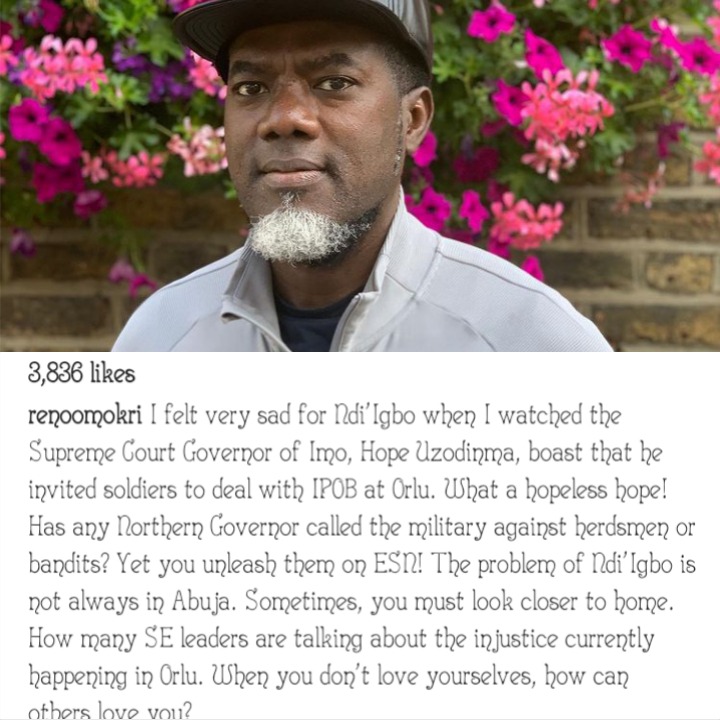 Now to my fellow Igbos, can we learn something from here, do you see that there are possibilities that the person or persons you all look at as the enemies may not even have hands in what you think you are suffering from.
To Igbo political leaders, why are you there? What is your mission? Is it power or the welfare of your people.
I am not saying that governors should fold hands and watch things go wrong, because if things go wrong in their different states, people will still blame them. But let's consider innocent citizens in our decisions.
Agitating group, what do you really want, power or comfort of your people?
Is it not high time we come together to discuss what we really want and who actually is the enemy or enemies. Is it not time for us to have sincere region meeting or conference where we can discuss peaceful existence. Is the fight and struggles all about us or for our children and future children.
Nobody we mind us until we mind ourselves and nobody we respect us until we respect ourselves.
I hope we won't wake up one day to discovered that we are our enemies.
God bless Igbos, God bless other tribes, God bless Nigeria.
Content created and supplied by: MichaelPD1st (via Opera News )