In Nigeria, Internet scam is common among the youths, most of the youths that engage in this crimes are mostly as a result of poverty, while some are as a result of greed.
Earlier today, a Facebook user named Emmanuel Eneh took to his facebook account to post a video of some young men spraying lots of cash, he further lamented that it is not a good idea because they exposing themselves to EFCC. In his words he said "As seen in Edo state, Tomorrow EFCC will start looking for them.
When the source of your money is not genuine yet you keep Exposing yourself"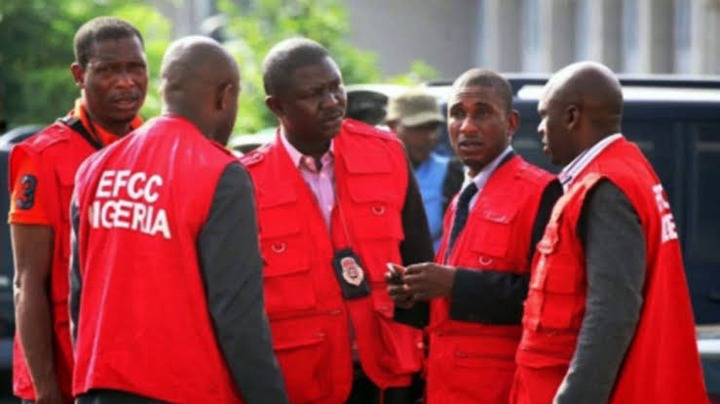 Many people criticized the act, they said that money made in a legitimate way like buying and selling can not be lavished like that.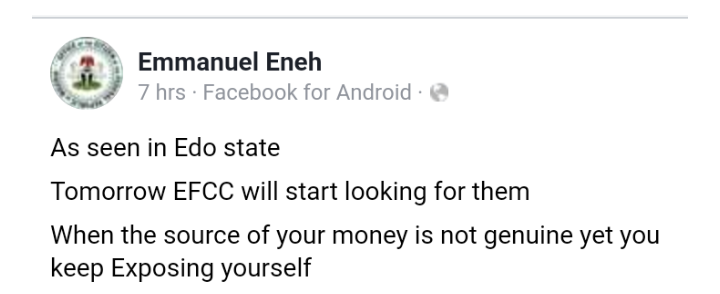 https://www.facebook.com/100007421687230/posts/2851951638395531/
Ever since he posted this on Facebook, his tweet has been generating lots of reactions from people. Check out people's comments below.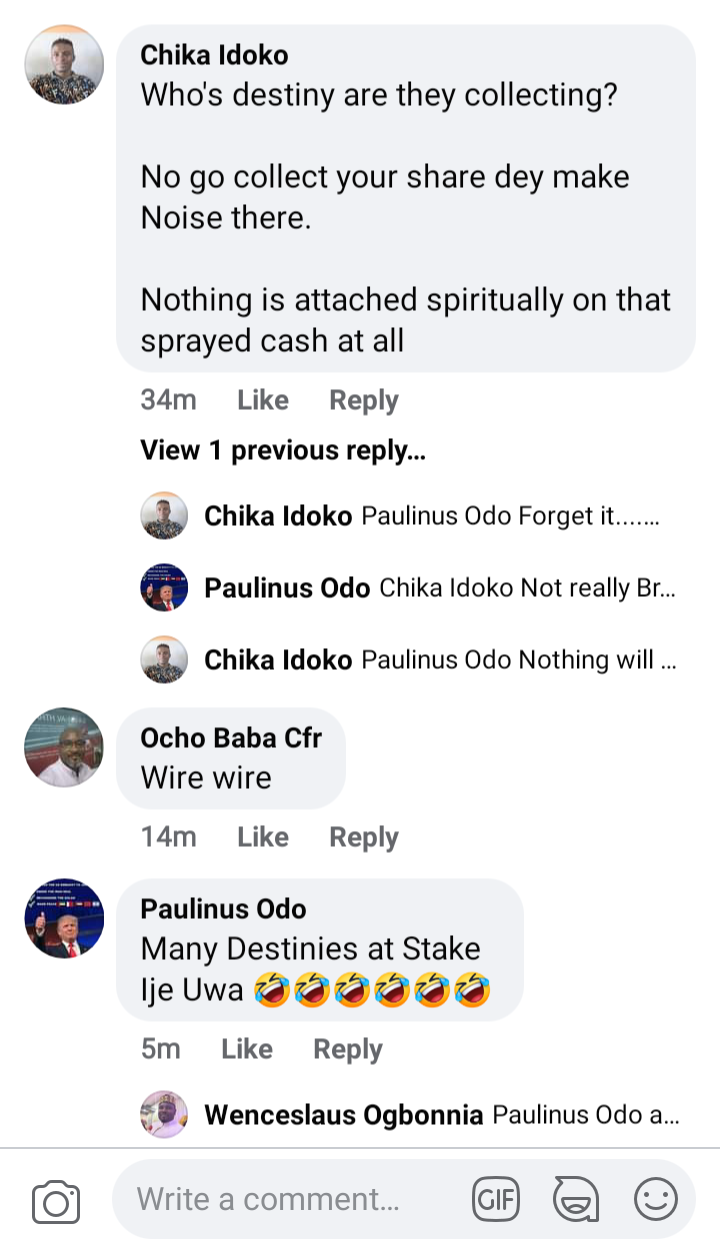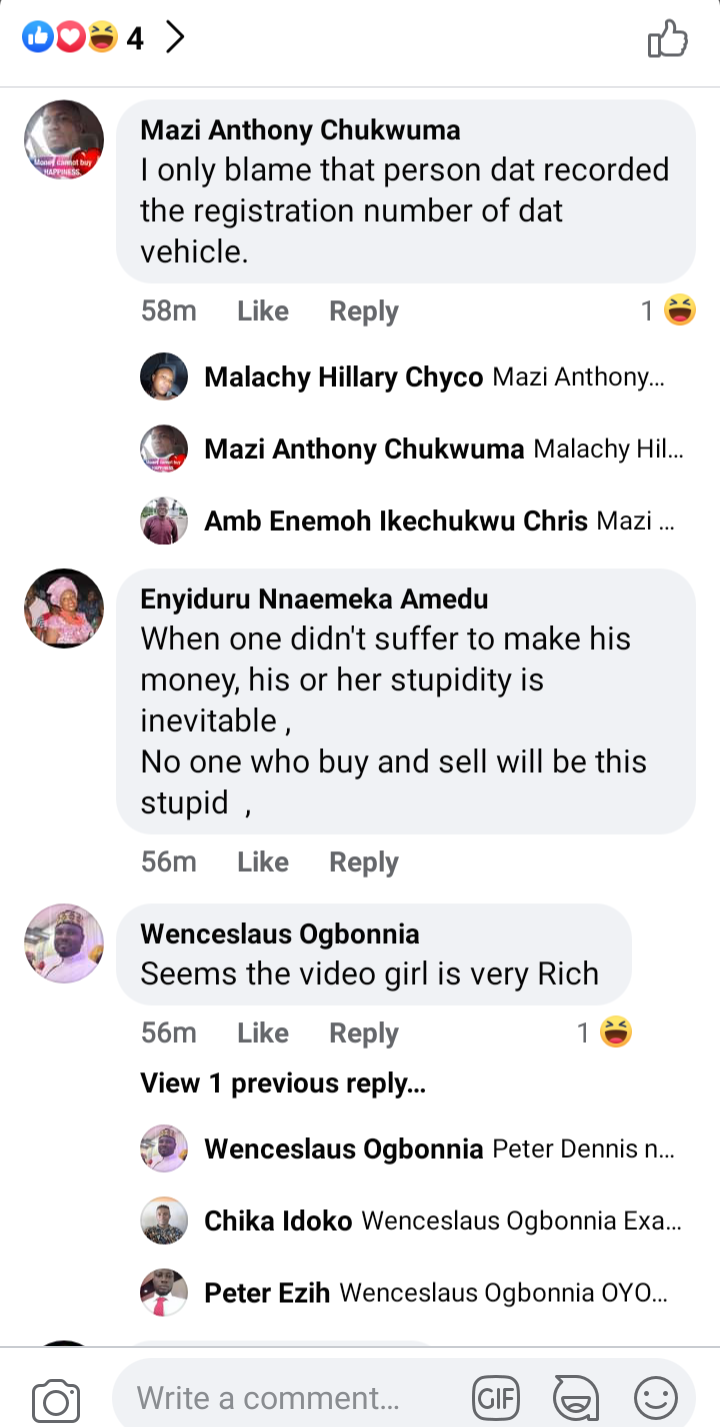 What can you says about this? Do you think is advisable to spray such money in the streets.
Content created and supplied by: Frankmedia (via Opera News )