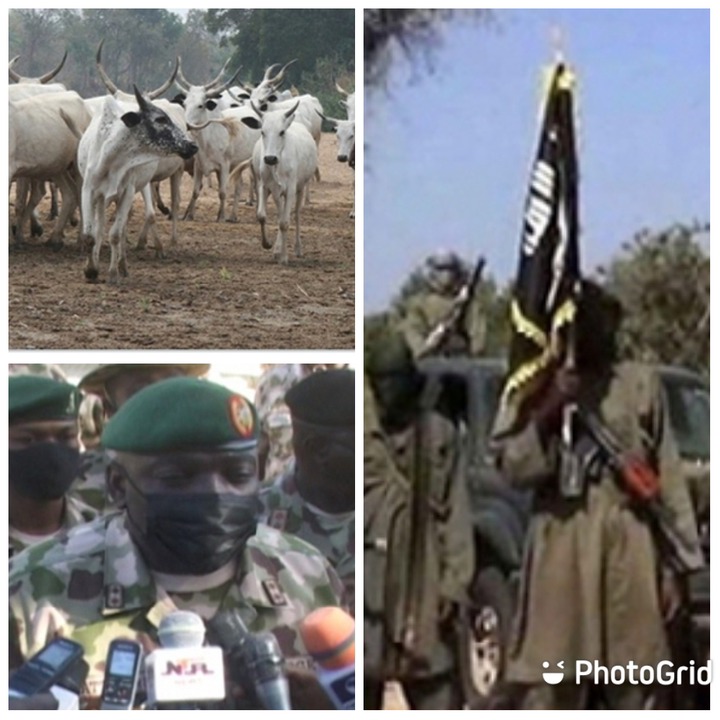 Today we bring to you an article on the current Nigeria newspaper headlines this morning, so as to keep you informed with the current happenings in the country.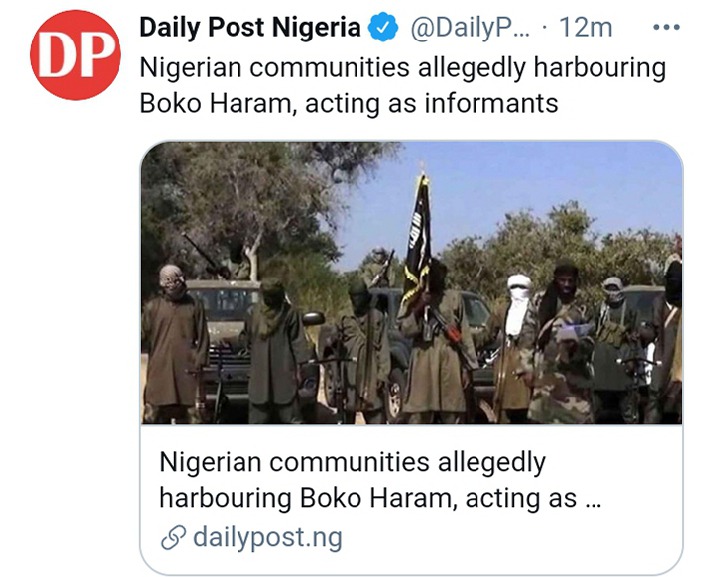 It has been alleged by the Nigeria troops that some individuals in some communities in Adamawa, Yobe and Borno states. They said this has made winning the war against insurgency difficulty in this states. As some of this individuals go as far as providing accommodation to this book haram members the source says.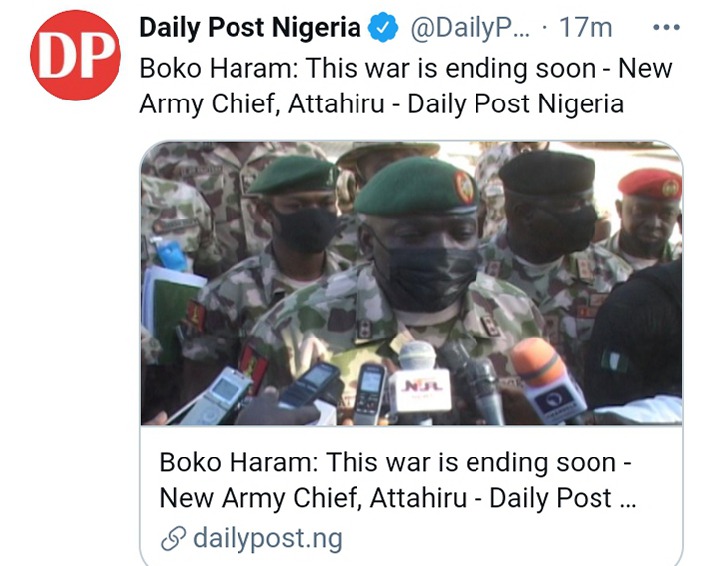 Meanwhile, in another development the new chief of army staff Attahiru believes that the war with book haram is ending soon, as he believed that his men are on top of the situation and that there will be light at the end of the tunnel.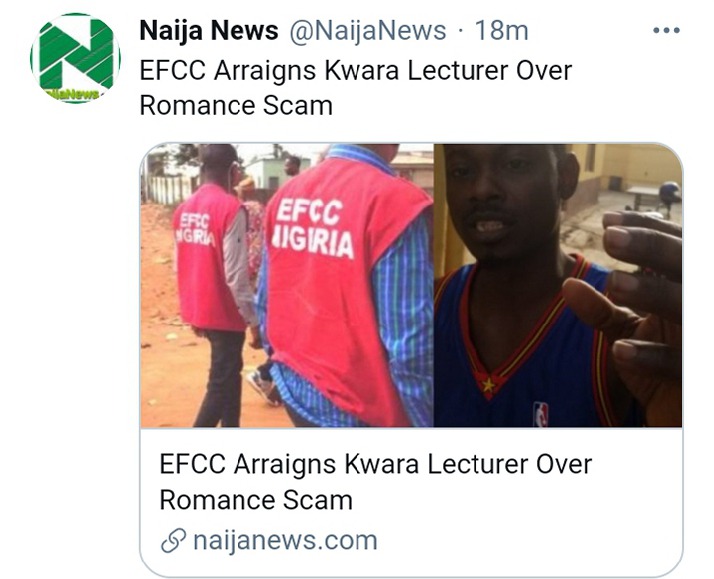 Again , a university son has been arrested in kwara state for involving in internet romance scam.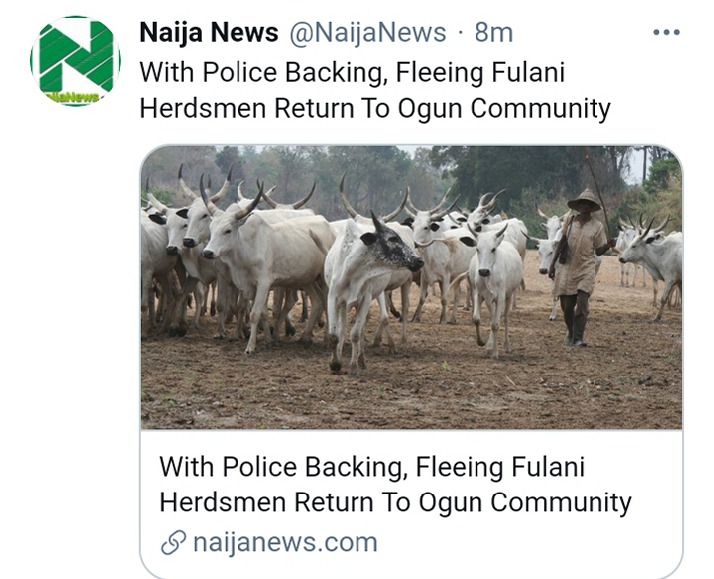 In Ogun state, reports say that the fleeing Fulani herdsmen has returned to their community with the help of the Nigeria police which has provided them with security.
What is your take on this? We would love to hear from you, as your opinion is very much important to us.
Do you think the army is winning the war against book haram? Let us get your view at the comment section.
Content created and supplied by: Tsteveblog (via Opera News )