The food strike by cattle and food dealers has resulted in a massive loss of valuable farm products like tomatoes onions etc. The food strike has also led to a rapid boost in the price of cow meat, goat meat, and some other valuable foodstuffs in the southern parts of Nigeria.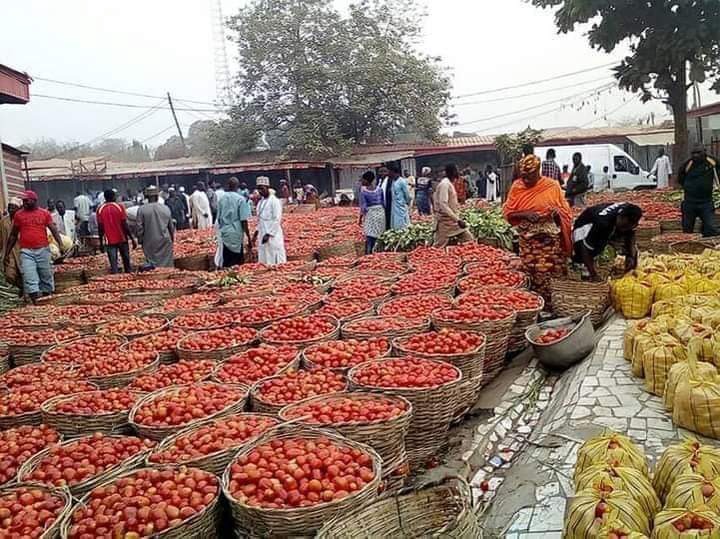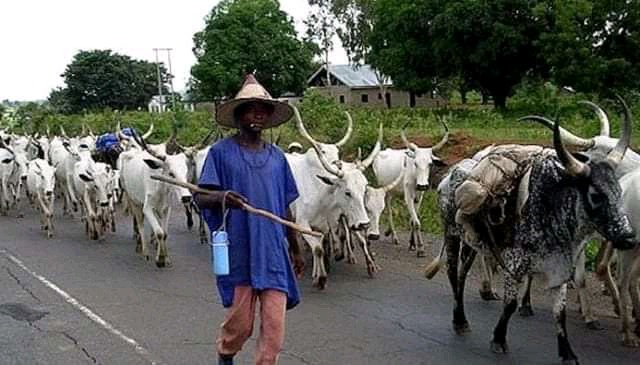 Several photos and videos online show how foodstuffs were being blocked and hindered from getting to the southern parts of Nigeria.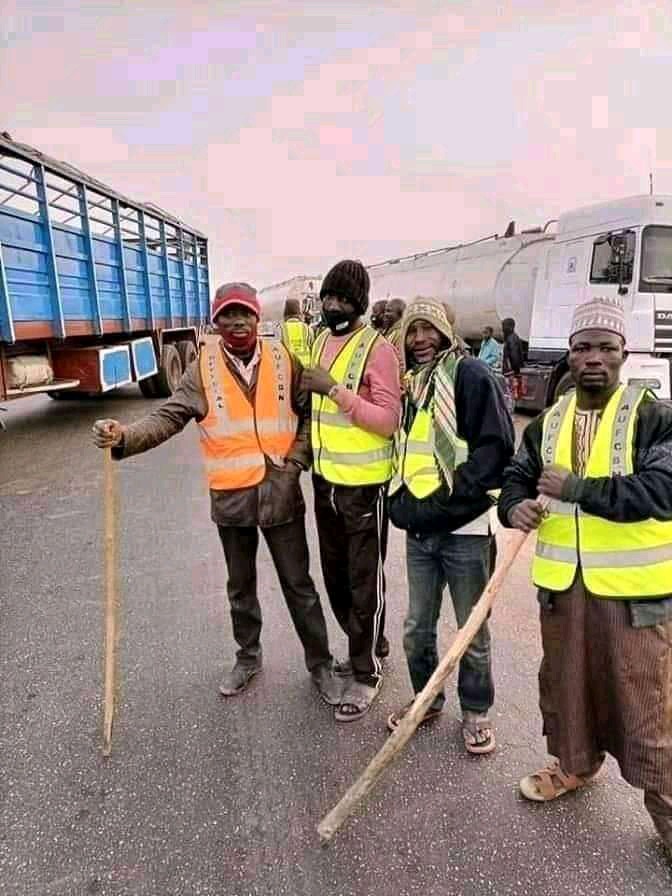 A recent tweet from a northerner has got people reacting on Twitter as he sends a strong message to the southerners.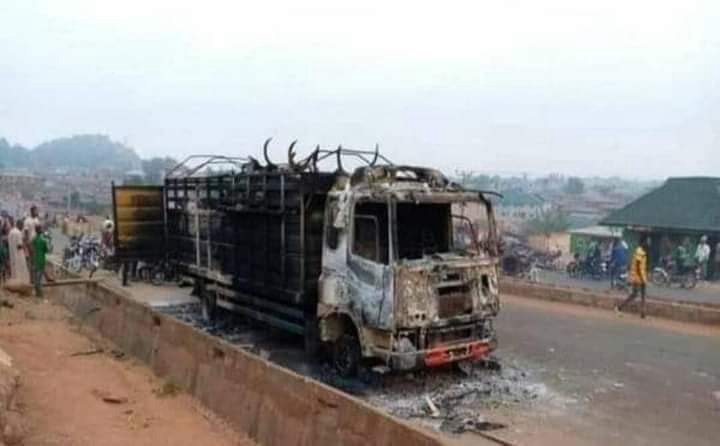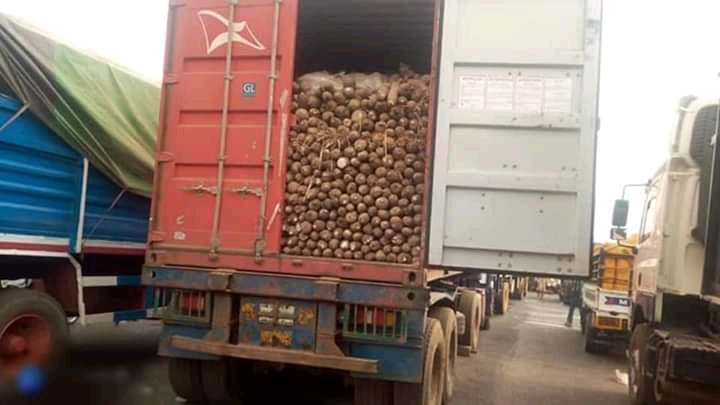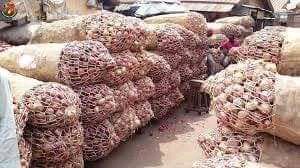 He said the strike should serve as a lesson to the southerners to know the value of the north, read his tweet below.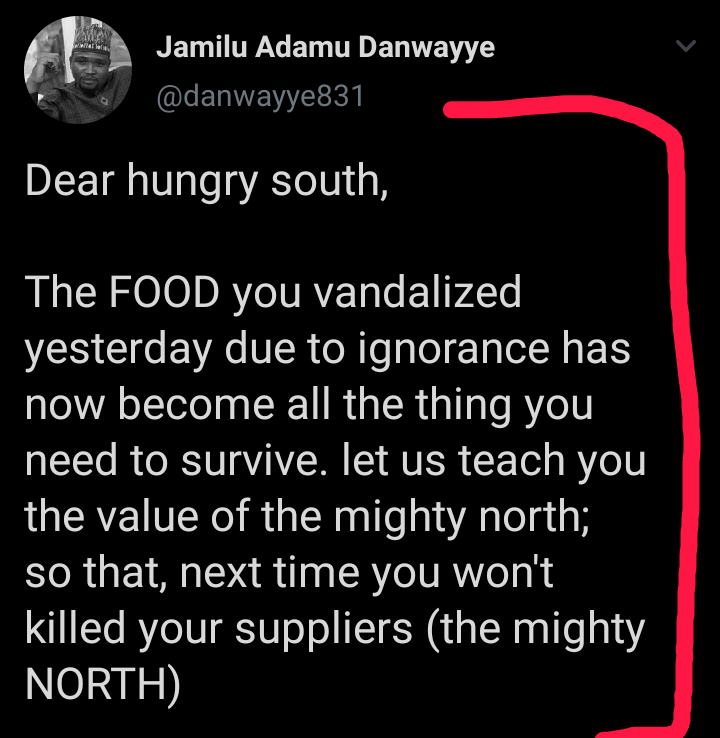 Reactions on Twitter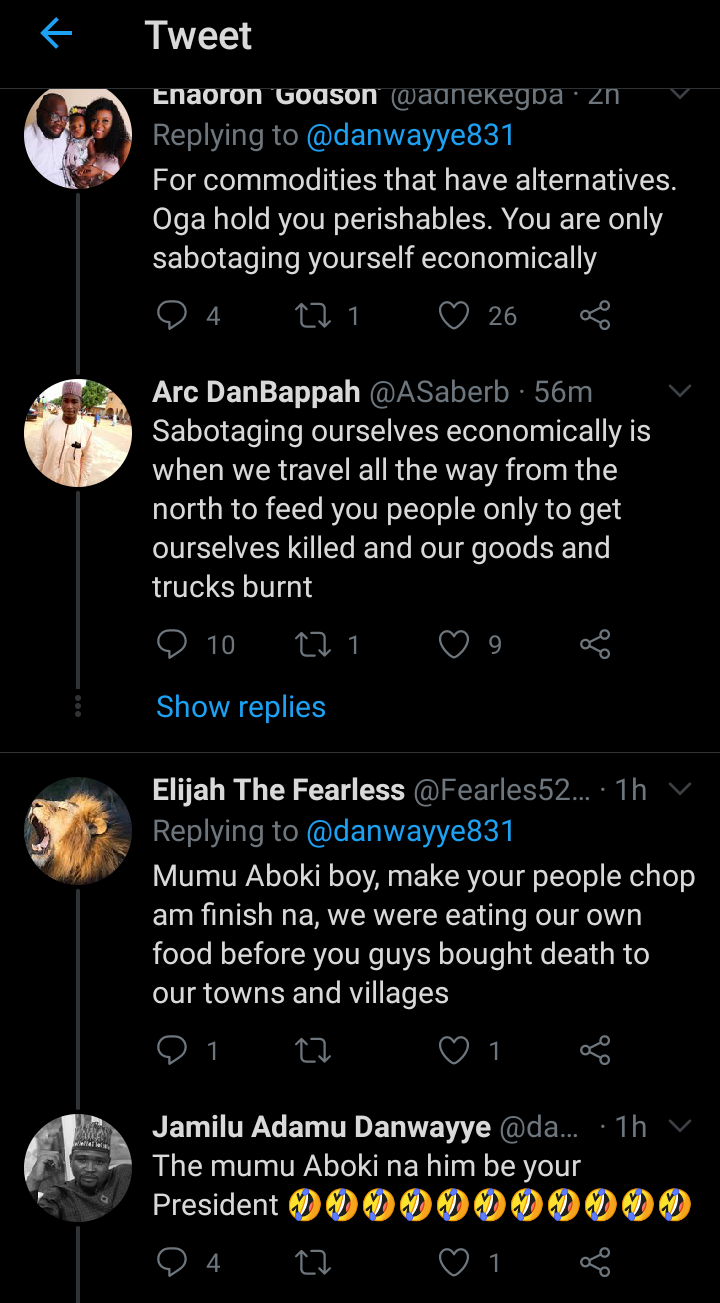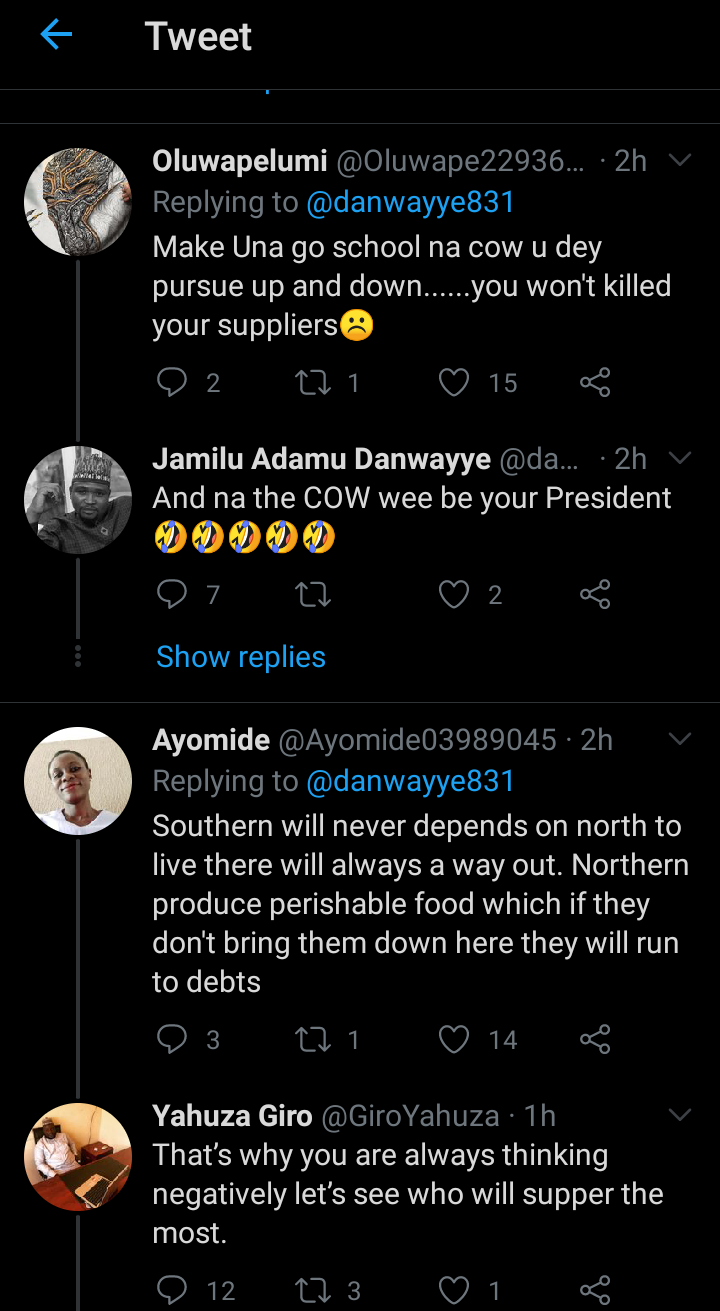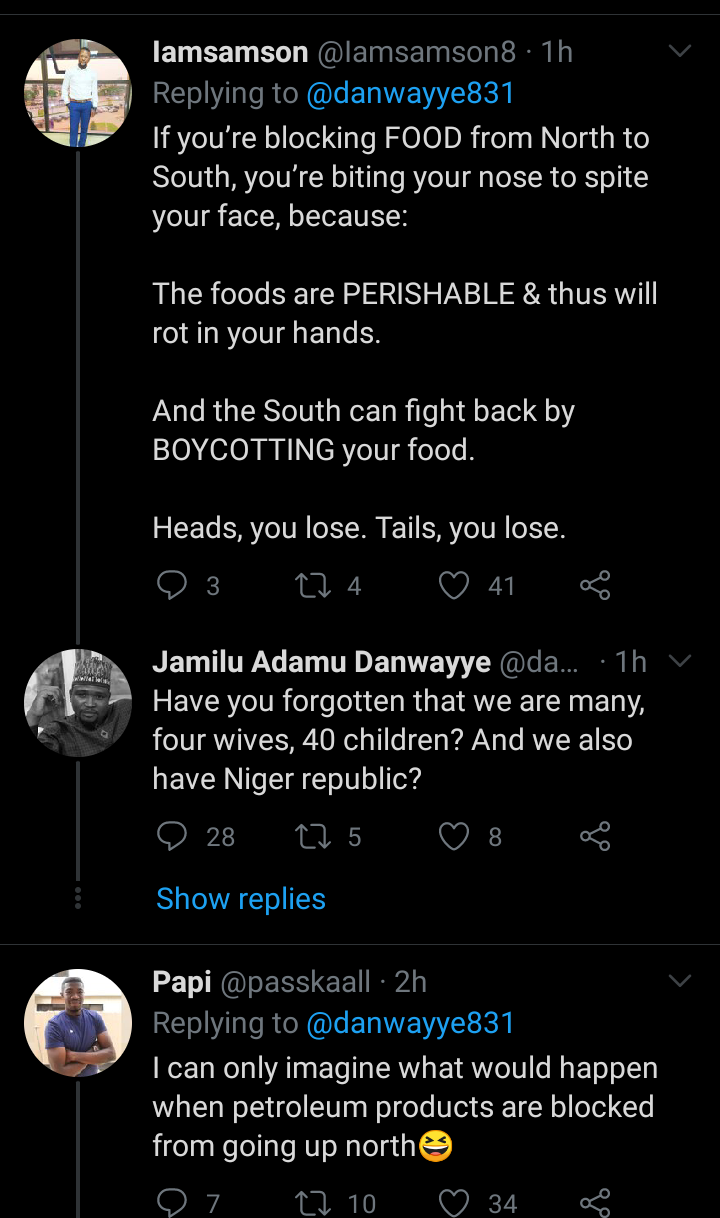 The food strike should serve as an eye-opener to southerners that we need each other to survive. However, what do you think is best for Nigeria at this point, tribal disputes between the north and south or unity to put an end to the problems of the nation.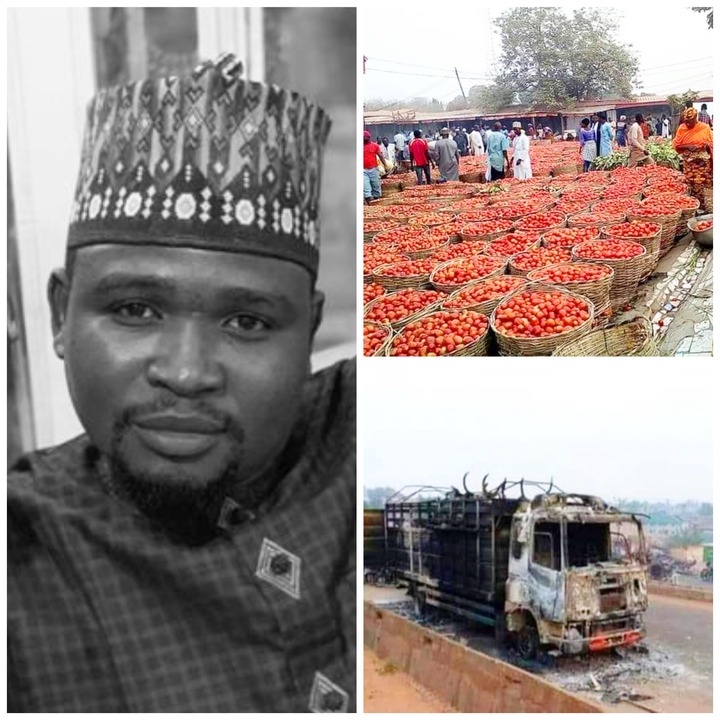 What are your thoughts on this?
Content created and supplied by: Divineword (via Opera News )