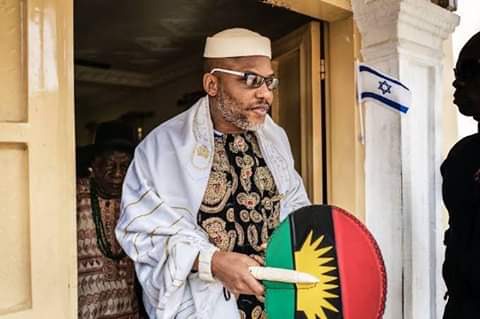 Like I was said before in my previous articles, that Nnamdi Kanu, the fugitive leader of Indigenous People of Biafra IPOB which was proscribed by Federal Government of Nigeria. I'm going to said it again for the third time, the coward Nnamdi and his jobless members, can never restore Biafra in Nigeria.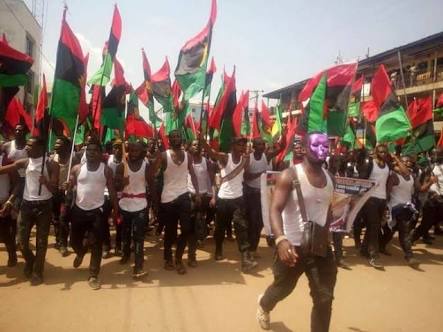 I'm using this medium to send a clear message to the fugitive leader of the banned IPOB, who's now in hiding, to stop being deceived or deceiving himself to actualize his purported biafra. Nigeria remains one nation, which happens to be a peaceful country despites having different types of languages, religions and tribes.
Moreover, I'm hundred percent sure that Nnamdi Kanu and his legions of thugs, lacks what it takes to break Nigeria. This is written truth and not a mere hypothetical rhetoric.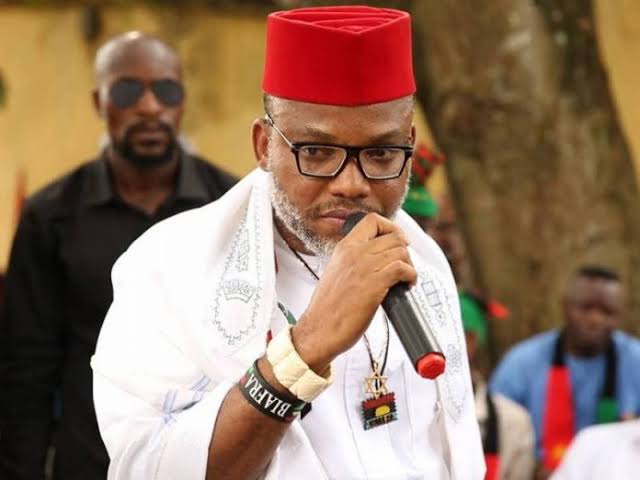 Some of us could remember In 2015, when many of us thought that the voice barking on the malicious radio called "Biafra Radio" had something different to offer, little did we know that it was another bunch of confidence trickster scrambling to gain fame and money from your thugs who happens to be jobless.
Remember, Lies have been the trademark of the fugitive Kanu and his obnoxious radio can't survive a minute without lies. Lies is the air he breathes and the food he eats. Anyday Kanu stops spitting lies, his IPOB empire will crash and automatically, because can only survive with blatant lies.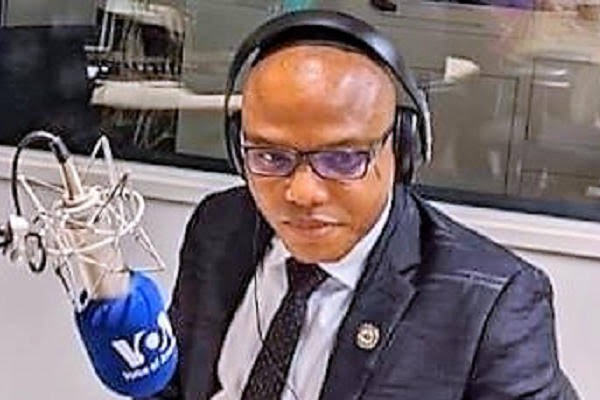 IPOB had once claimed to be in discussion with United Nation (UN) on referendum for republic of Biafra in statement signed by the groups Media and Publicity Secretary, Emma Powerful on 6 July 2020.
But In my reactions to lies, I berated the agitation of IPOB and the it's convener, Kanu over their blatant lie of discussion with United Nations "UN".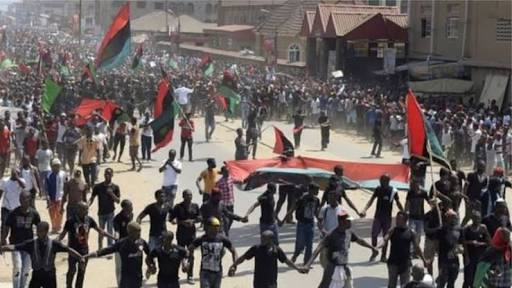 Although, the most of those gullible youths Kanu is deceiving won't see nor understand what I am saying now. But I'm sure by the they wake up from their slumber, they would realize what I'm them is the brutal truth. And also I will continue to make it known to IPOB members that I know, but they're not Biafrans but a true citizen of Nigeria, to continue abiding by the rule of law.
To this end, I'm calling with great voice to the fugitive IPOB leader Nnamdi Kanu to rethink and apologies to Igbo Leaders for his misconduct.
Content created and supplied by: Northern-King (via Opera News )