HEADLINES
NDDC Probe: Akpabio opens up on alleged contract award to Hon. Tunji-Ojo
NDDC Gave Indigenes N340m To Help Inspectors Identify Projects Within Localities, Director Says
Niger Delta Affairs Minister, Senator Godswill Akpabio, claimed he had no knowledge of any contract allegedly awarded to the Chairman, Niger Delta Development Commission (NDDC) House of Representatives Committee (Hon). A Tunji-Ojo Olubunmi.
This was claimed by Akpabio on Monday, during the investigative hearing on the NDDC 's alleged N40 billion irregular spending.
According to him, the contract documents made to Tunji-Ojo 's business were yet to be released.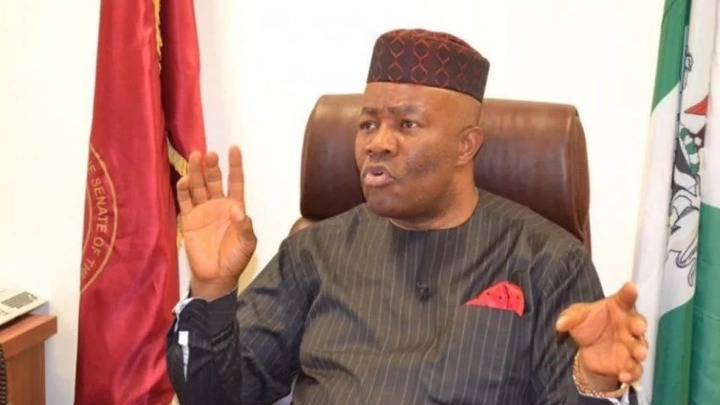 "I am not sure if NDDC granted any contract to the Chairman of the House Committee of Representatives, Rep. Olubunmi Tunji-Ojo.
"I need to see that contracts have been awarded to his company for me to say that; maybe the contract has been awarded in the region where he comes from in Ondo," Akpabio said.
Tunji-Ojo was accused by NDDC's Interim Management Committee of violating contracts.
As president of the committee today, the congressman stood down , allowing for a free and equal hearing and not being a judge in his own case.
NDDC Gave Indigenes N340m To Help Inspectors Identify Projects Within Localities, Director Says
Dr Cairo Ojougboh, Niger Delta Development Commission's Executive Director of Projects, said the commission gave indigenous people N340 m to help inspectors locate projects within their localities.
During an interview with Arise TV, Ojougboh revealed this during the House of Representatives Committee on NDDC investigation of the agency's operations and expenses.
The director acknowledged that the funds being expended were not approved by the National Assembly in relation to claims of extra-budgetary spending, but claimed that the NDDC was allowed to spend 50% of the proposed budget that it had submitted to the National Assembly.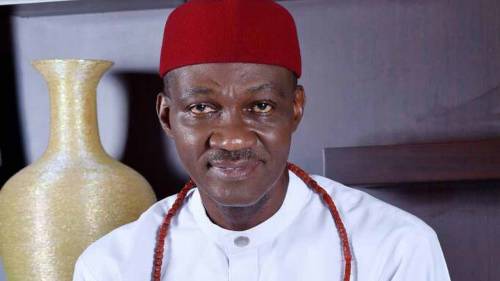 When asked why the indigenous people were given N340 m, Ojougboh said, "There are 185 local governments in the Niger Delta region and we have a list of contracts in all the local governments. Normally people drive them out of the place when the forensic auditors arrive.
"Therefore indigenous people are named as pointers who will remain in the local government. They will go and show them where the site is, all those workers that are abandoned.'
When asked whether it was appropriate to give such a huge sum of money to indigenous people to help point out projects to external auditors, Ojuogboh said, "You must have pointers, and again, the auditors must have friendly people on the ground who will create synergy between them and the locals."
Content created and supplied by: Freeman95 (via Opera News )