His Royal Highness Alh. (Dr) Ahmad Muhammad Wabi lll OON was born early days of 1938 in the Royal household of Jama'are. He received his Islamic education inside the Royal Palace from his father Alh. Muhammad Wabi lll, the 7th Emir of Jama'are who was himself an Islamic scholar.
He was later sent to the only School of western education in the Emirate at that time, the Jama'are elementary school from 1948 to 1952.
Ahmad was appointed as chief scribe and clerk to the Emirate council from 1964 to 1970. District Head Jama'are with the title of Yarima from April to the 11th November 1970, the date that he was appointed the 9th Emir of Jama'are .
He was formally given a staff of office by the then military Governor of the defunct North-Eastern state, late Brig. Musa Usman on 11th May. 1971 as a 2nd class Emir.
His Royal Highness Alh.(Dr) Ahmad Muhammad Wabi lll OON is naturally gifted with many features. He is tall, stoutly built, hairy , has good set of teeth and eyes and has a powerful microphone voice that is the envy of Radio executives. He is so intelligent and current on local, National and international is sues that he is always ready to deliver any speech on any issues on any occasion at a very short or no notice at all. He is best at impromptu speechless.
The Emir of Jama'are is a member of the Northern Emirs forum, National council of Emirs, president of the Jama'are Emirate council and the former chancellor of the Federal University of Agriculture, umudike, Abia state.
Ahmad is the longest emir serving on the throne in usmaniyya flag bearer. He marks 50th years on the throne as the Emir of Jama'are.
He is Married and blessed with over 36 children and several grand children. He has traveled to Saudi Arabia , Europe and many Africans countries. His hobbies include reading , current affairs , religious studies , meeting people and most of all he likes all issues that concern the welfare of his people and the progress of his Emirate, Bauchi state and the Nation in general.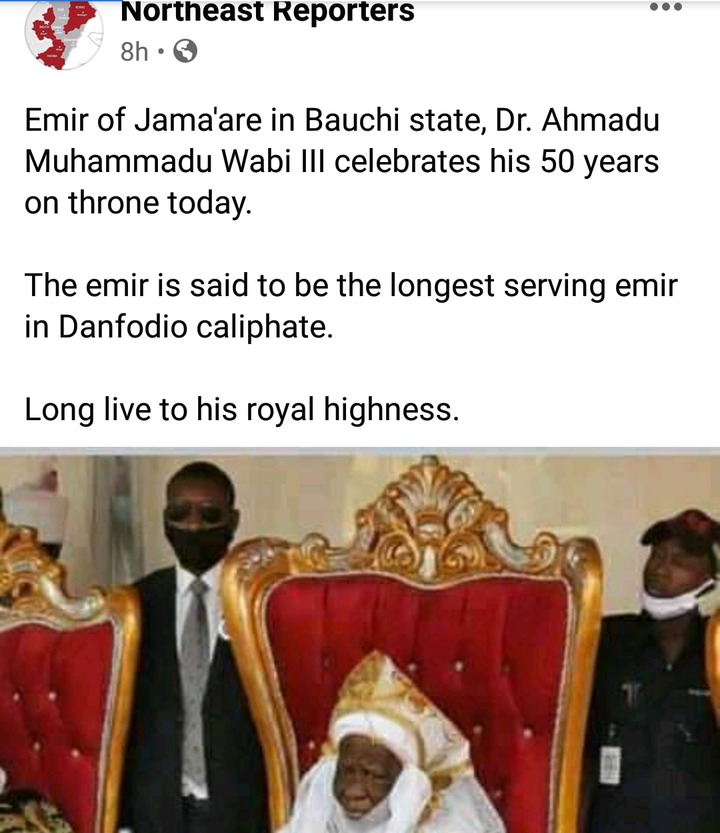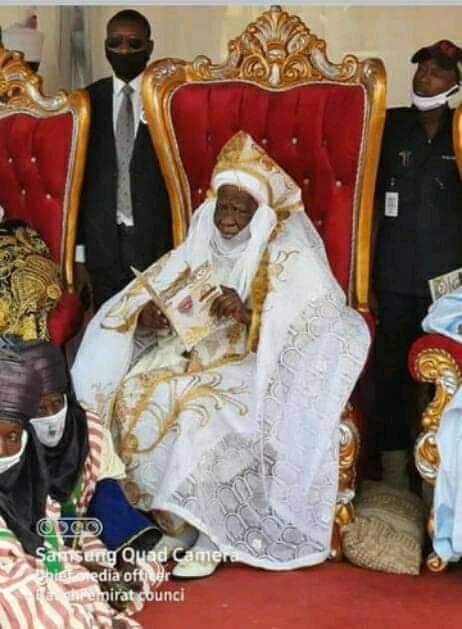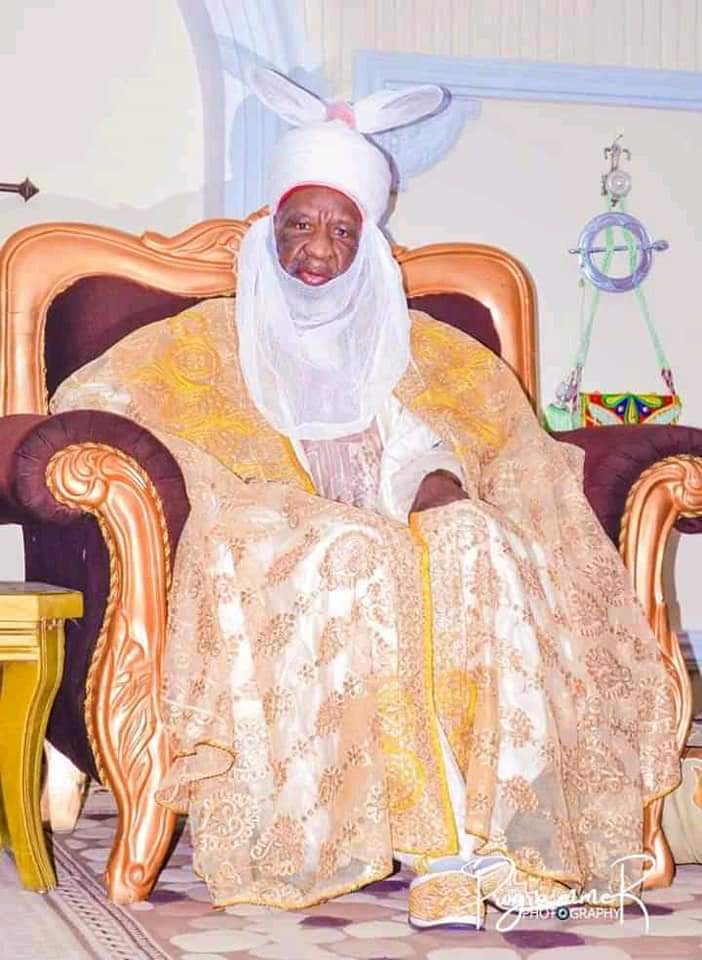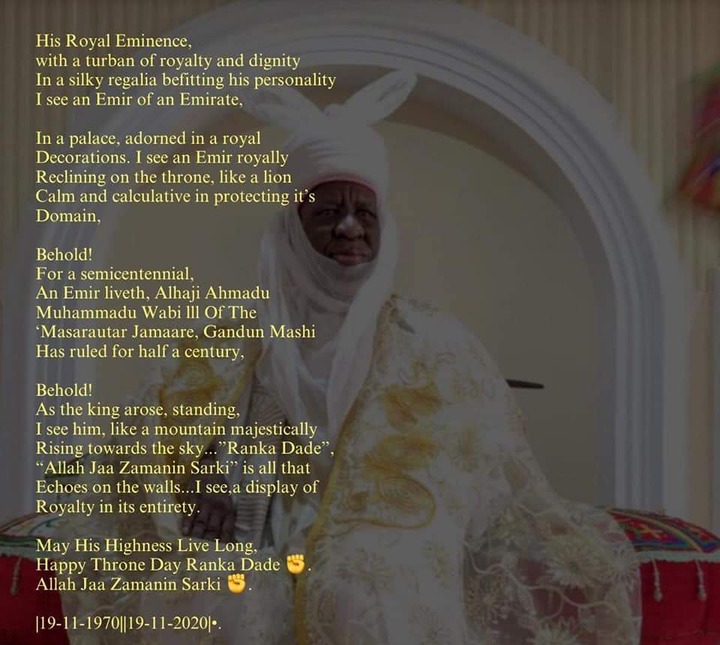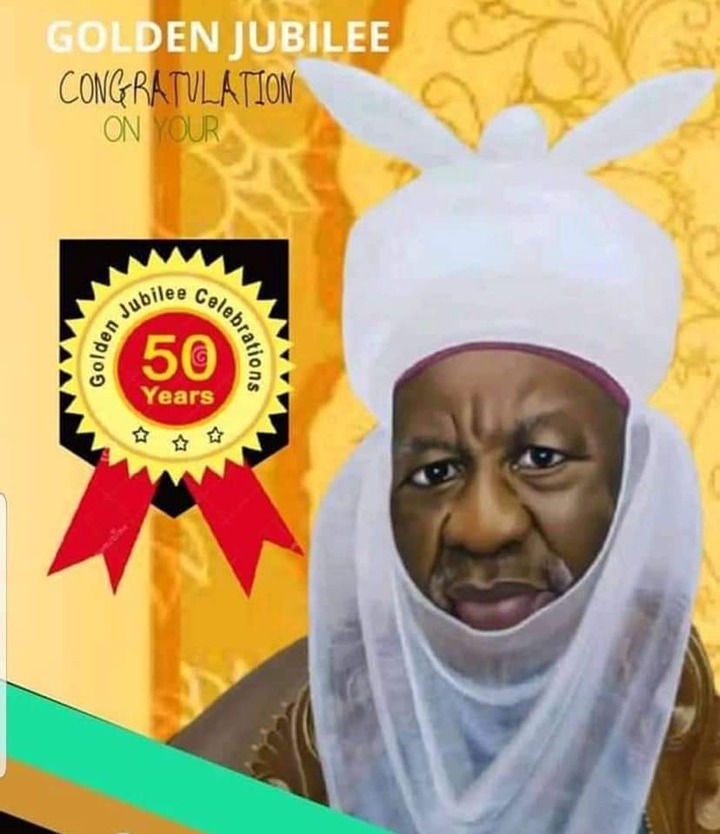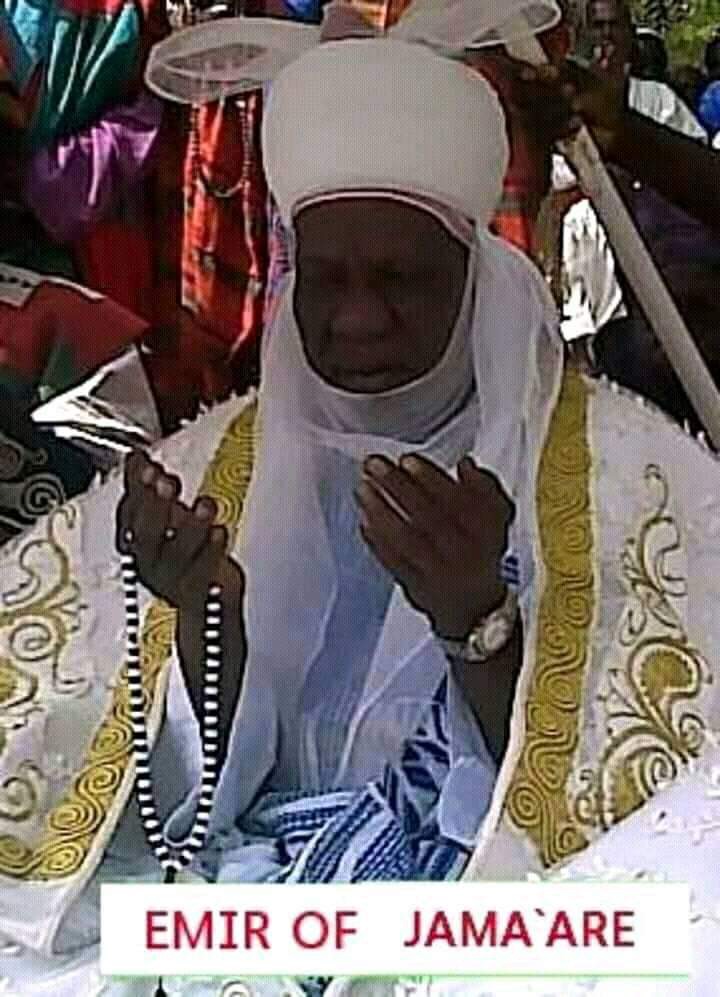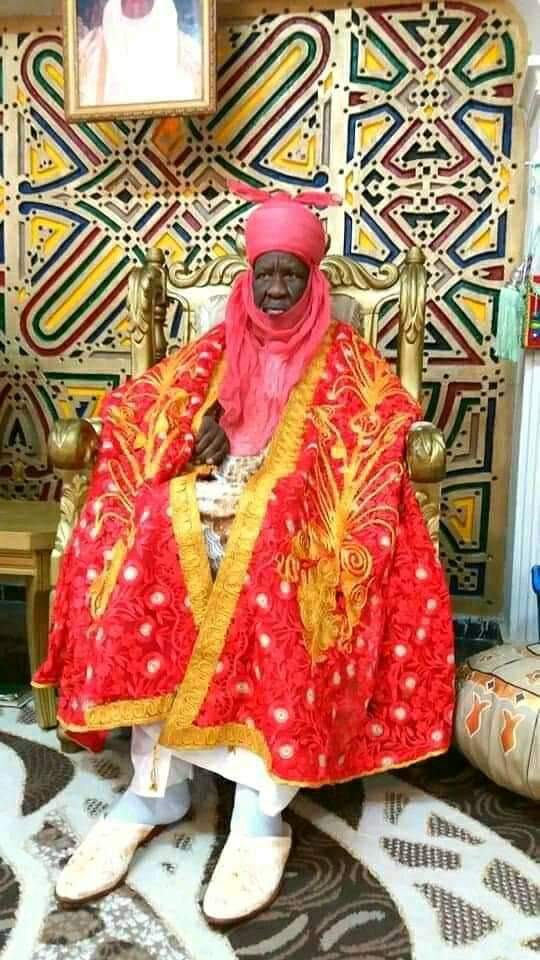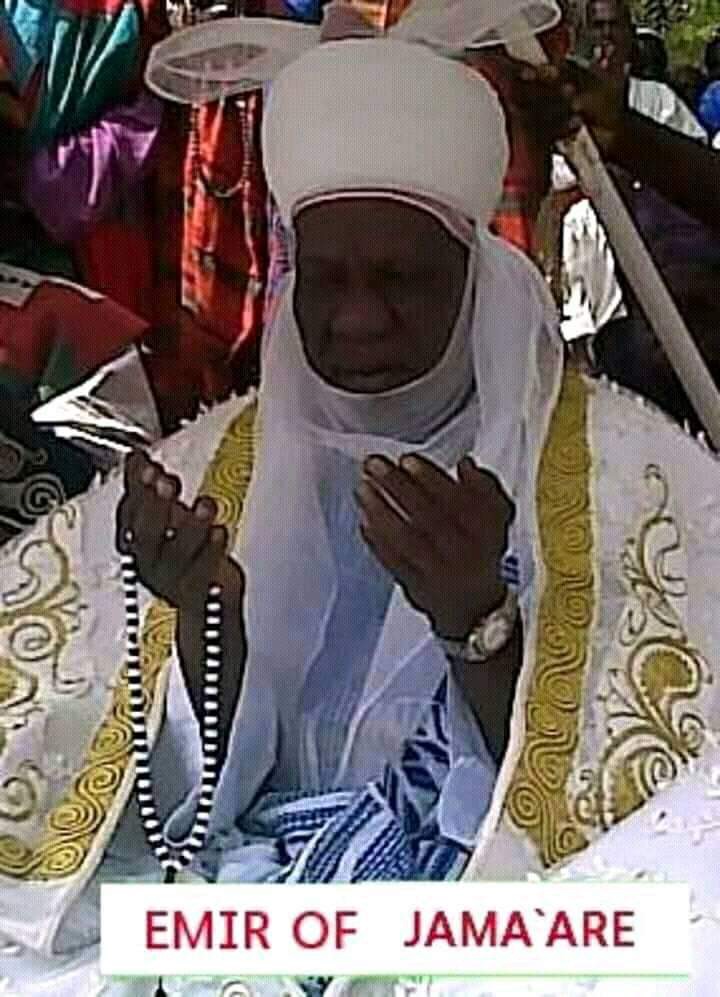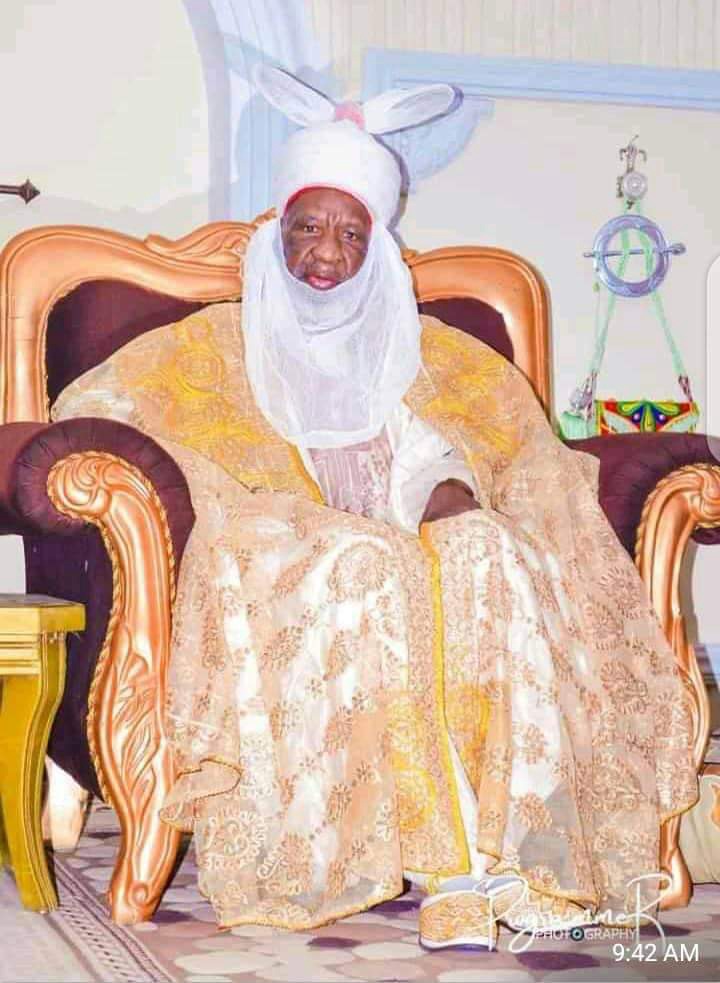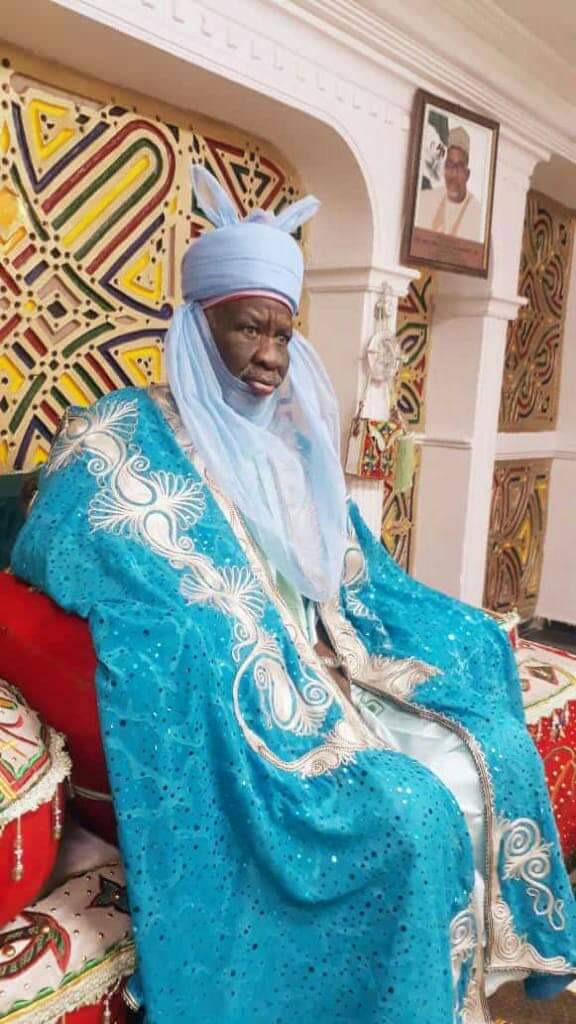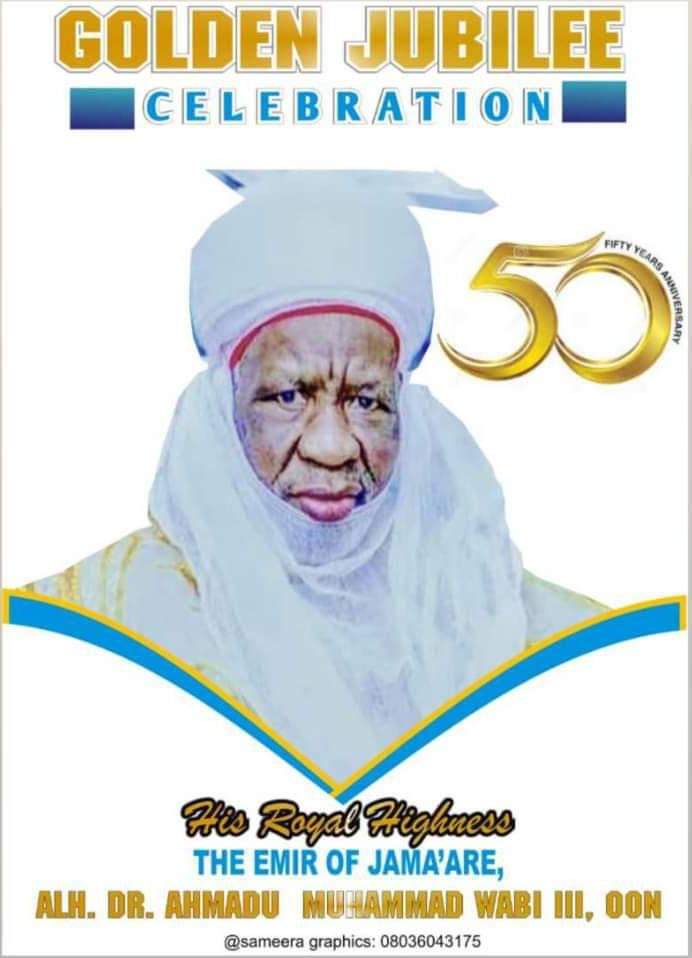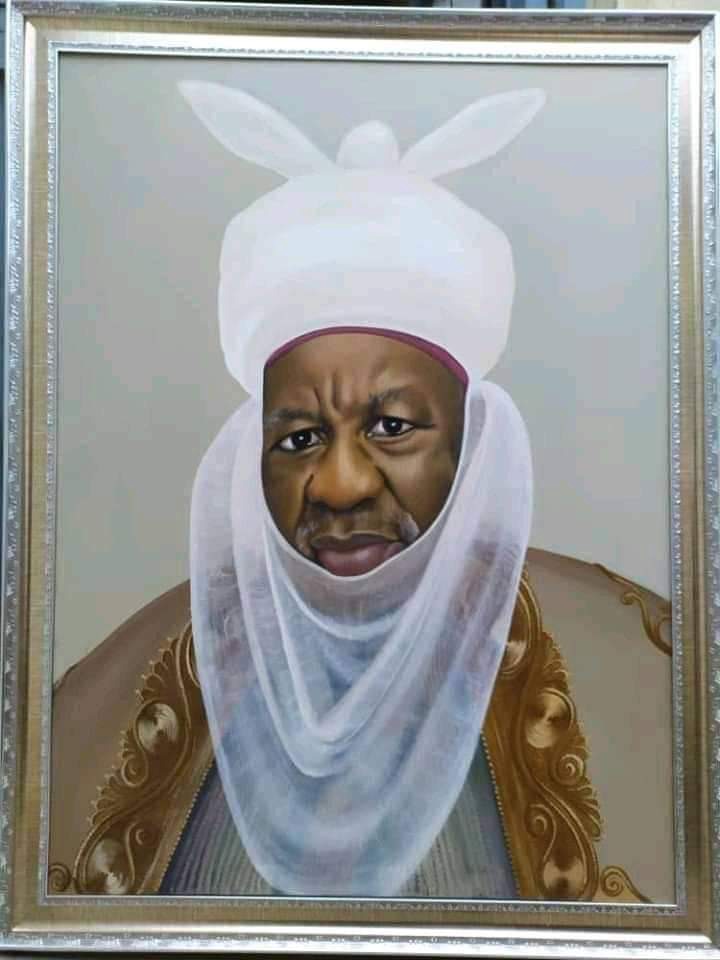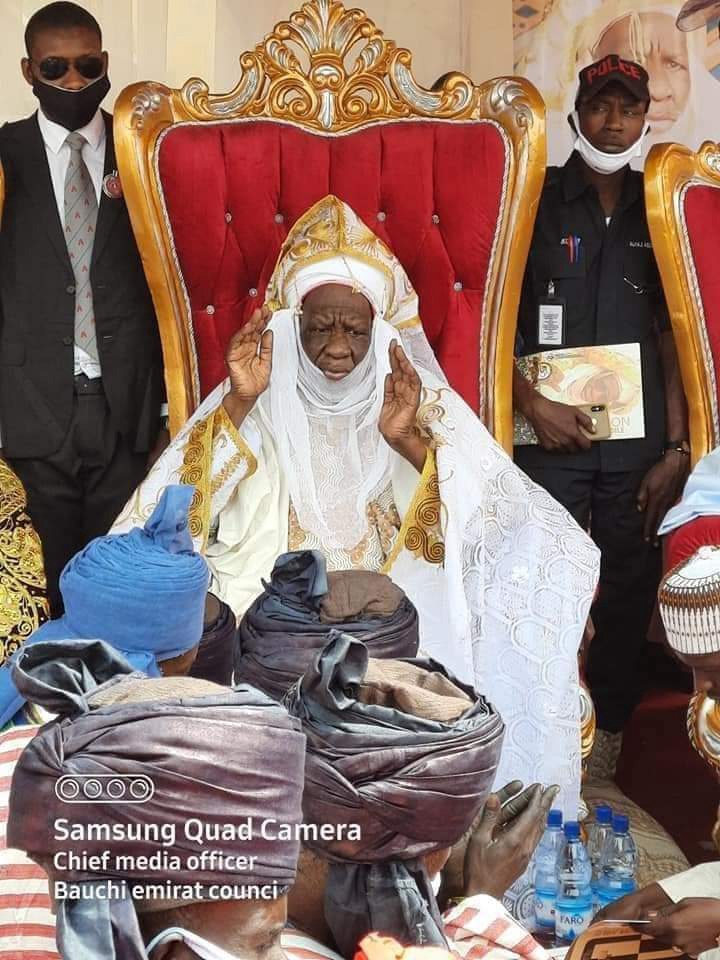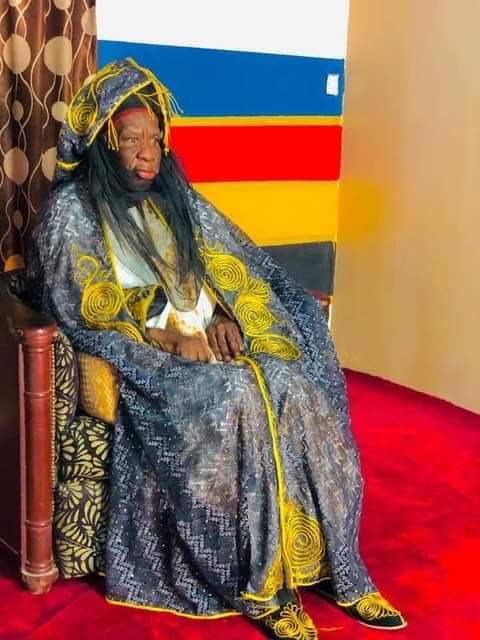 Content created and supplied by: MujahidSSaad (via Opera News )