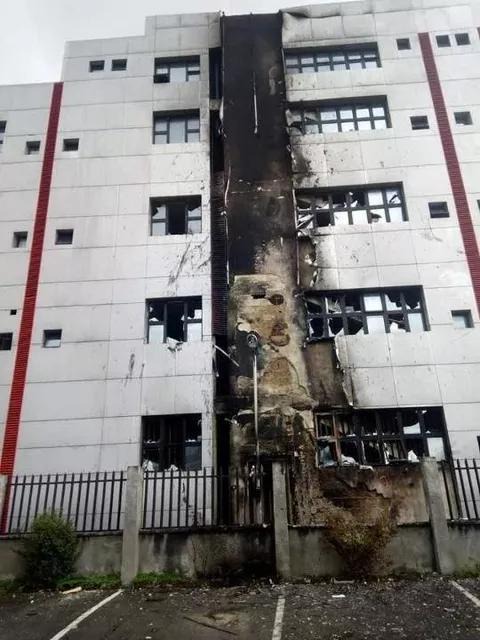 End SARS Protest have proved that Nigeria will not break IP as predicted by America.
In a 2005 report entitled:''Mapping Sub-Saharan Africa's Future,'' that looked at Africa's supposed future in 15 years, the NIC predicted that Nigeria might disintegrate in 2015.
American prediction is not revelation from GOD the almighty. Moreover, the resultant out come of the recent protest have exposed the weaknesses of agitation for breakup. How can you be calling for breakup and you resort to jungle justice of the worst criminal dispensation. Even the advanced countries who may be supporting such an agitation are now convinced that Nigeria is more stable as an entity. 
Forget about breakup and concentrate on building one united Nigeria. Our leaders at all levels should learn from recent happenings and start deliberate programmes that will pull out the populace out of poverty. 
The rich among us should start cutting down their level of selfishness, because the recent happening have exposed the side effects of selfishness. 
The rich among us should now know that their activities and behaviour are being watched globally, unless you want to be called Ole as have just happened.
Let's build Nigeria to be great in all aspects.
Thank you for taking your time. If you find this article interesting, please give me a like and share it.
Content created and supplied by: Ahmedtndawoyo (via Opera News )