At this point in the country, we really need the intervention of the Nigerian government to stop the activities of those trying to cause more violence and more chaos in the country.
Nigeria has a lot of people who say they are trying to fight for the people but in reality they are just helping only themselves, they are causing more violence and more people are dying everyday.
The Nigerian government needs to stop the activities of those people who are causing violence.
Nigeria will be a better country without some people in it.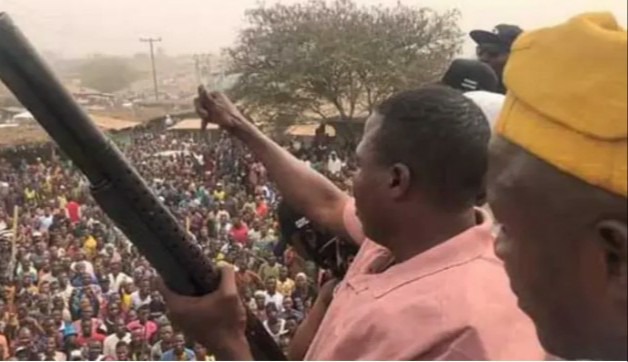 Click on the follow button above for more current updates and more interesting articles. Also like this article and drop your comments below. Thank you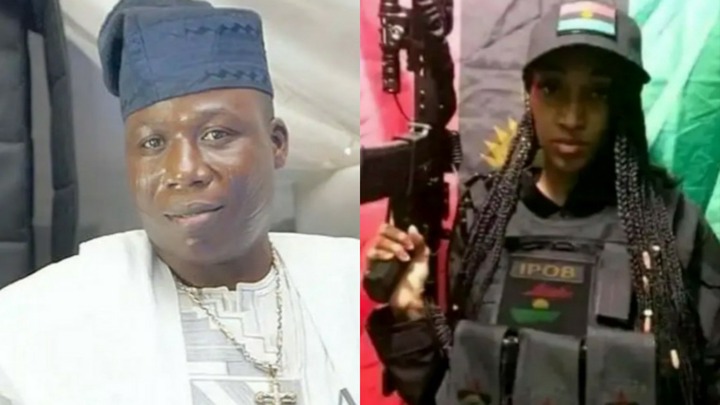 For instance, Sunday Igboho keeps saying he is just fighting for the people but he is in fact just causing more violence between the Yoruba's and the Fulani herdsmen. Sunday Igboho needs to leave these issues with the Nigerian Government to handle it instead of making matters more worse.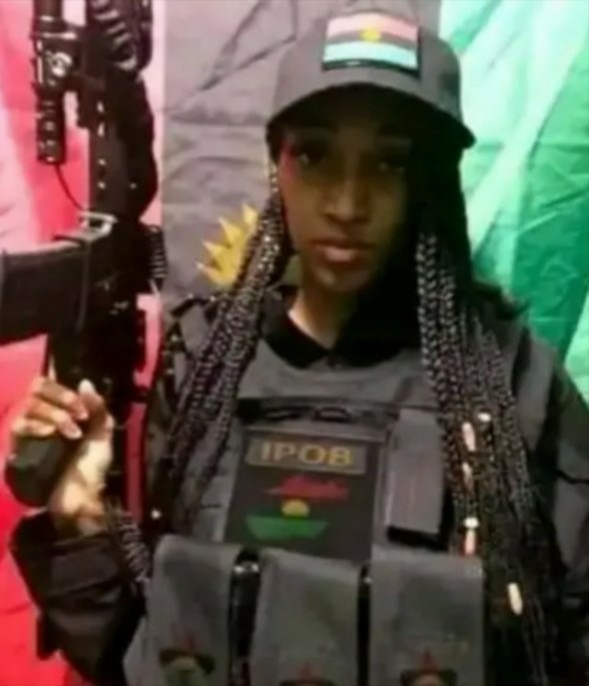 Sunday Igboho has shown that he does not want to stop the fighting, he should be arrested and dealt with.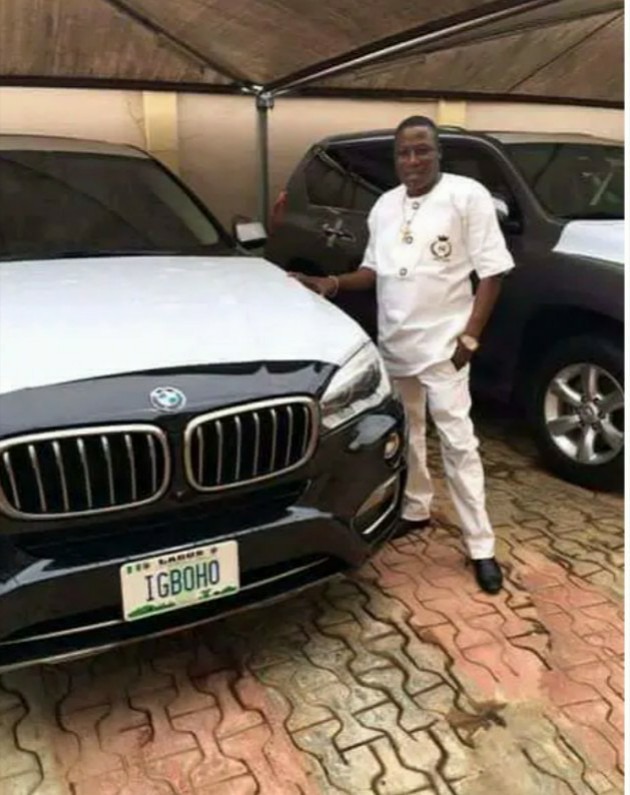 On the other hand we have the ESN group who are trying to divide the country, these people needs to be stopped before they become just like the Boko Haram people.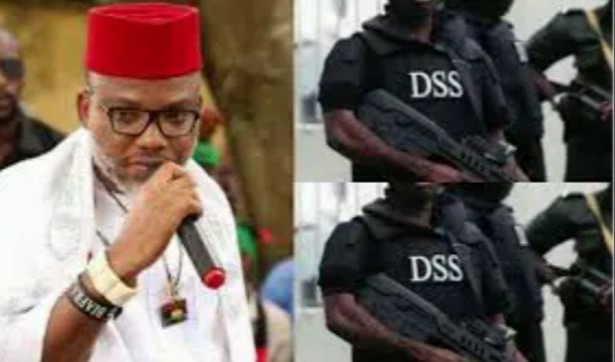 Sunday Igboho and the ESN group should be arrested and let peace reign.
Share your thoughts and opinions
Content created and supplied by: Dexter5683 (via Opera News )