Today, one of Nigeria's finest businessman turned politician, who it was he that till this day stands out as having introduced decency and discipline into Nigerian political landscape, who broke ranks and has raised the bar as regards leadership where upon he met a State overtaken by crime, held down by huge debts and pensions of workers and retirees respectively, plus an abysmal fail on governance as well as leadership, he performed sterlingly well to leaving billions in naira and millions in dollars to his predecessor and not, handing down billions of debts as many do.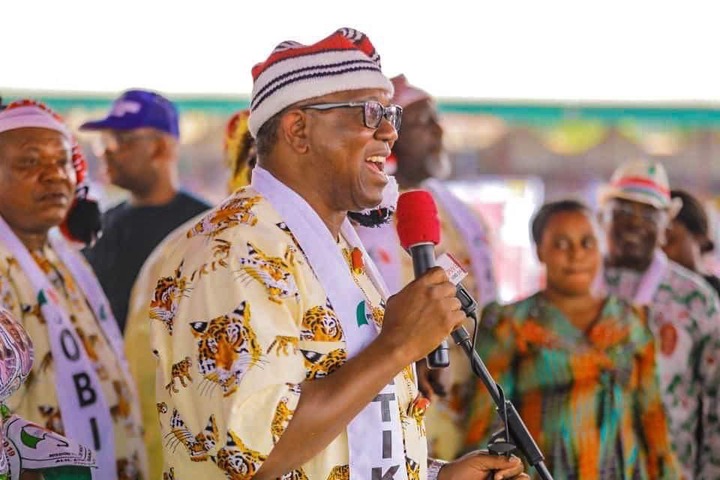 Some were born great, some achieve greatness and a chunk percentage have greatness bestowed upon them. 
Here is a man who his conception and birth must have been welcomed into the Obi family in Agulu community as a greatnews, making his birth a great one. Ahead, he had assiduously worked so hard into achieving greatness. He is a perfect representation of one true persona, who greatness, going by his being, works and variant successes in various fields stands him out as one who has greatness bestowed upon him.
Love him or hate him, rounded at the altar of truth as determining factor, even his greatest critic would concur that this very man introduced decency into the political space of the Nigerian nation state. 
Today, I want to blow his trumpet, this is because he richly deserves same. I am practically in love with this man and his many accomplishments. I disagree with some of his stands, yet agreeable where I should. Today is the birthday of this quintessential, fine and refined gentleman. A true son of Igboland,a perfect governor, an oracle, hurrah as he clocks 59 years.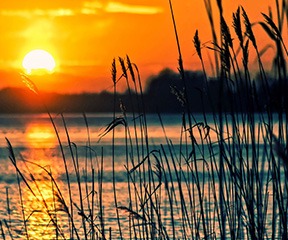 Obi
He is one man who cares, knows and understands the place of integrity. He is no chalatan, no noisemaker and not in, to intimidate any person. Even as a Governor, the atmosphere wasn't ever polluted with noise from siren of convoys and his motorcade wasn't a chain of dozens of luxury sedans or other wonders on wheels. He also never ran an army of aides or invested in champagne puffing style. He doesn't have a part II.
The Peter that we know will never agree to investing in frivolities, can never be found inviting anyone to come and sing "ukwu sarambala" or the likes nor accept to fly an army of family, friends and cronies to abroad on taxpayers money on not-so-necessary trips. Infact, he travels nearly alone, cuts cost and saves monies that might have been wasted. 
At two different occasions, I have ran into Peter at airports all alone, carrying his hand luggage, sitting by a corner and scanning through the pages of newspaper. When we proceed for check-in, this man stands in line with us, the so called commoners. While on board, like most of us, he can be spotted, sitting as a regular customer on the economy class as against the prefered choice of most public officials for frist class or business class or that very cloud 9. On taxpayers money, many in his class go for options of the usual business class or else, they charter private jets!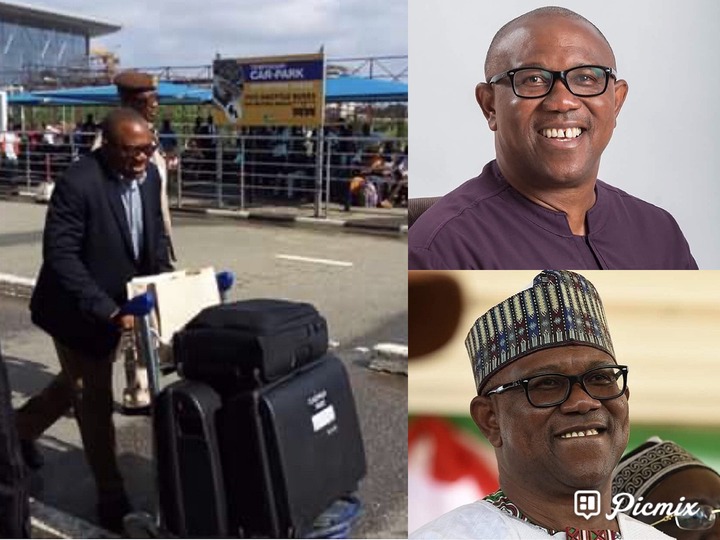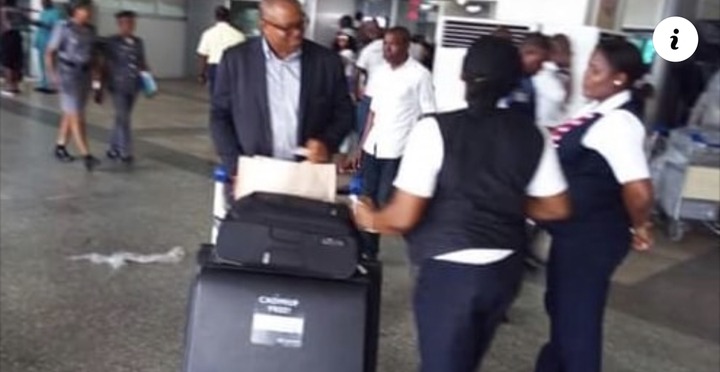 Obi is one pointer of a diversified being in many fronts. In business, in management and in public service. In family tree, in the religious circle, to his community and the general populace, he is a true epitome who is worthy of emulation. 
In many fields, the man is just too good and have bountifully excelled. Obi was a very successful and established enterprenuer even before his entrant into politics. In Nigeria of today, if in truth, ten richest Nigerians are mentioned and Obi is skipped, then the record is coming from either an uninformed, a non-serious or a plain hater, simple!
A Quick Flash Back:
The godfathers teamed up, his mandate was stolen, he patiently went through the judicial process to reclaim same. He was wrongfully impeached, he was later reinstated. The peak of his tumoil was that at a point, while he was still serving, a kangaroo election was held and he was made to vacate the Government house and loudge, again the judiciary system brought back the man to office. He went ahead making history as the first Governor to serve a two term tenure in the state and went also to handing power over to his party man. Infact, following his travails as Anambra State Governor, it is safe to assert that Peter Obi is more of a cat with nine lives.
While he served Anambra State, he gave in his time, talent and treasure for the general good of his home state and her people. The hallmark of his governance was bringing Anambra State to a glorious light and out of the dark ages where the state was home for all activities and roundly known for wrongs or bads. He worked so hard to set a standard, a clear pedestal that every Nigerian politician of substance respects him for those, even till this day.
While serving as Anambra State Governor, he brought down the cost of Governance to it's first ever lowest minimum of all times. His humility was next to none. His cool-headedness was model-like. His carraige was plain simplicity. His person was a true-father figure. And for the records, he built the first ever stock exchange in the entire South East of Nigeria at the ever busy business hub of Onitsha. 
He built a standard and first ever State Secretariat complex and as well, housing unit for top Government officials particularly, those in the Judiciary system. He provided official vechicles for all top Government officials, including Directors, making him the first Nigerian Governor to extend that gesture to those. He built a university teaching Hospital. He built a digital library. He built and fully equipped the state general hospitals.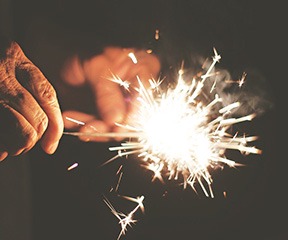 Obi didn't stop there. His concentration in the education sector was the climax, returning schools to her original owners, the church and funding them too. In security, he provided all towns, markets and unions with security vans. In road construction, following the lead of his predecessor, Chris Ngige, he built upon that, it is a known record that till this day, Anambra remains the state in Nigeria with the highest or easiest intra state road network. Nomatter how far or the distance, one can easily cover an extreme to the end of any part of Anambra within just an hour.
To sum it up, while he rounded up his service to Anambra State, before the whole world, he gave an account of his stewardship, where he made new record which remains yet to be matched or broken. 
After his many works, he had saved for the state and her future, in cash and investment, a worth or value in excess or within 75billion naira!
Obi did so well that the entire Igboland stood still as the traditional institution honoured him, all the Igwes or Kings in Anambra State came together and bestowed upon him the revered title as "Okwute ndi-Igbo" or the Rock of the Igbos. Like the Biblical Peter, Obi is also a rock upon which the new Anambra state was built. The church, right from Rome and by the Pope honoured him with it's highest, the Papal Knight of the Roman Catholic Church. The Papacy must have been updated about Obi's great works.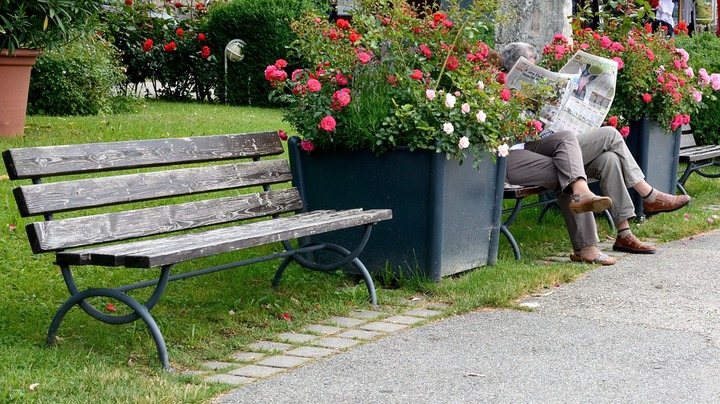 Ofcourse, accepting Obi as a great man does not also mean that he is without form or void, he has one or two wrongs which should have been done better. Many others and I continue to get confused on why Obi chose saving that much, especially monies for Anambra State, leaving the destiny of the people in a hand of who only tomorrow and God knows. While he saved the money, does it mean that all works needed in Anambra State has been completed? Ofcourse not! Well, it's been done and I feel that he shouldn't be crucified for thinking ahead for the future and deciding to save for the rainy days. 
A whole lot of individuals till this day maintain that Anambra is still capable of paying her workforce and running the Government because Obi saw into the future and saved for days like this. Oil is at an all-time lowest and most Governments are borrowing and recouping from every and indeed all quaters ever possible, including an incredible hike in taxation, so as to raise state internally generated revenues.
Another large percentage of the Obi-fan persist that one of the Peter's wrong of all doing, was to non-stop and in near-forceful manner convince Anambrarians beyond hold, to vote in his alleged political son and former banker, the current incumbent, Willie Obiano into office as Governor. Well, placing in a weighing balance, it may be true, else, it could be that the incumbent is been judged quite wrongly, as there is always room for improvement.
Take this to the bank, Obi is no saint, but the man is not only too good, he is saintly!
As today wraps up, I couldn't let out not joining my voice in appraising the Peter Obi person and celebrating in style, this fine and refined gentleman; a sound, seasoned and polished politician. Peter is entirely forgiving and unembittered. His haters may continue to call him a third class certified graduate, yet they go ahead to concur that he built many first class individuals, who are under his employ and amongst who maybe also, he has gifted one to Anambrarians, as Governor.
To this day, Obi is transversing various parts of Nigeria and even outside our shores delivering lectures and donating to building of institutions, majorly schools. He understands the place of learning and the wonders in books for nation building. Education is always the key, this he knows too well.
On a lighter mood, he spoke the other day on the platform, also on owning just one wristwatch and two pairs of black shoes, surprisingly, not-minding the many other great words that came from his thought-provoking speech, majorly young Nigerians on social media chose to base on frivolities, querying if he actually owned just two pairs of shoes and one wrist watch as he claimed. Some six years ago, before many others and I, he said that his belt is older than his two kids of now over twenty years. I do not doubt him, because I have seen people like him. He is a disciplined and an astute manager. He doesn't like misplaced spending.
In Obi, many young Nigerians can proudly see a true mentor, a model and as well, a father-figure. He represents the true audacity of progress, humility, decency and hard work. He is superlatively distinct.
Today, the oracle himself, Okwute ndi-Igbo, Peter Gregory Onwubuasi Obi clocks 59 years. We celebrate him. We thank God for him. We wish him well.
Long may you live, the Rock himself, Okwute, Peter Obi!
what do you know of this man?
Share your thoughts with us in the comment section!
Please wish him a happy birthday.
Share the post to enlighten others.
Content created and supplied by: Nkemlegend2 (via Opera News )
Opera News is a free to use platform and the views and opinions expressed herein are solely those of the author and do not represent, reflect or express the views of Opera News. Any/all written content and images displayed are provided by the blogger/author, appear herein as submitted by the blogger/author and are unedited by Opera News. Opera News does not consent to nor does it condone the posting of any content that violates the rights (including the copyrights) of any third party, nor content that may malign, inter alia, any religion, ethnic group, organization, gender, company, or individual. Opera News furthermore does not condone the use of our platform for the purposes encouraging/endorsing hate speech, violation of human rights and/or utterances of a defamatory nature. If the content contained herein violates any of your rights, including those of copyright, and/or violates any the above mentioned factors, you are requested to immediately notify us using via the following email address operanews-external(at)opera.com and/or report the article using the available reporting functionality built into our Platform See More