There have been a recent rumor in Nigeria about the forthcoming President and general election, as former president Goodluck Ebele Jonathan was rumored to be about defecting to APC to contest as president of Nigeria. The rumor was well constructed that a northern governor, in person of El-Rufai was said to be his eventual running mate. This news made headlines on social media as Nigerians were confused about the widespread rumors that Goodluck Ebele Jonathan, a hard core PDP member will be willing to join APC as a new member just to acquire the Presidential ticket for year 2023.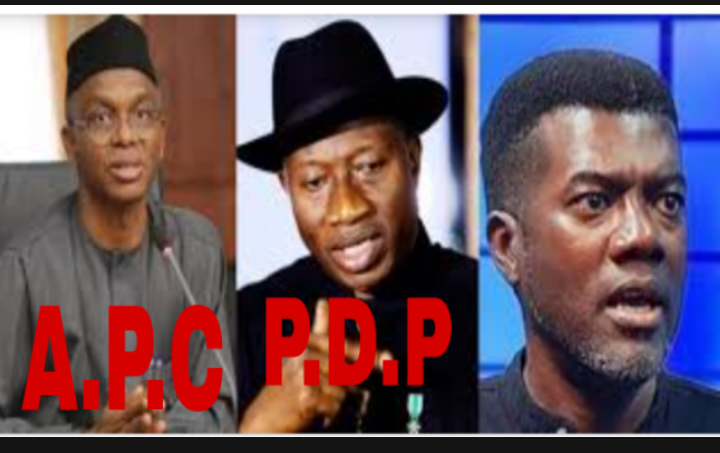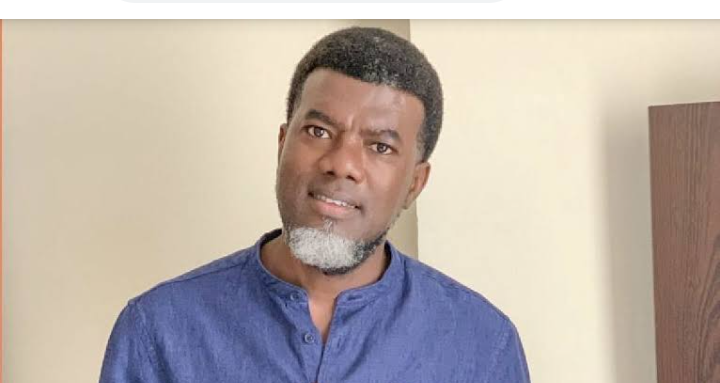 But after the news got out, Reno Omokri, a former side to President Goodluck Ebele Jonathan had revealed that it is nothing possible, because his former boss would never pick El-Rufai as his running mate, let alone join the APC party. He dismissed the rumors of presidential ticket involving El-Rufai and Goodluck Jonathan, because the Ex-President is said not to be interested in the presidential race.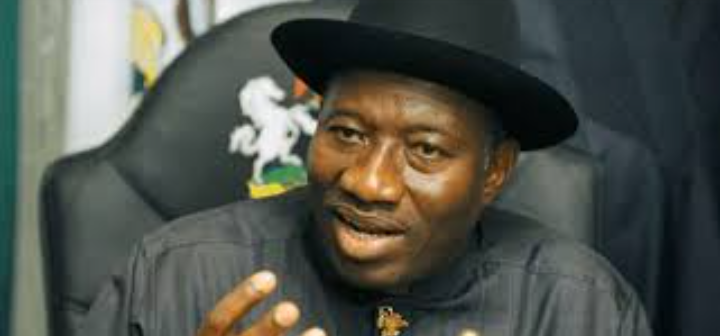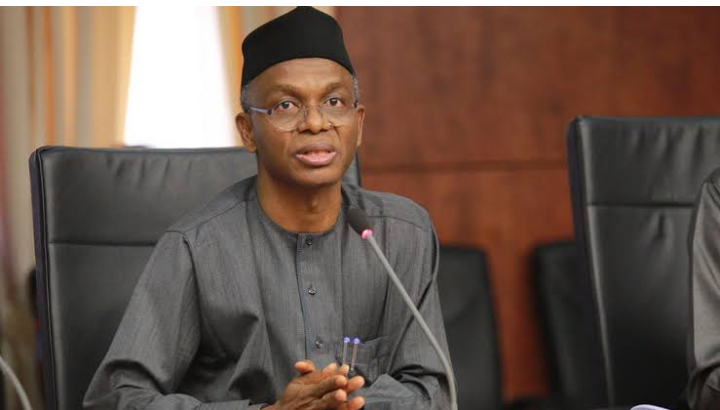 Reno Omokri revealed all this information during an online interview program on Tuesday tagged "The Roundtable."
Reno Omokri further noted that it is just an agenda being pushed to favor EL-RUFAI's presidential ambition and that Goodluck Jonathan wasn't interested in contesting for any post.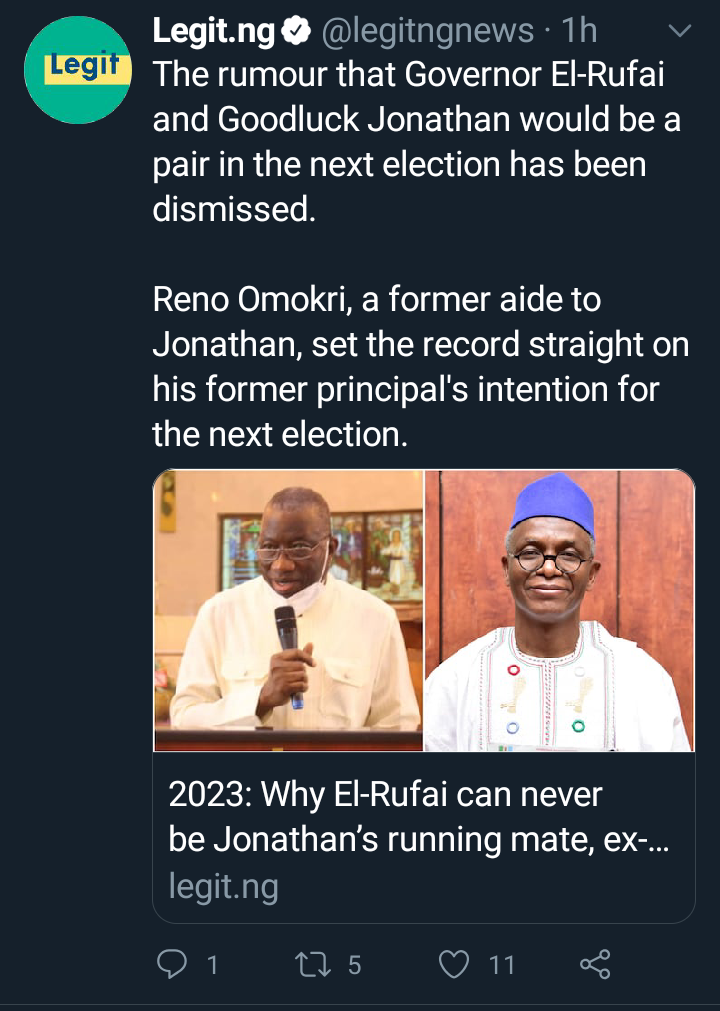 Source. Legit.ng
Click on the link below to read the full news:https://www.legit.ng/amp/1404456-2023-why-el-rufai-jonathans-running-mate-presidential-aide-reveals.html?__twitter_impression=true
Content created and supplied by: Lukmanz (via Opera News )