Dear Joe Biden,
I'm writing this letter to you as a patriotic Nigerian who thinks the solution to all the ongoing insecurities lies between the hands of America.
As the President of United States of America, I know you have all it takes to make some good and effective declarations whenever it's very important and useful.
Presently, we all are still waiting for the release of 27 pupils and 15 workers of Government Science College, Kagara, in the Rafi Local Government Area of Niger State, who were kidnapped just of recent.
Sir, I want you to assist us with the US Army so they can join the Nigerian Military together to rescue these schoolchildren from captivity.
Also, I'd like you to please have a close door meeting with President Muhammadu Buhari so that you can give some advises on how to tackle insecurity and make this country great again.
Thanks Mr President,
Kagara Student.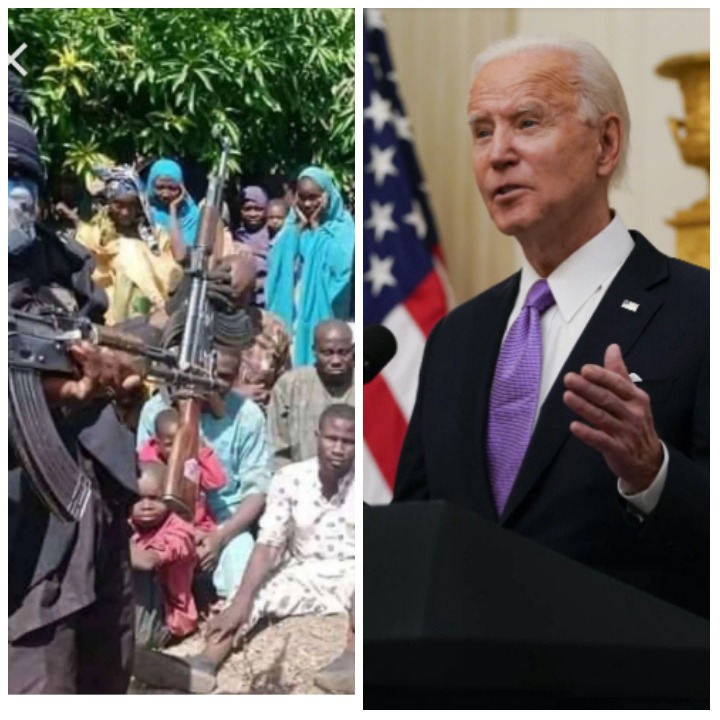 Content created and supplied by: CoachAnny (via Opera News )