The Former President of Nigeria identify as Goodluck Jonathan has stated and given out reason why some politician may call to come back to lead after losing an election. It's very important to recall and reflects that Jonathan lost his second term election to President Muhammadu in Buhari in 2015.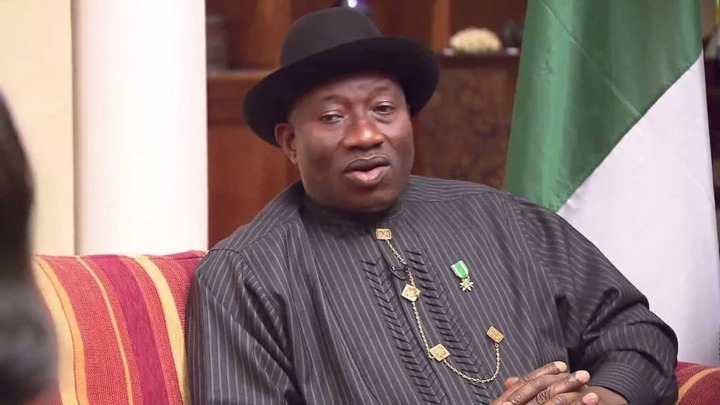 According to newsmen the former president makes it clear that, "the way leaders are perceived while in office can play a major role in their political career. He disclosed this yesterday being Wednesday 24th of February, 2021 when he held a meeting with the representatives of political parties from the Gambia at the closing of a two-day consultative retreat for political parties."
Goodluck Jonathan encouraged and charged all African leaders to pay careful attention specifically to the way the majority of perceive them and their policies in office. He also explore that they can still come back again even after they lose election.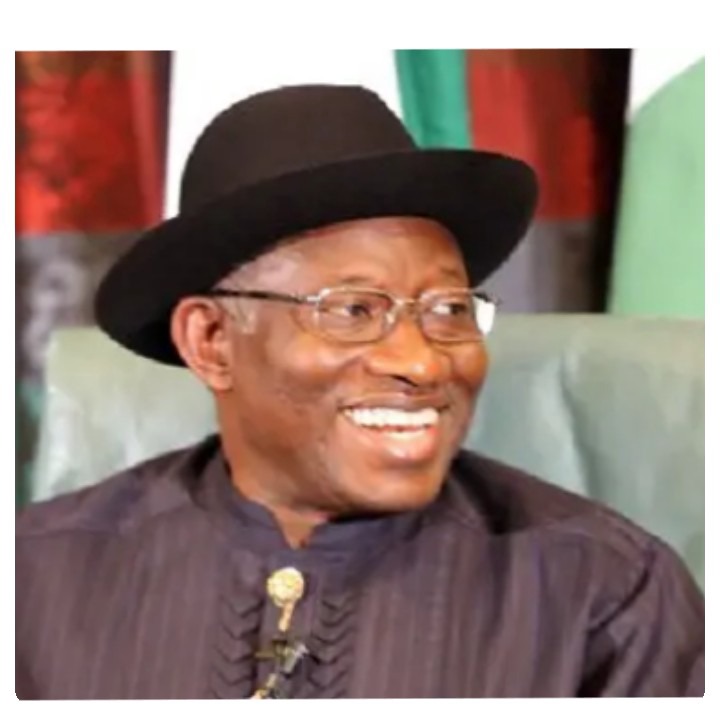 Furthermore, it was further gathered that Jonathan still said, "whatever a leader is doing, he needs to understand the fact that the perception of his policies and decisions would be a critical factor to be considered because he is there for the people."
Finally, time will not permit me to say all but in summary of this news, Jonathan concluded his statement by said that by the time any leader is trying to do his best and the mission is right, he might possibly lose an election due to misunderstanding, but when his ambition is right, such person can be called upon to come back and lead again.
Now what's your say to what the former president said?
Is it trying to come back again?
Kindly drop your opinion, like and share in the box section below.
Content created and supplied by: kefson (via Opera News )