His Excellency, the Executive Governor of Bauchi state. Senator bala mohammed join his Second wife to celebrate her 53th birthday in government house.
It was gathered that, the occasions took place under the covid-19 protocol inorder to curb the spread of coronavirus within the attendees.
If we can recalled properly, Bala has a first wife whom he married at his youthful age. He later got married to hajiya mariya immediately after he won the 2019 Governorship election.
Mariya is a philanthropist and humanitarian, She has been doing very well by supporting the poor and less privileges in the state.
Many people might not know her due to her less appearance on social media platforms but her act of kindness is everywhere.
However, I want to use this medium to congratulate to Her on her anniversary. I wish you more longer life and prosperity.
May God continue to guide her, may he also reward her abundantly for her service to humanity.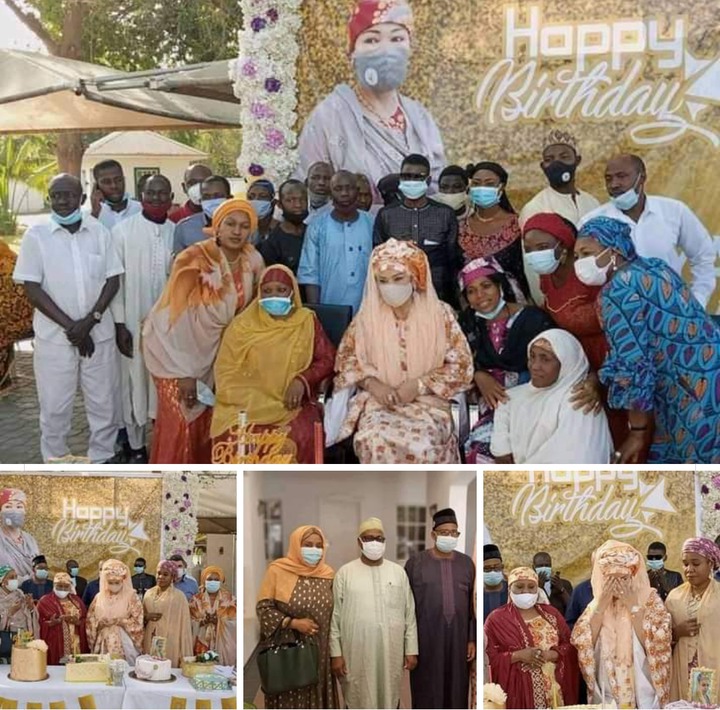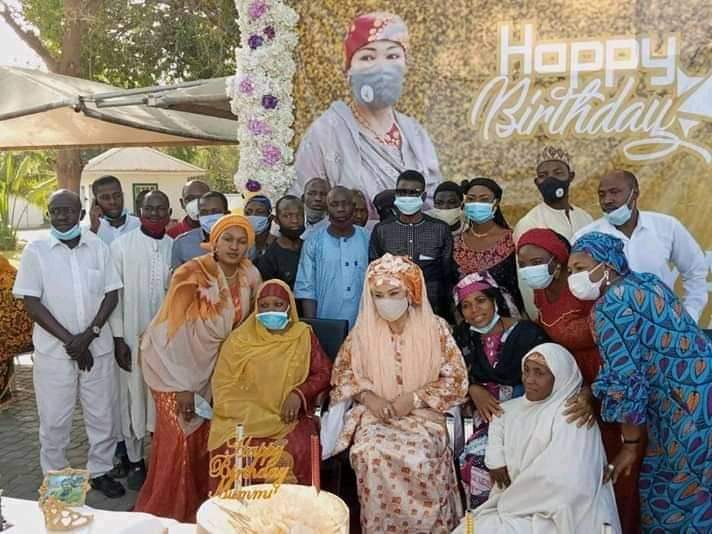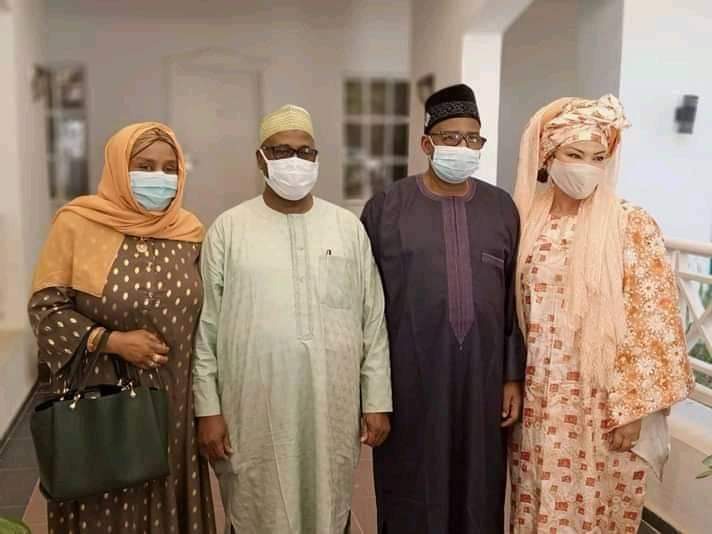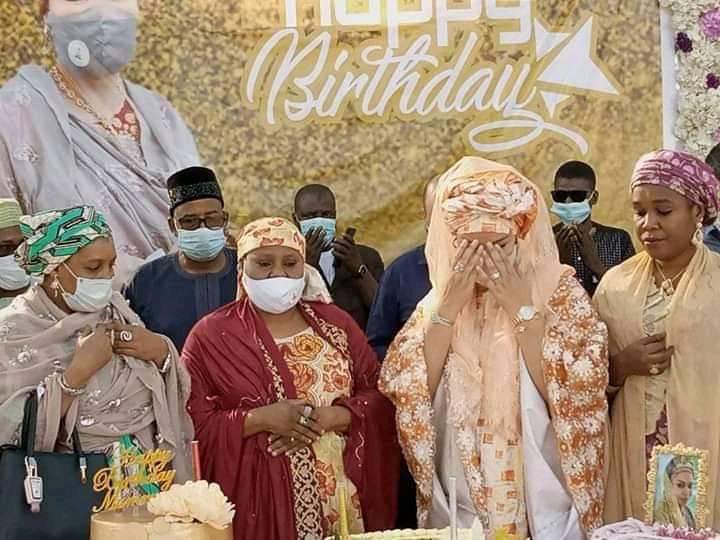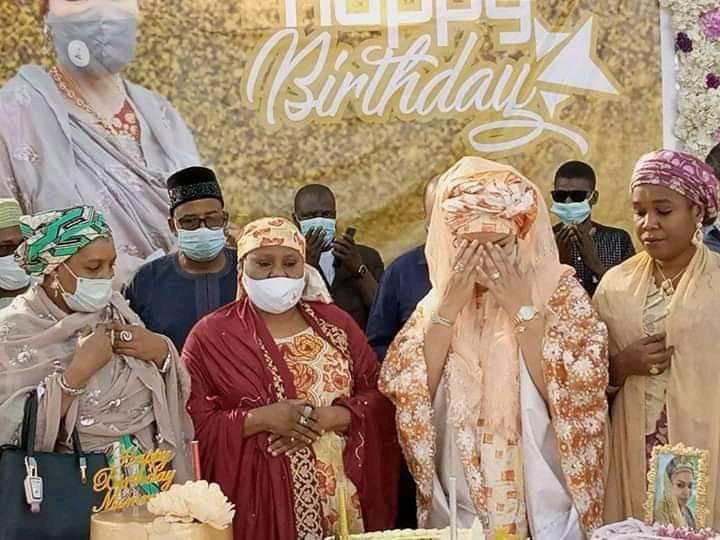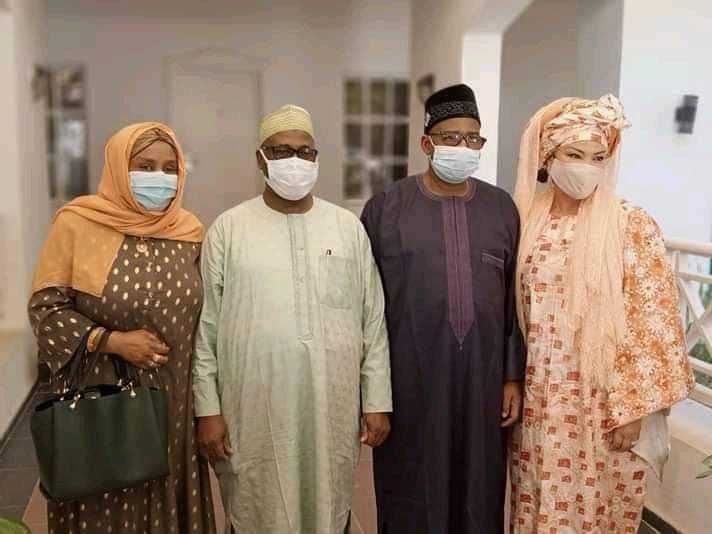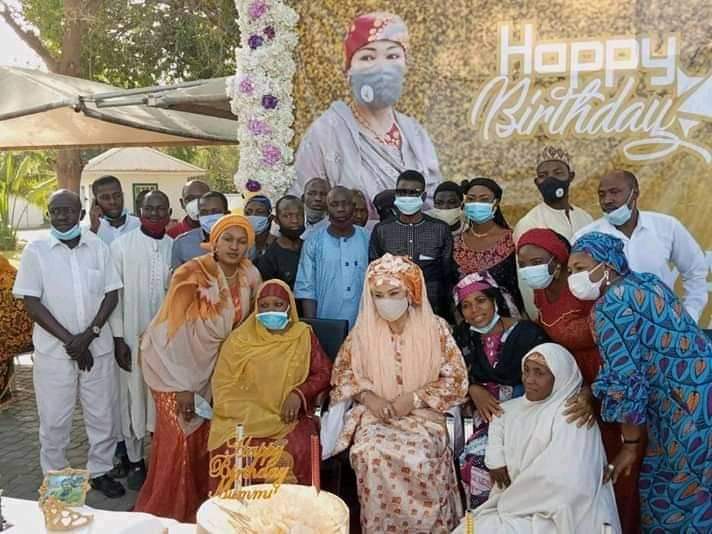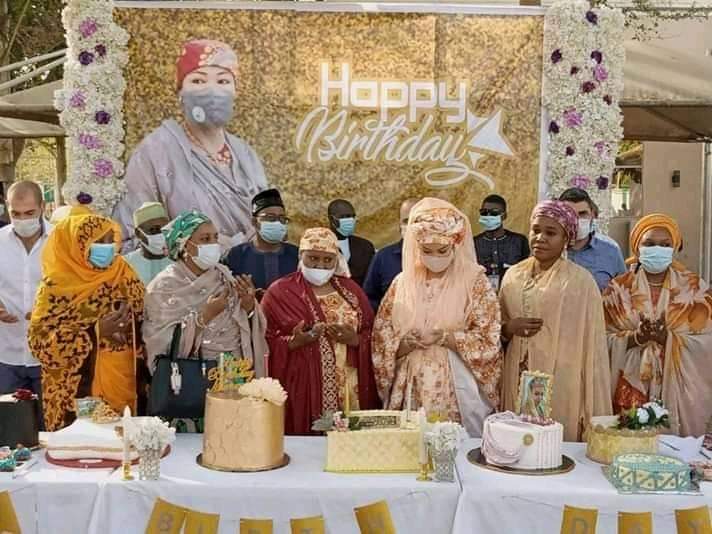 Content created and supplied by: MujahidSSaad (via Opera News )