The outbreak of the COVID 19 pandemic has made basic things like washing of hands and unusual things like wearing a facemask very essential to deter the spread of the infection. A young man in Ghana was recorded as he was been flogged by military men in Ghana.
In the Video, men in military uniform, allegedly belonging to the Ghana army were seen flogging a young boy mercilessly for allegedly not putting in a mask, after it was made mandatory in the country by the government that everyone must be on a facemask once outside their homes, to reduce the spread of the COVID 19 infection.
Many have called the flogging of the young boy an excessive measure and stating that it does not equate to his crime, while others said that it was well deserved and once the video goes Viral, it would deter others from disobeying the law.
Below are some Reactions to this.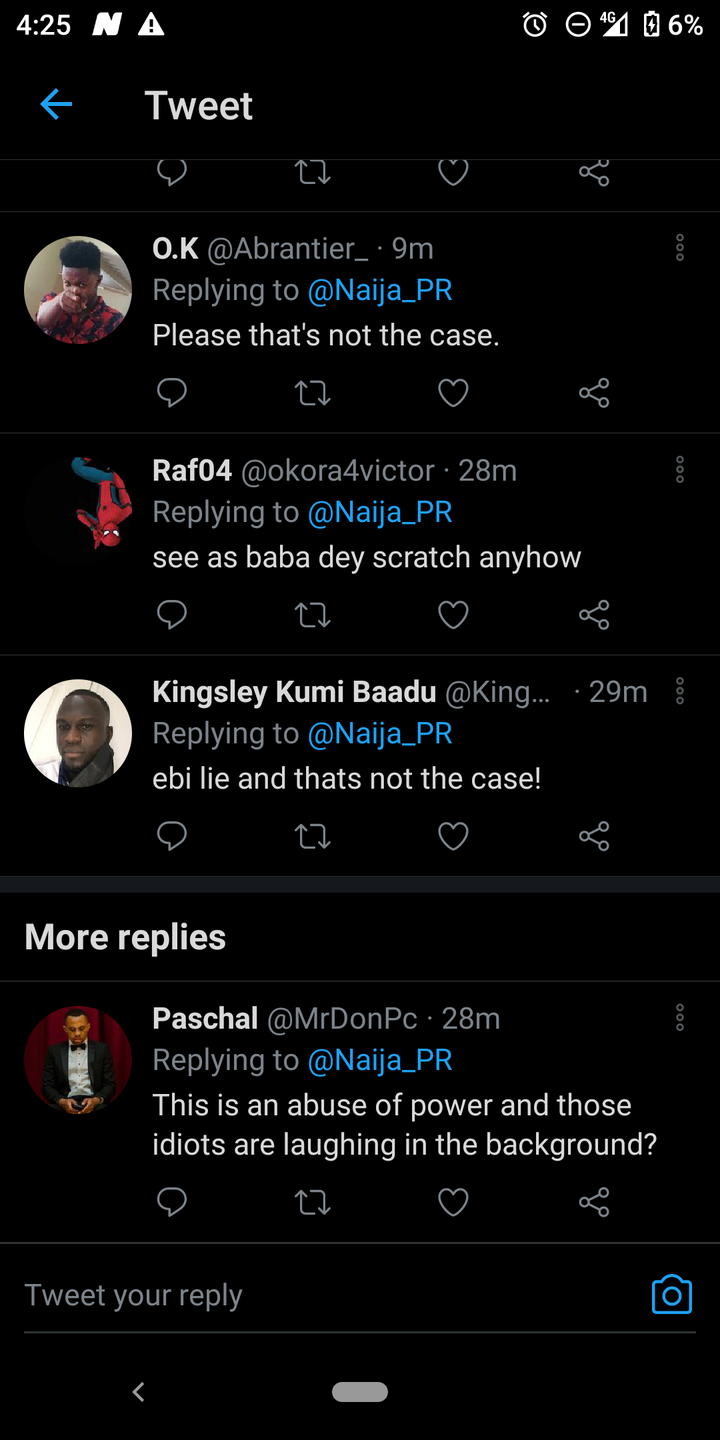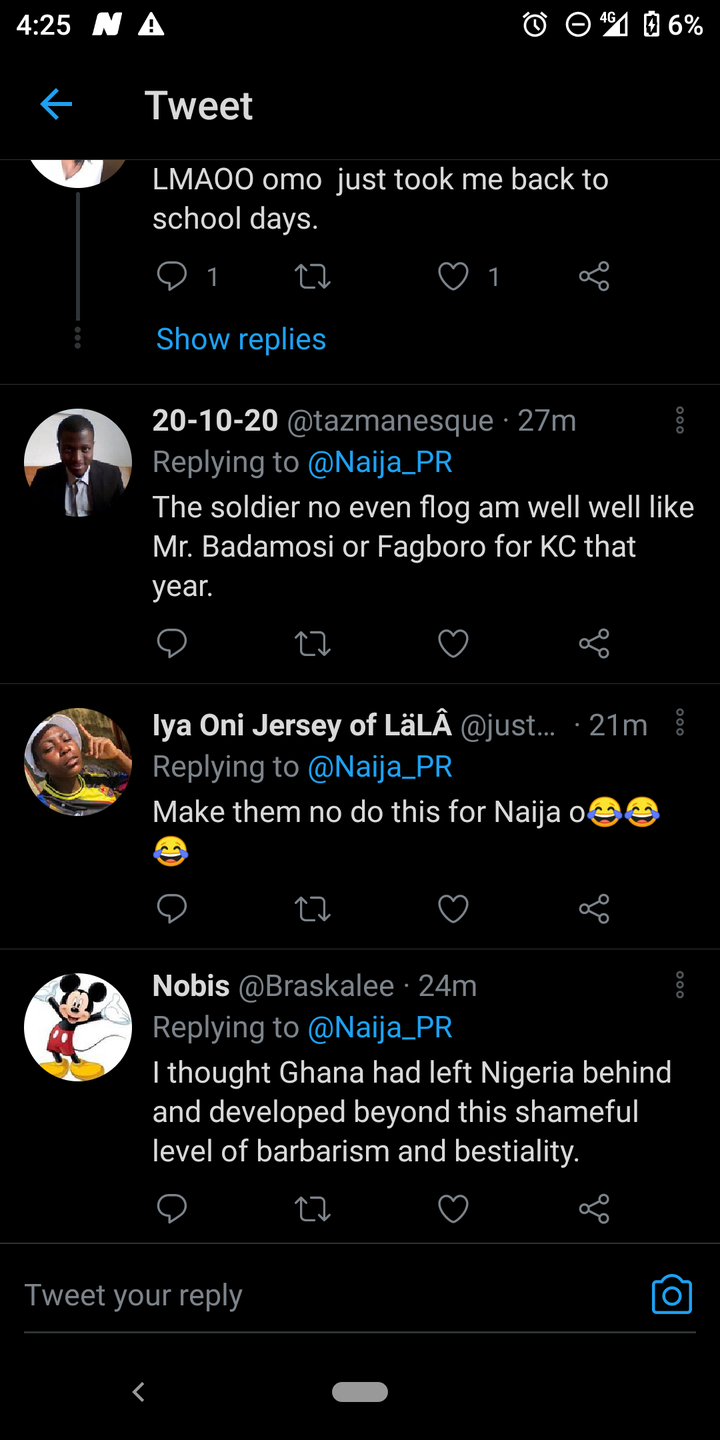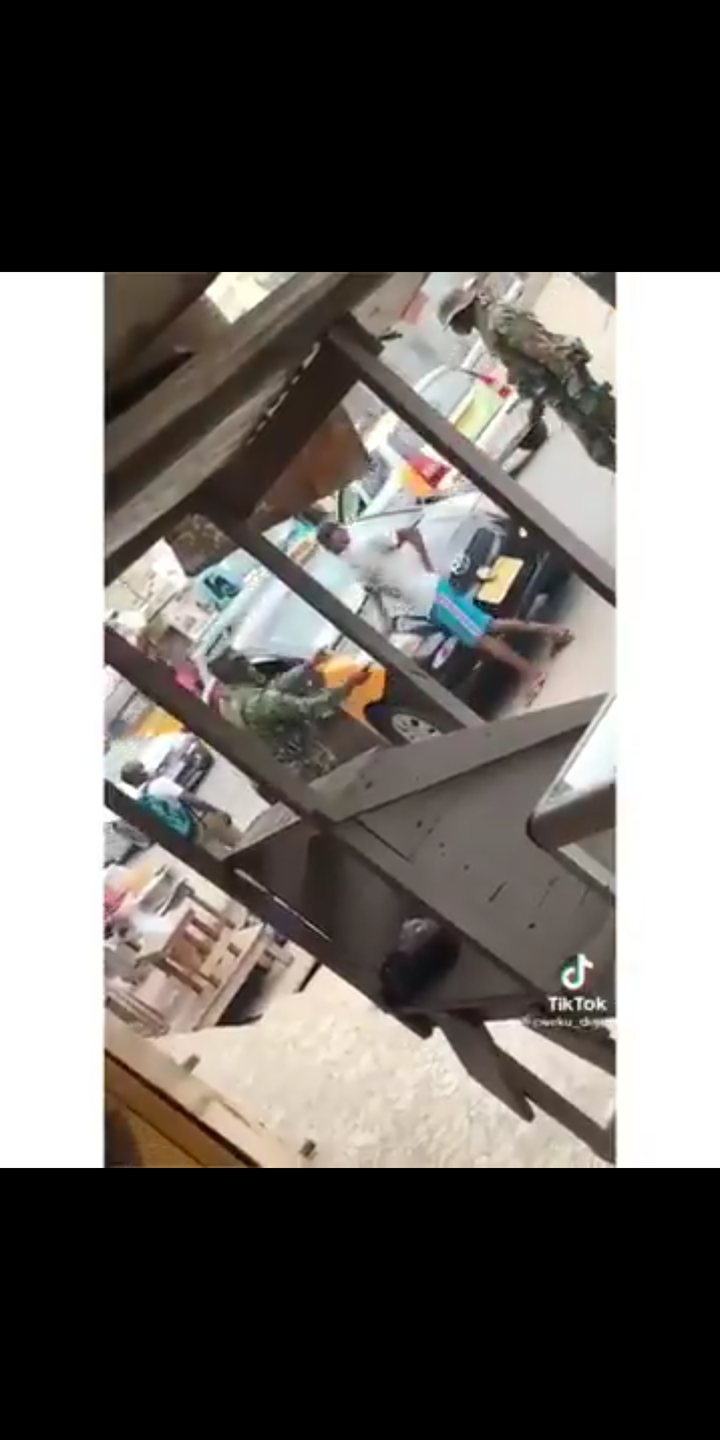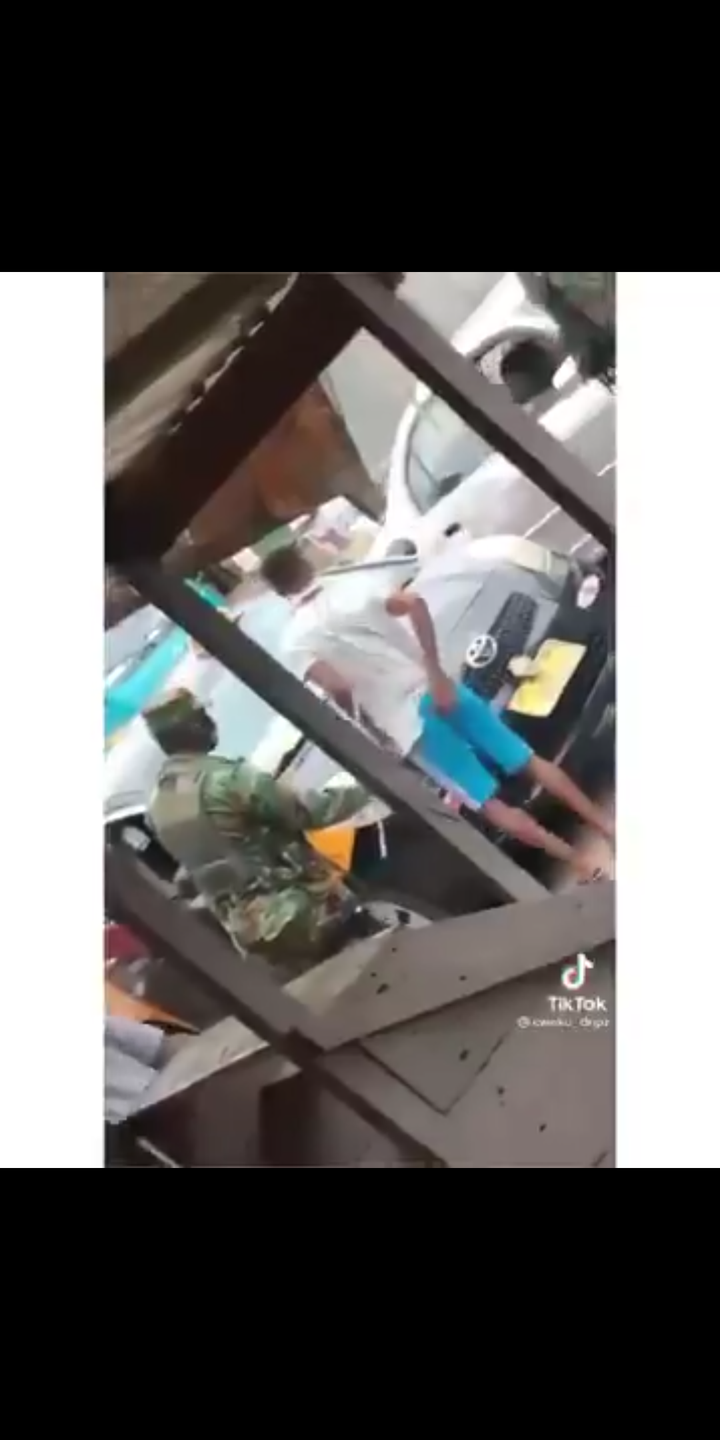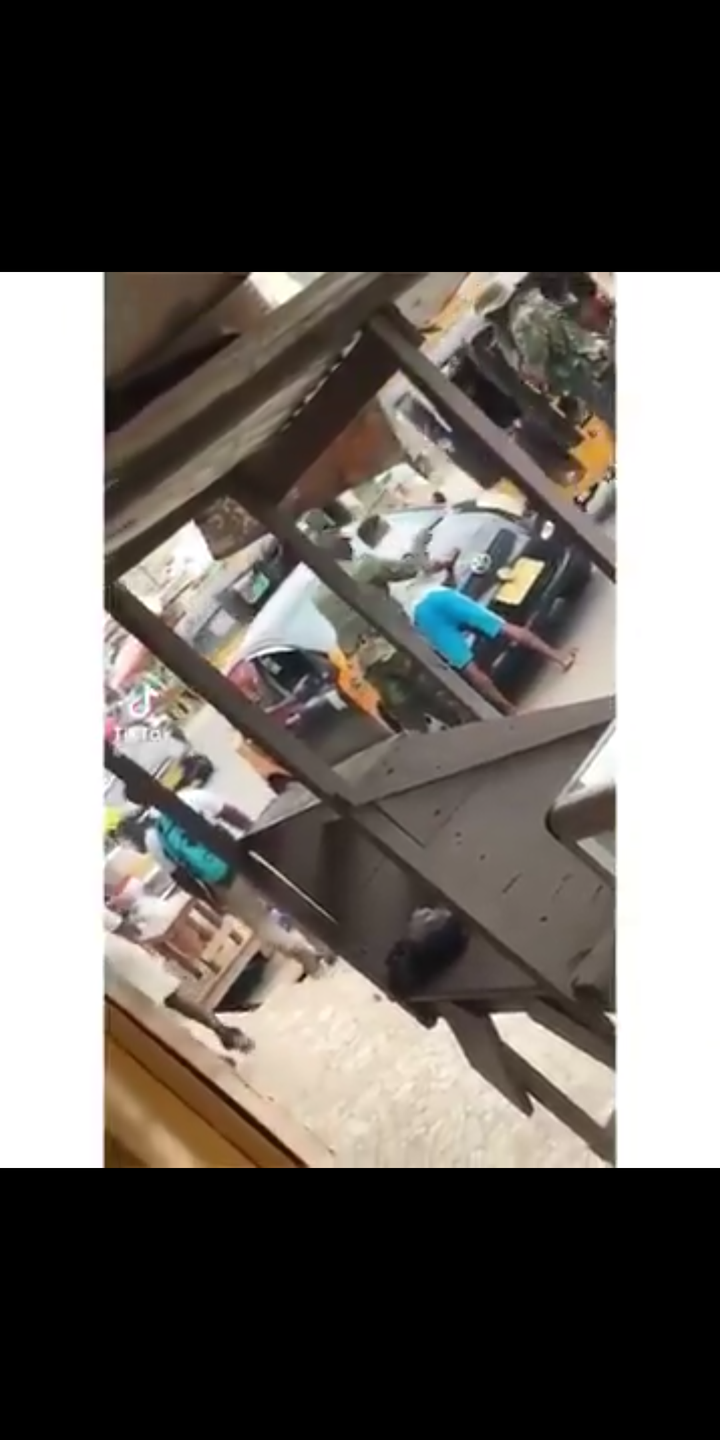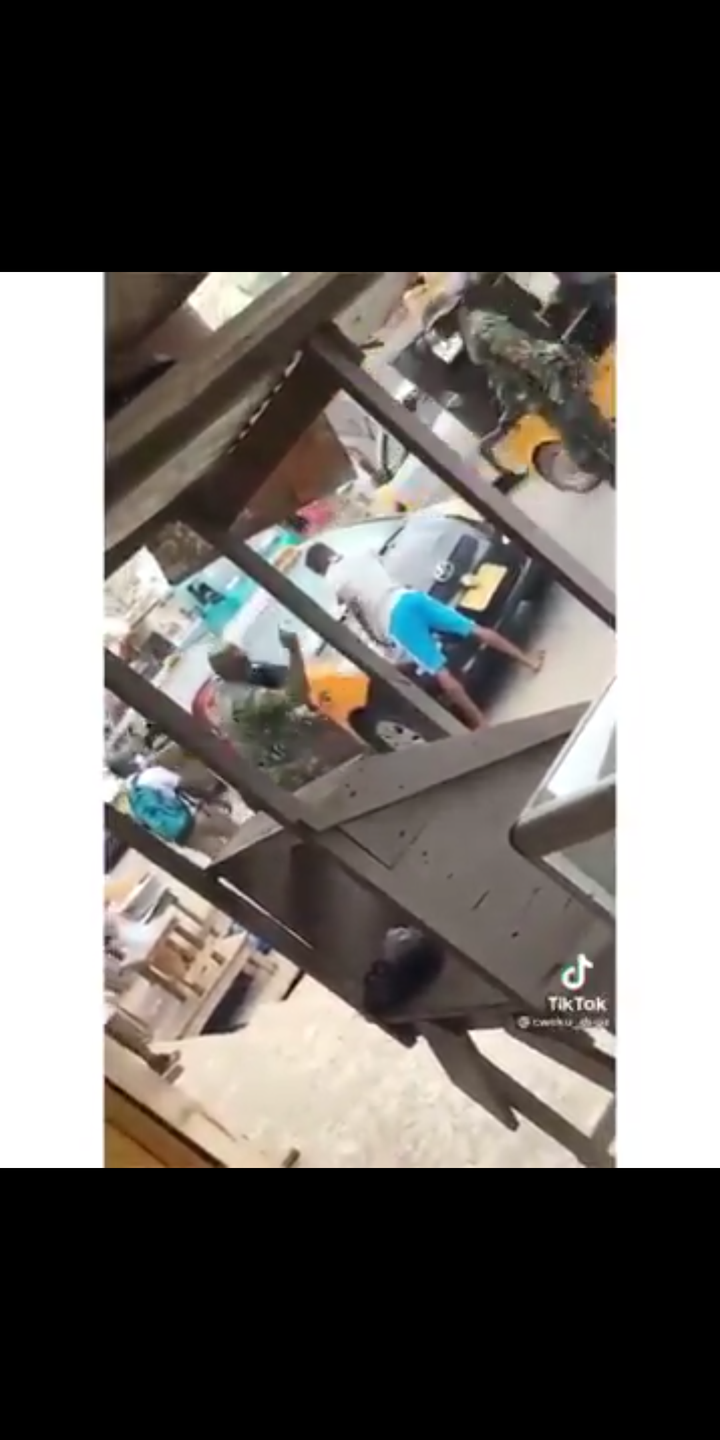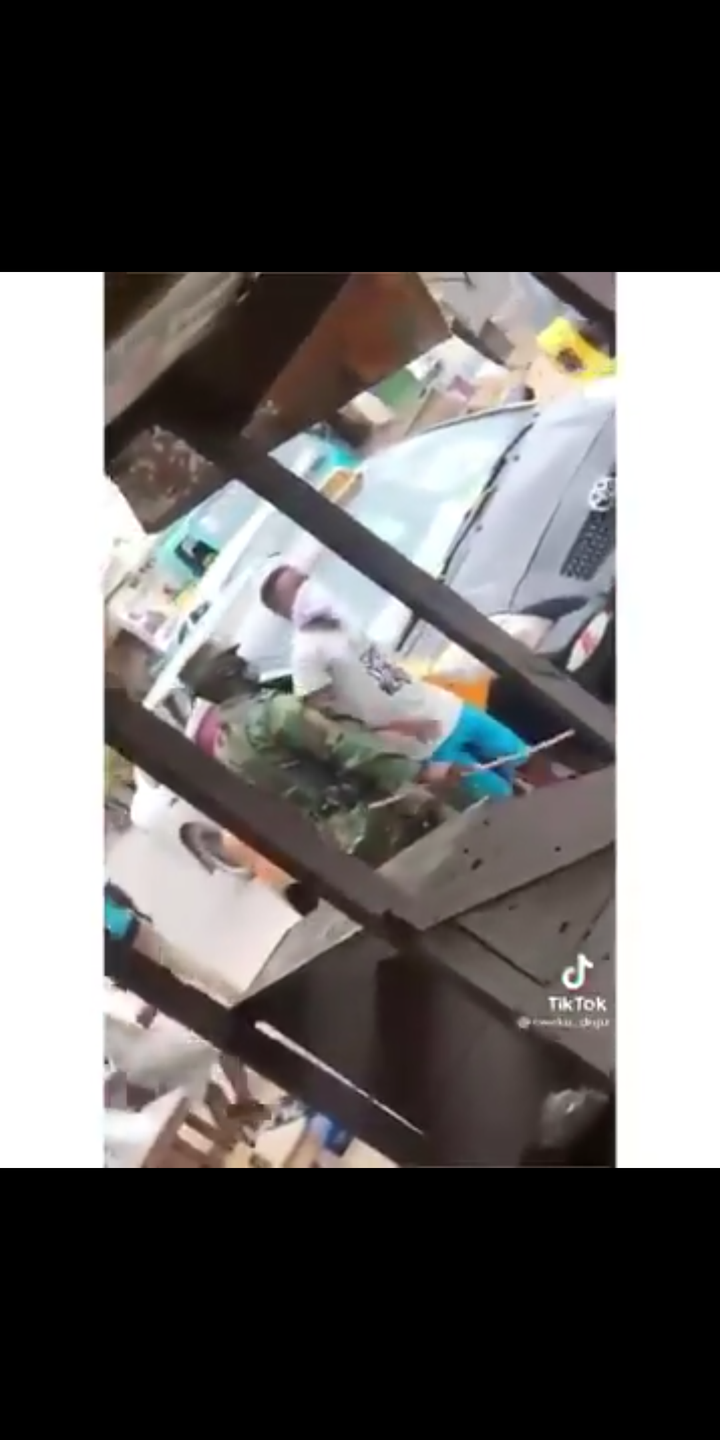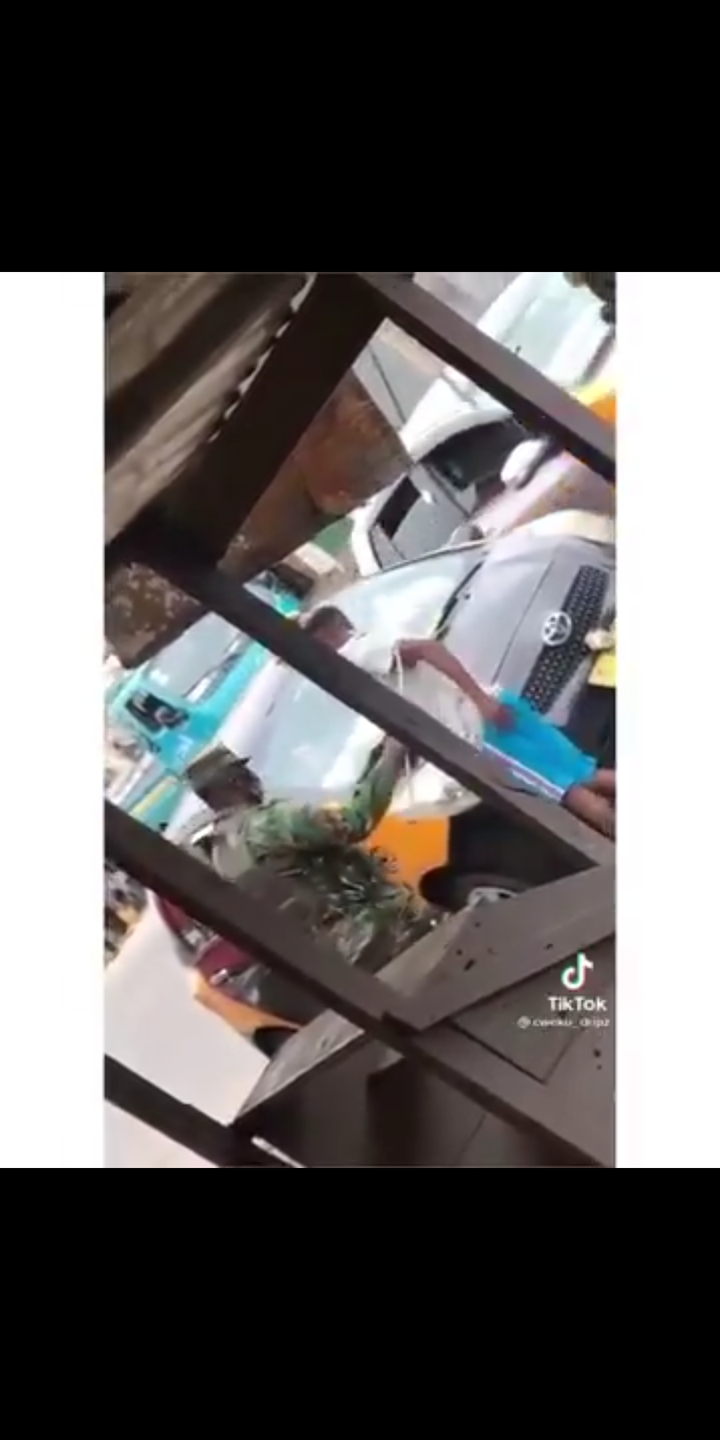 Content created and supplied by: The_writer1 (via Opera News )