Following the issue of Fulani herdsmen which has become everyday discussion in the Nigerian news story. Former presidential candidate, Adamu Garba has writes federal government over the issue again. Check out what he wrote in his message and what he to the government to do.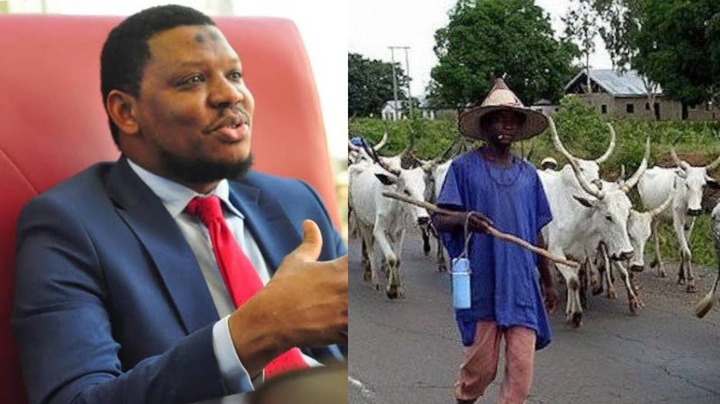 Adamu Garba has been one of the high-class politicians in the North who has been supporting the decision of negotiating with bandits ever since it erupts.
Recall recently that President Buhari has given the Nigerian security forces an order to shoot at anyone seen or carrying an AK-47 gun without authorization.
Now Adamu Garba has sent a message to the federal government of Nigeria to negotiate with Fulani herders for peace to reign.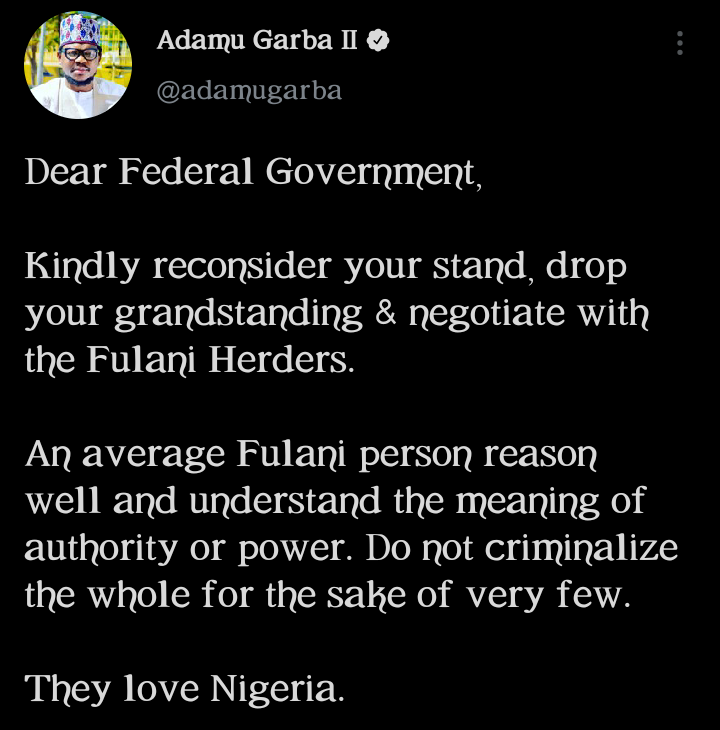 He claimed that those herders understand the meaning of authority or power and they love Nigeria. He then urges the government to reconsider its decision.
Check out what some Nigerians who are opportune to react to his statement said.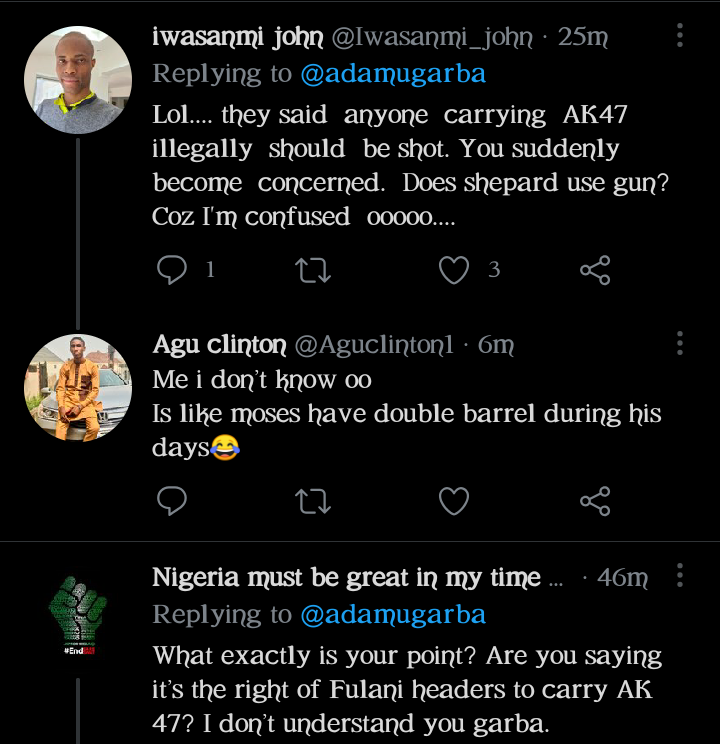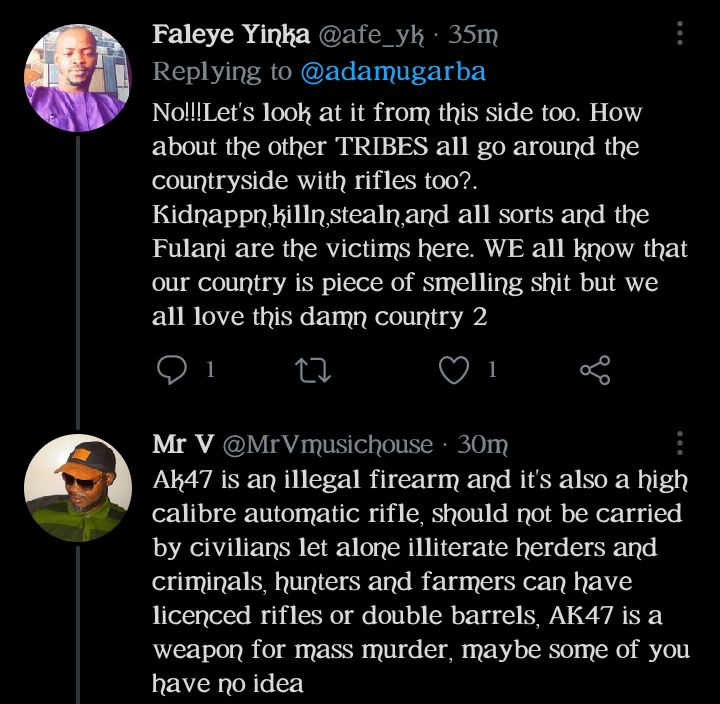 Though some claimed that President Buhari's decision to shoot at anyone seen with the specified gun is too harsh. But then, what did you think about Adamu Garba's message to FG?
Content created and supplied by: EminentPolitics (via Opera News )