Have you registered to get your National Identification Number as ordered by the Federal Government and NIMC? If you are yet to do it, it is important that you obtain your own and link it to your phone number as directed by the government. 
Recall that there was secular by NIMC to all Telcos to implement the directive by making sure that all phone numbers are linked to the NIN and Nigerians were given till February 9 to link up their phone number. Though, in a new development, the deadline is now till April.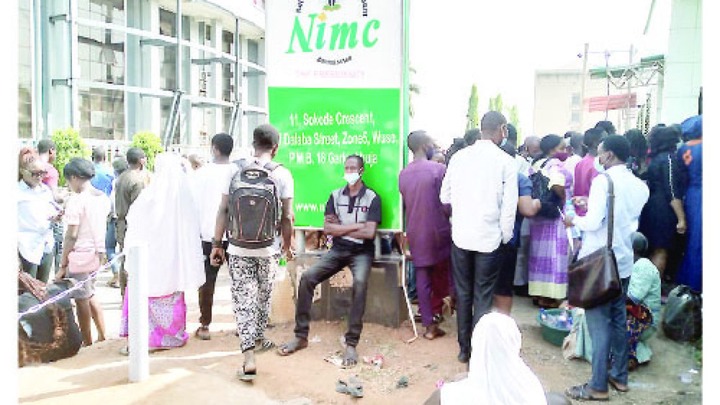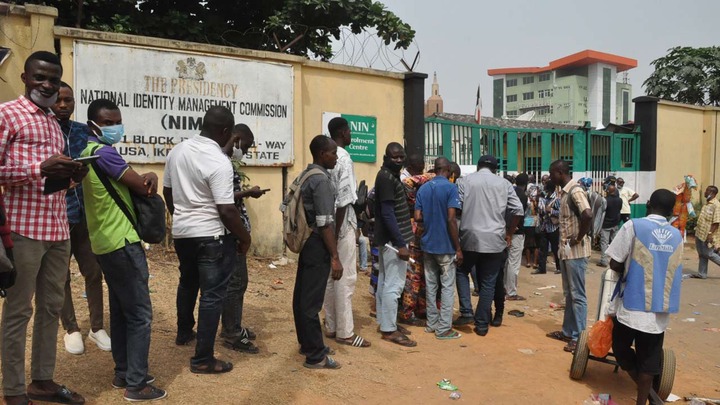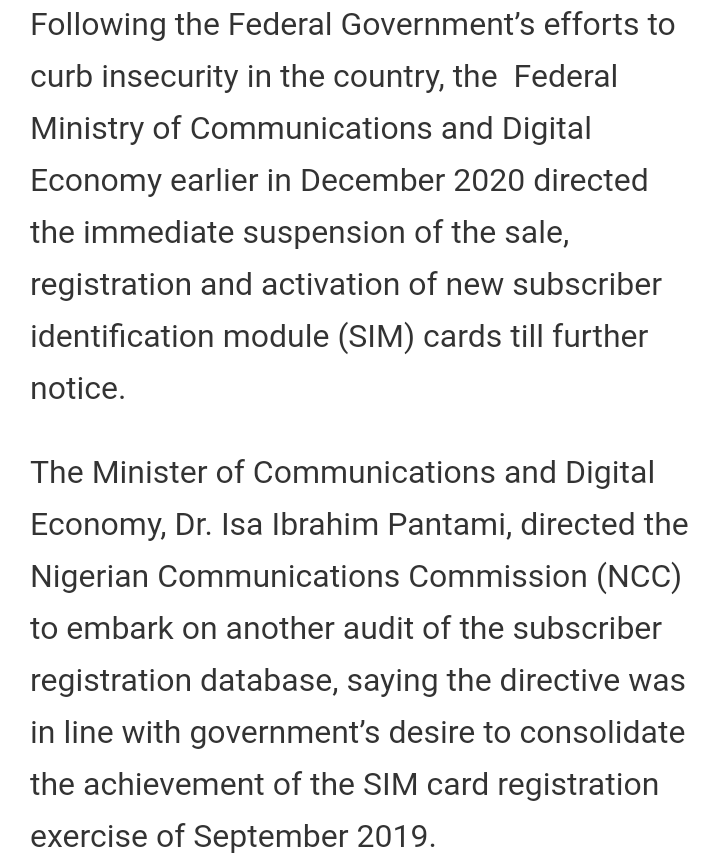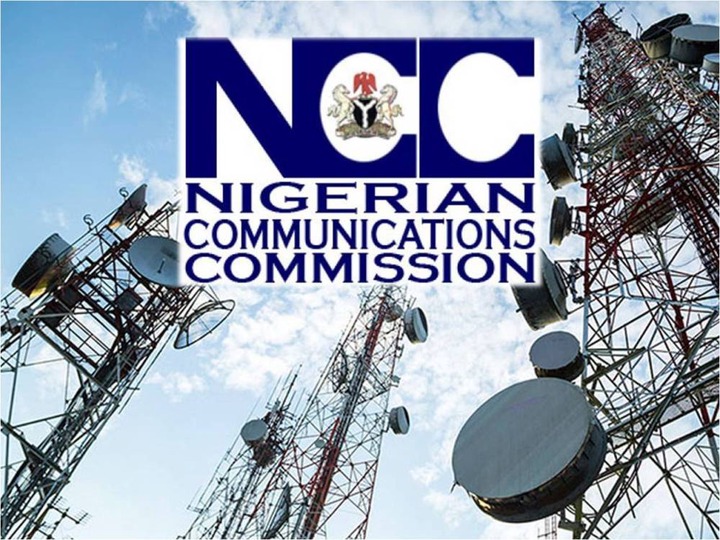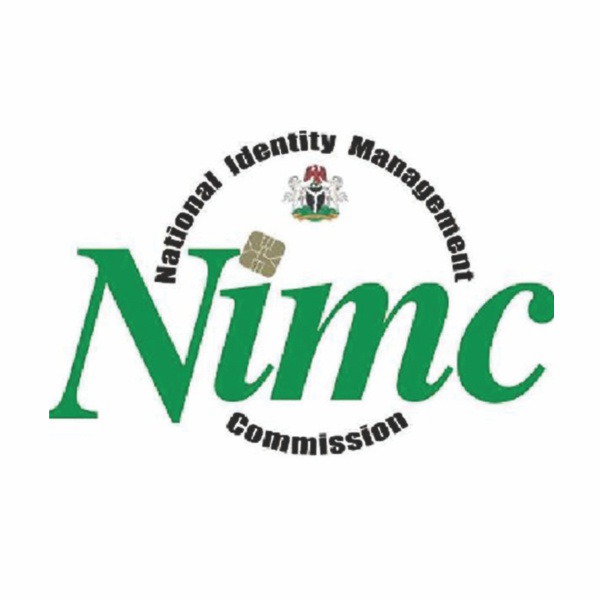 The reason why this is important is because of what Aisha Yesufu, a Human Rights Activist and a co-convener of the #BringBackOurGirls encountered hours ago after trying to place an order for a product on an online E-commerce site. 
According to her statement in the tweet, she recounted her experience with the e-commerce platform to ship her ordered product to Nigeria, and she was asked to provide her NIN or international passport number before her order could be completed. 
She went further to ask if that is the new regulation and people have been reacting to her tweet. See below what she tweeted;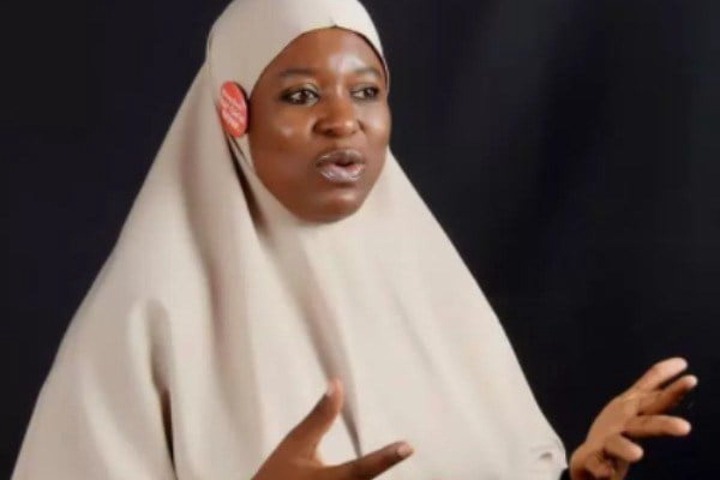 "Today, I ordered for a product on Amazon to be shipped to Nigeria, and I was asked to give an identification number, either NIN or international passport number. Is that the new regulation?"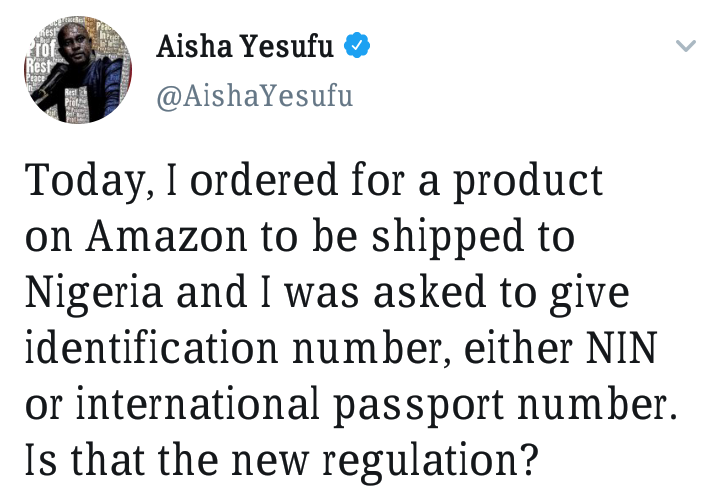 See people's reactions below after the tweet went viral on social media;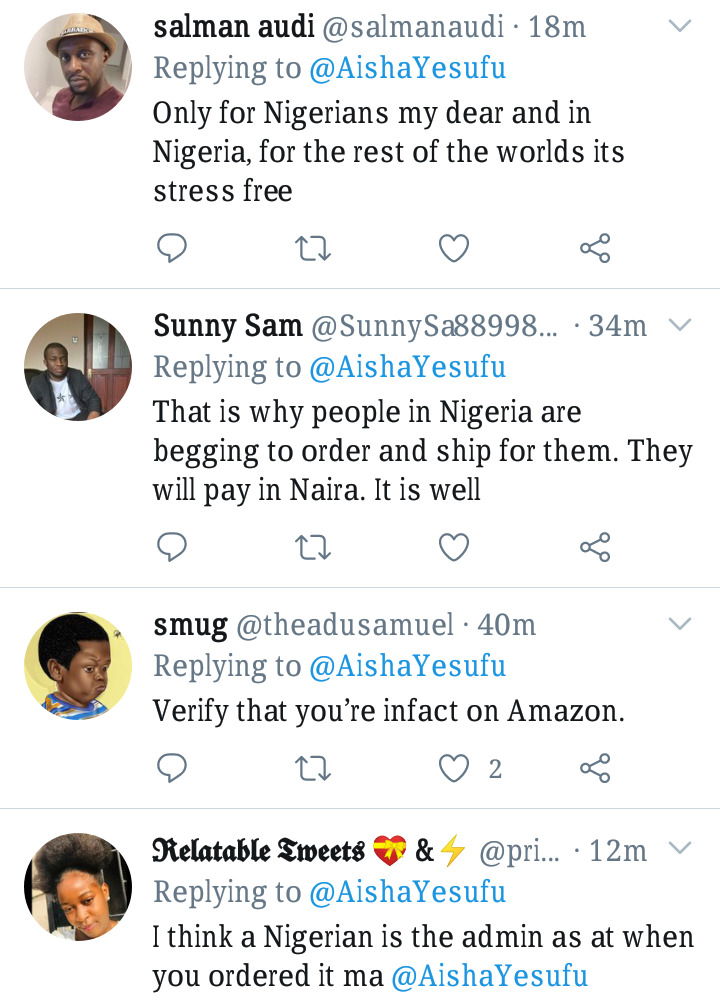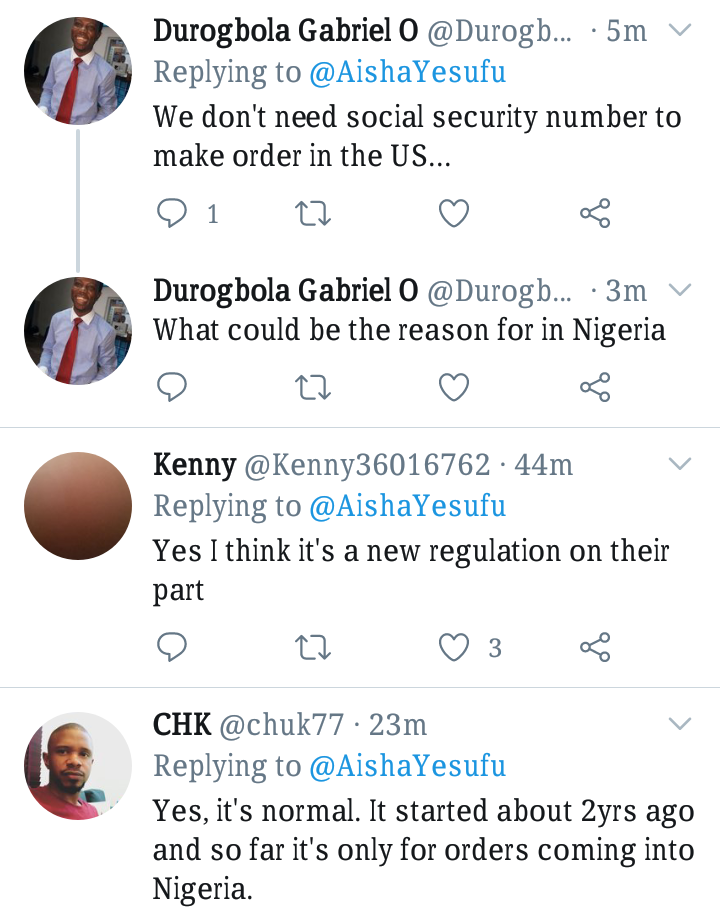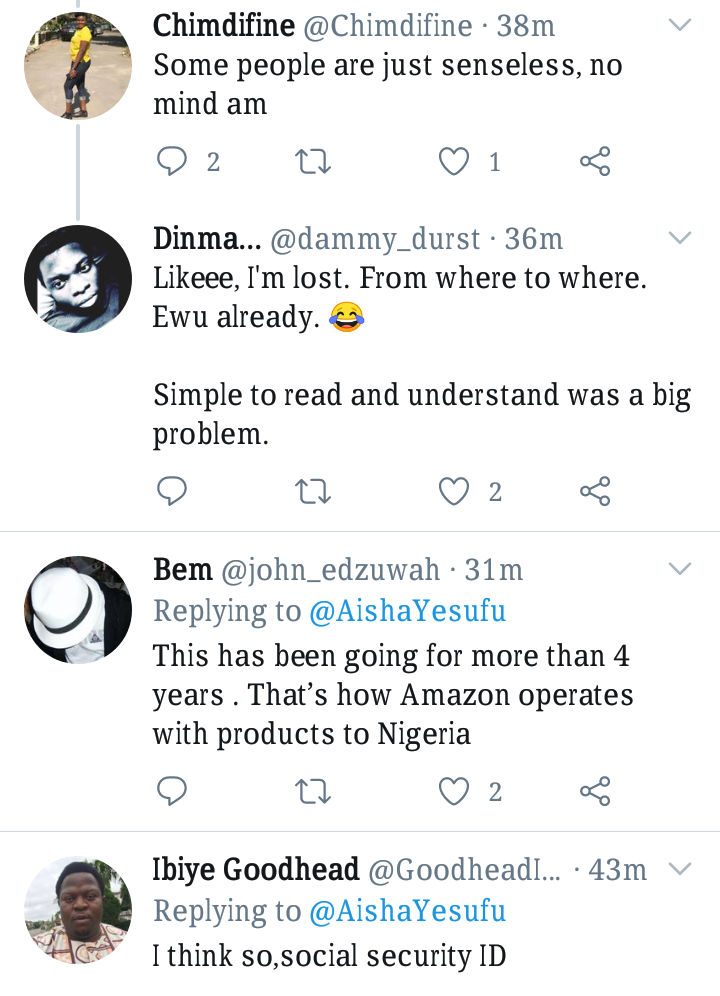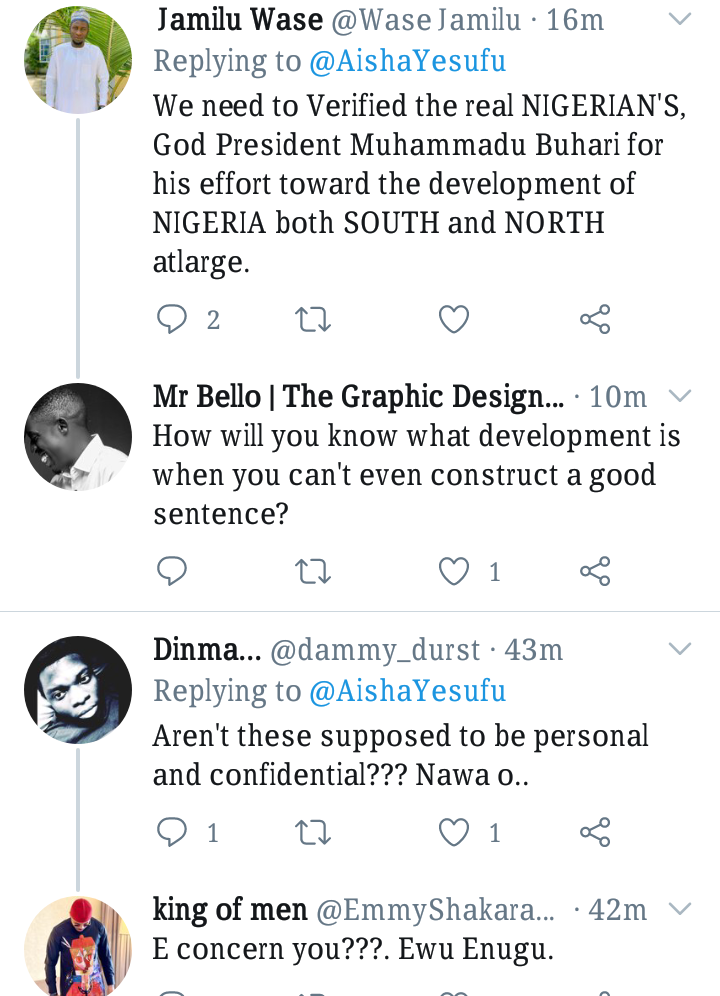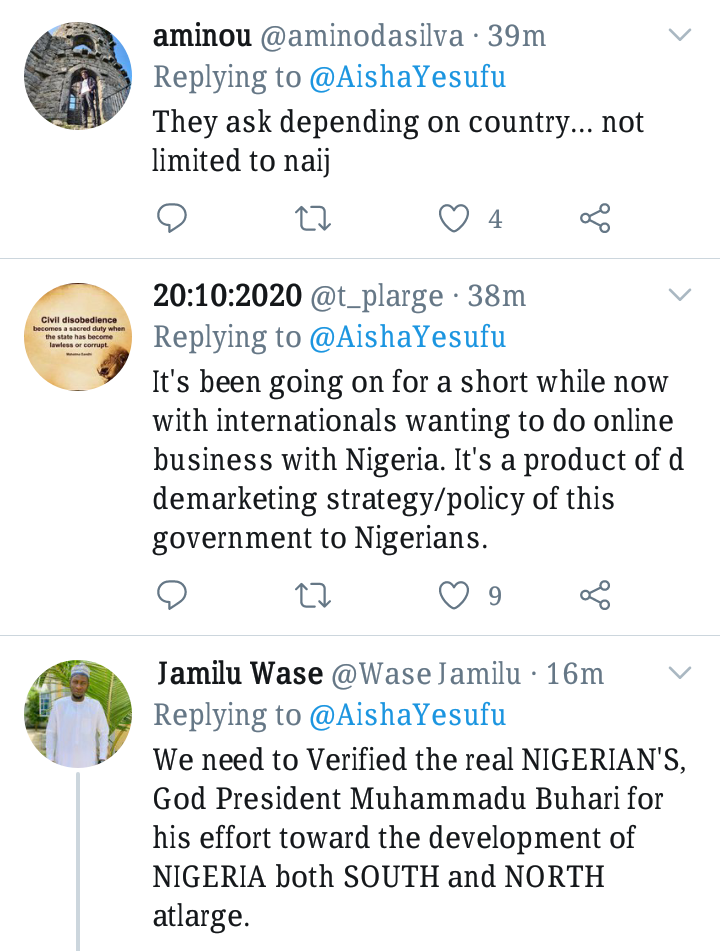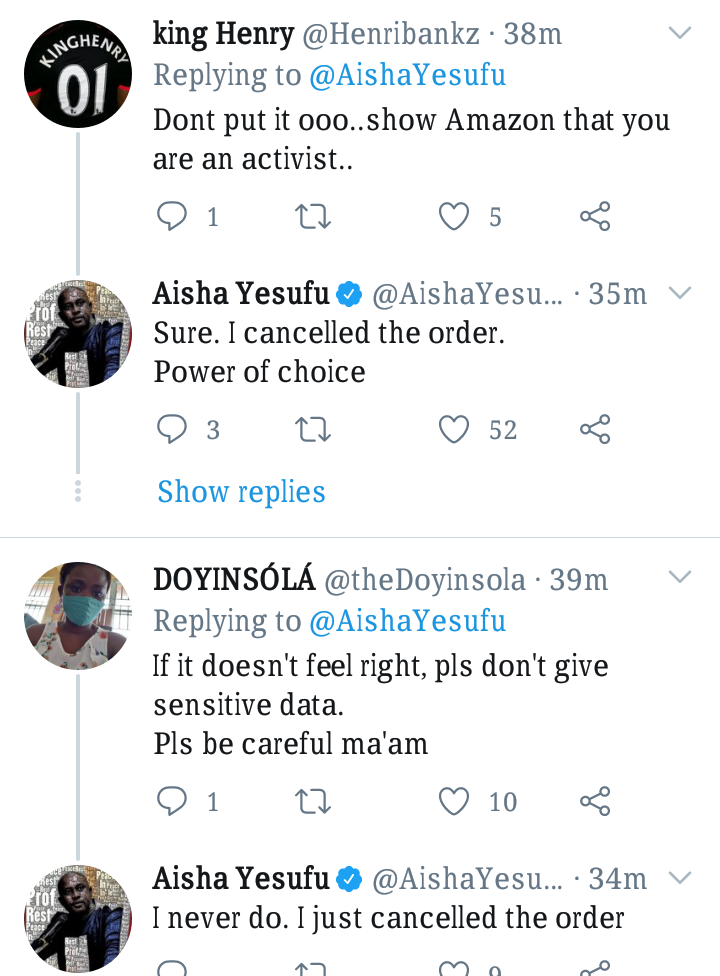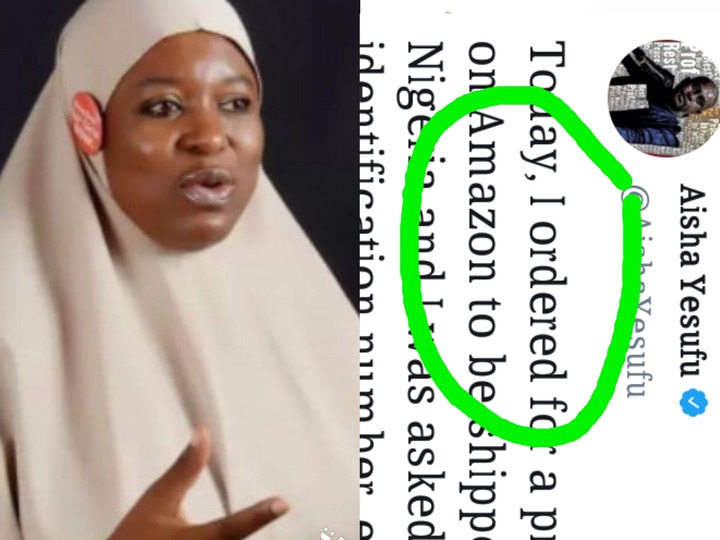 Content created and supplied by: Oluwapolycarp (via Opera News )