In a search for a way to tackling the issue of banditry in Nigeria especially in the North, the Governor of Niger State, Abubakar Sani Bello has made a nice observation and has noted where some lapses the Government needs to fix. In his observation, Bello claimed that right from Nigeria's independence, farmers have enjoyed the benefits of democracy while herdsmen are neglected.
He said the government had paid more attention to Farmers than herdsmen despite the significant contribution of the herdsmen in the Gross Domestic Product (GDP) Of the Country.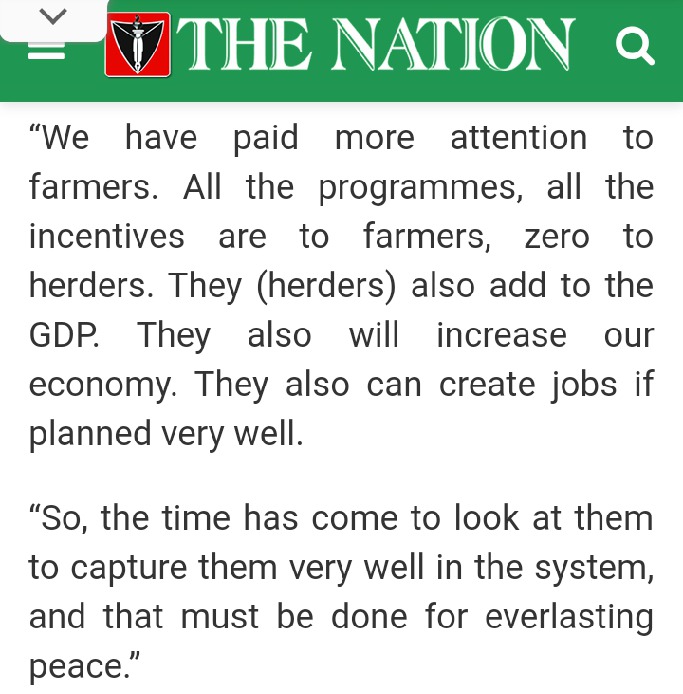 Bello made this observation when he was making a state broadcast concerning the issue of the abducted Kagara Students, which he said their visit to the Bandits yielded positive results.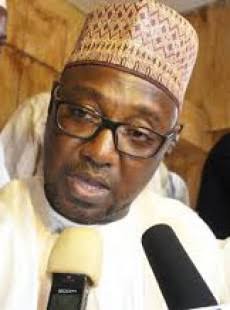 According to Bello, 90 per cent of the herdsmen are Fulani, and nobody has paid attention to them, no one has paid attention to their education. He said despite they were moving their cattle from place to place, they were still being attacked by rustlers until some of them lost all their cattle, and there was nothing reasonable done about it by the Government.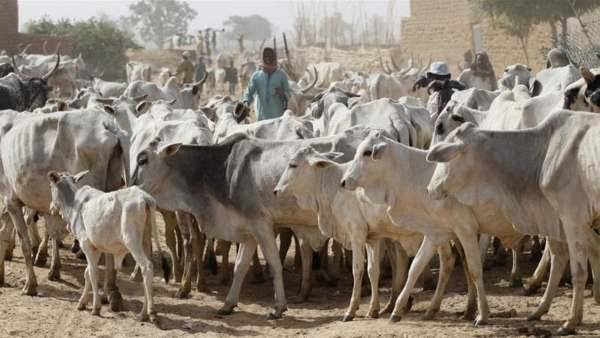 He pointed out that almost all the Government's programmes and incentives for Agriculture in the country are channeled towards the farmers, forgetting that the herdsmen also add to the development of the country's economy.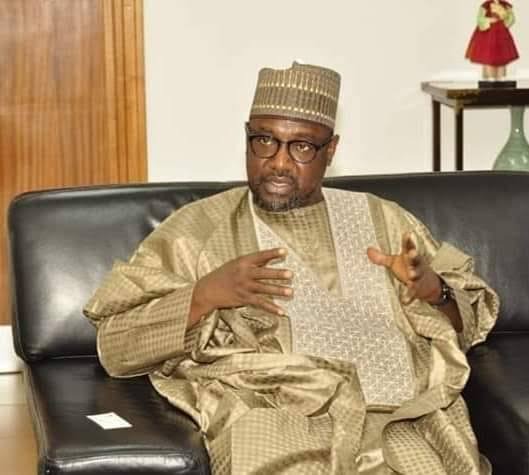 Looking at the claims made by Governor Bello, I would really sense an atom of truth there, because I hardly hear about Agricultural Empowerments channeled towards the herdsmen.
Since Agriculture is believed to be the best and the promising means of the country's economy, I think Farmers and the herdsmen are the major targets, and both of them should be balanced in all aspects.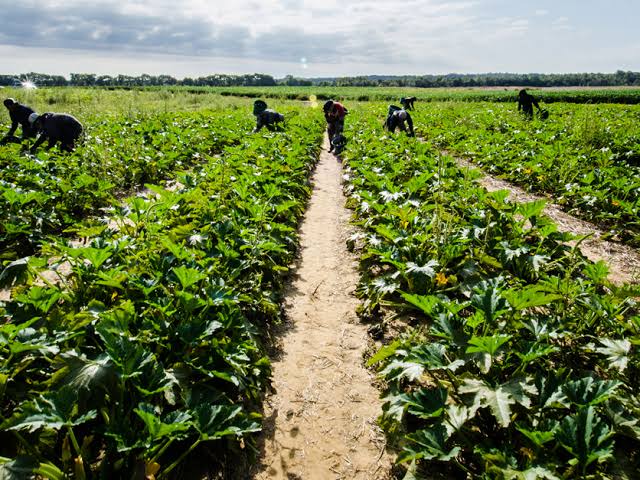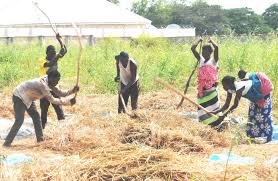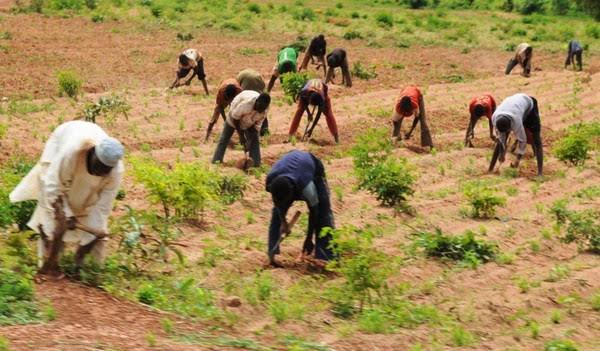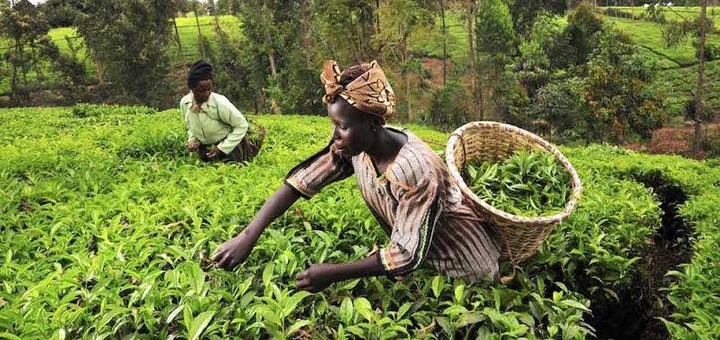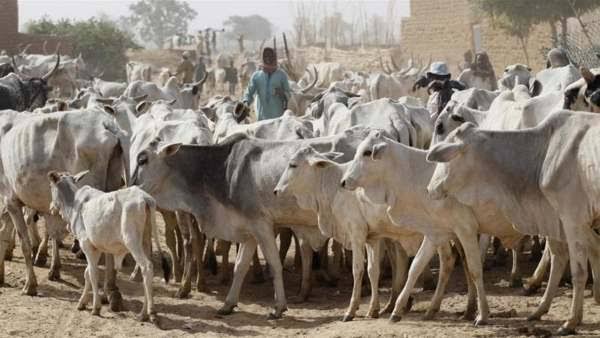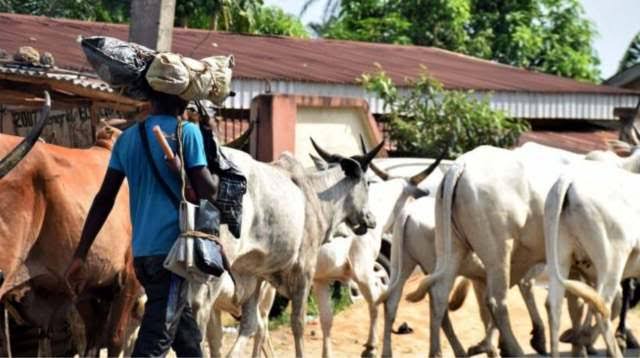 The government should devise a means to develop the herdsmen, to develop the modern means of rearing cows since open grazing had being the major cause of crisis between herdsmen and farmers.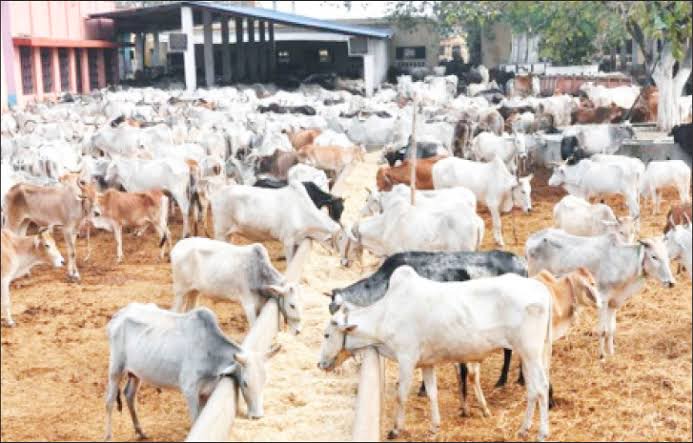 I believe if this is done, it would not only end the persistent crisis, but would also help to create employment opportunities and increase the country's economy through cattle rearing.
Content created and supplied by: PostMaster (via Opera News )