Open letter from a Northerner to the Yoruba and Igbo over an ongoing crisis.
Dear yoruba and the Igbo people, this letter is to advise you about the ongoing crisis in Nigeria, I write this letter to show the brotherly love I have for you guys because it's not my prayers to see you in pain.
Stop believing the people that are telling you that Fulani is the problem of Nigeria, the problem is insecurity and it affects every one of us, not you only.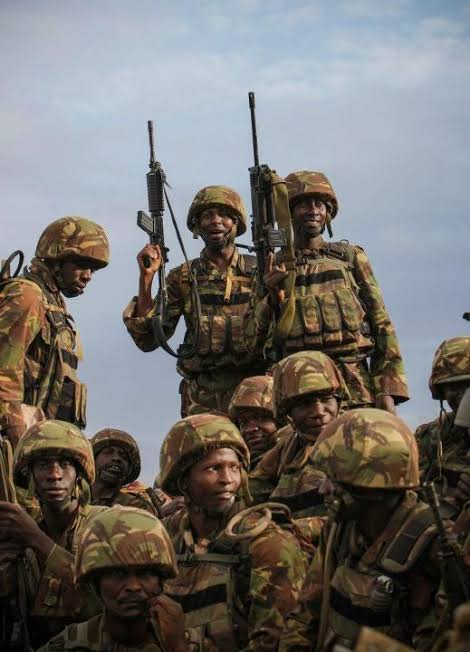 Stop believing the people that are telling you that dividing is the only solution because it's not. Anybody telling you that is our enemy and we should treat him like the enemy. We all have equal right as a citizen, no master, no slave.
It's wrong for anyone to break the law and started chasing Fulani herdsmen away under the guise of security, federal government-owned every land in Nigeria and we all the right to Iive everywhere we like.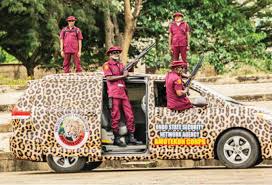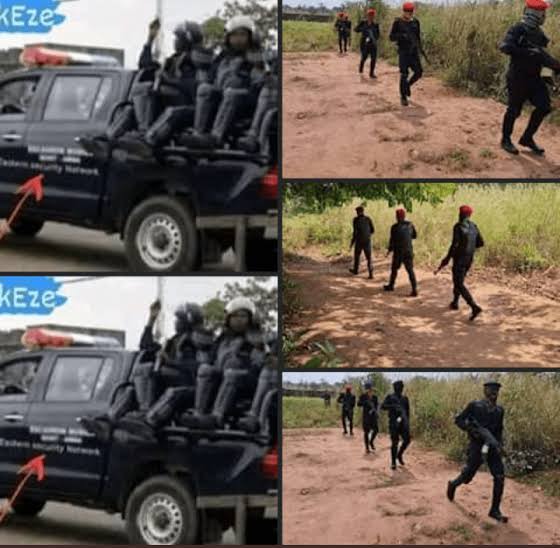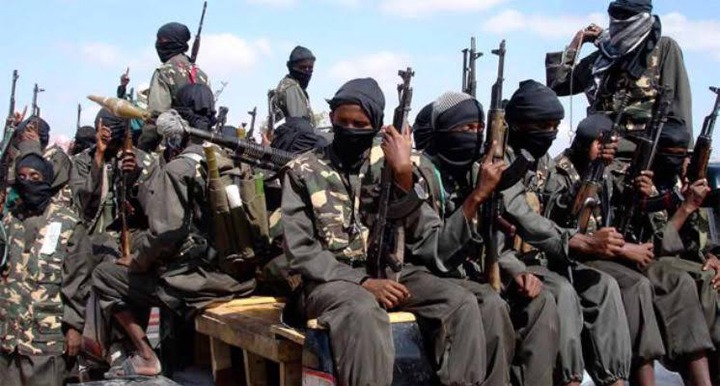 Invest the energy you are using on Oduduwa and Biafra agitating to rebuild one Nigeria, and I believe the results will be 80% good. Stop seeing the ruling tribe as your enemy because it might your turn to rule in 2027 too.
We all always abide by the rule here, we don't take laws into our hands and I want you guys to practice the same. We all know it's very wrong for the herdsmen to feed their cattle with your grain. Keep calm, the federal government is working on how it will stop.
What can you say about the writer?..... Drop your comments below.
Don't forget to like, share and follow me for More news and information.
Content created and supplied by: Nvestorsuper (via Opera News )