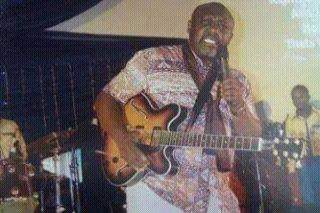 It has now been over a year, since Senator Hope Uzodinma took over power, from Rt Hon Emeka Ihedioha, and Imo people have started getting impatient about the whereabouts of Imo Air, the aircraft, supposedly bought by former govenror of Imo State, Rochas Okorocha, with Imo State funds.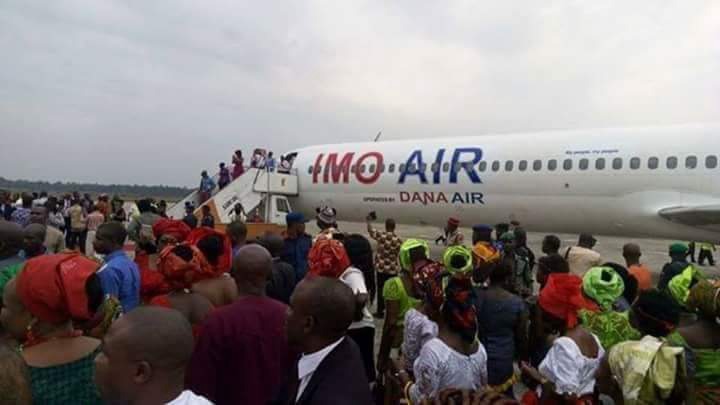 Imolites, have continued to wonder how such an aircraft will vanish into thin air, and till date, nobody have been able to tell the people what happened to the aircraft.
Imolites had been patient with Rt Hon Emeka Ihedioha, to allow him settle into the office of govenror of Imo State, before giving them answers over the whereabouts of the aircraft.
Hope Uzodinma, in connivance with Okorocha, through the Supreme Court, would take the mandate away from Ihedioha.
Despite the falling out between Uzodinma and Okorocha, there seems to be a deliberate effort to ignore, or forget that Imo Air ever existed.
Imolites are interested to know, if they really had an aircraft in the first place, or if it was another publicity stunt. If there was indeed an aircraft where Imo owned full or part ownership in, what happened to the aircraft and or, the state funds put into it?
Imo people now wait on Hope Uzodinma to answer these questions.
Content created and supplied by: MaaziNG (via Opera News )