In recent days and weeks, there have been series of protest in different parts of the country. As it stands now, the ongoing protest seem not to be ending soon. Indeed to protest in a peaceful manner is the right of every citizen and on no account should that fundamental human right be infringed upon or violated.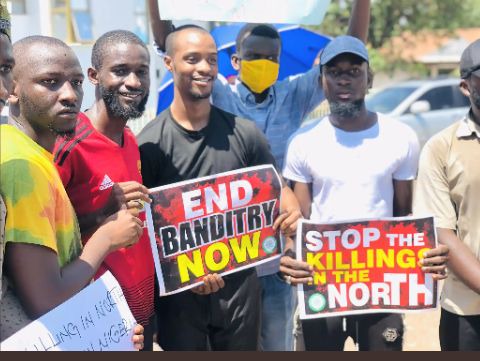 Just as the End SARS protest is still going on, the people of Kaduna State just started their own peaceful protest with the son of the Kaduna State Governor, Bashir El-Rufai among the protesters. According to a tweet he made this afternoon, he was seen among some groups of boys carrying placards which have inscriptions like "End banditry now", "Stop the killings in the north" and other things.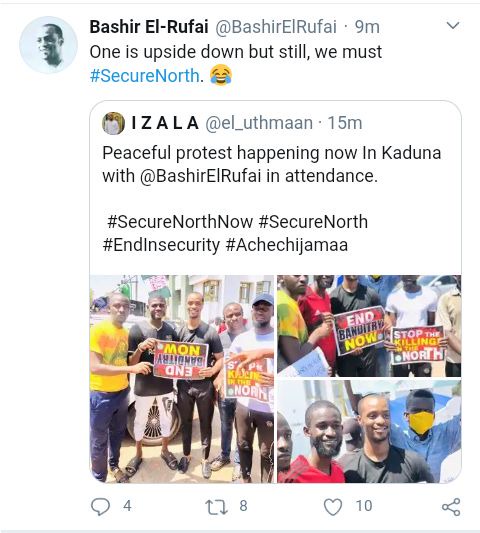 These are some of the pictures.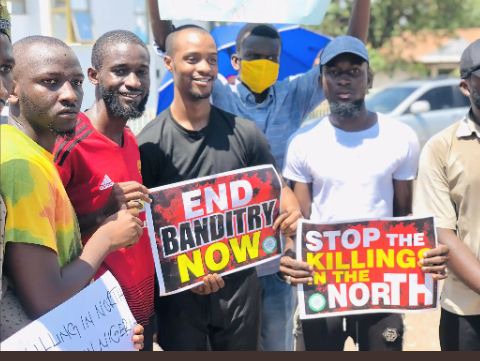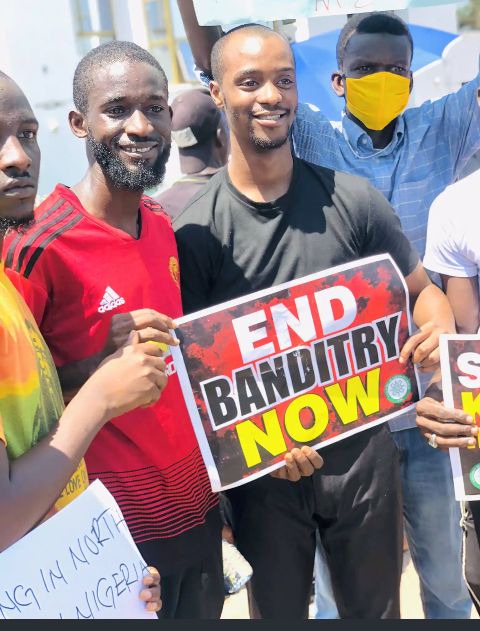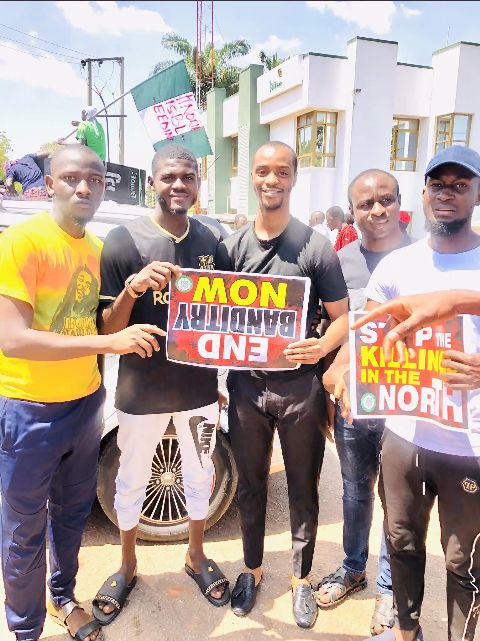 Indeed it seems like Nigerian youths have woken up now. Things must be done in a right way. Nigeria belongs to all of us and we all must make sure that this country called Nigeria becomes great again.
Content created and supplied by: Ebukajp (via Opera News )