EndSARS: "Nigerian Youths have the freedom to protest" – President Buhari
President buhari has announced that as long as the protest will be free and fair, that Nigerian youths have the freedom to protest. The ministry of youths and sports development had a meeting with buhari and that is where he mentioned it.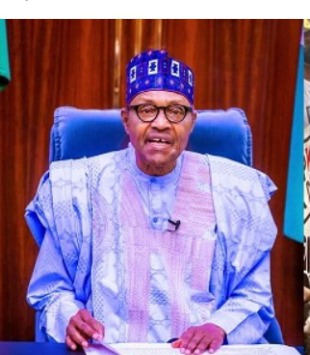 He promised to implement the demands of the Protestants and also appreciate the Nigerian youths for bringing the issue of police brutality to the forefront. Mr President said that he has gone to work for the youths of the country and that the youths have spoken well in the protest.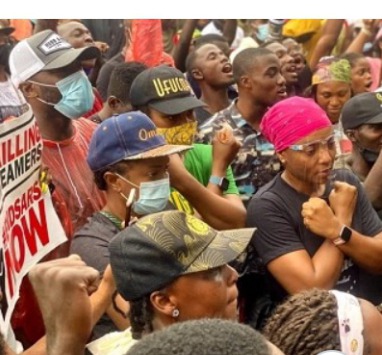 Buhari promised to get a police force the we will be proud of and he will assure that the reforms he promises are met in no distant time. He is happy that the protest has been a peaceful protest and he appreciates the youths for coming up with the idea of ENDSARS. He said he will make sure that the demands put forward are met and that he appreciates the youths.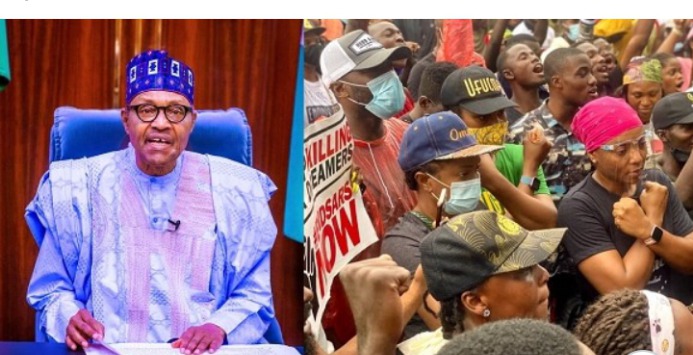 Content created and supplied by: Julezz (via Opera News )