Nigeria is in time of hard time, security challenges. In the mission to allow peace to reign in the country, respected Islamic cleric, 'Sheikh Dr. Ahmad Gumi' met with over 500 bandits in Zamfara State and urged them to drop their arm for peace to reign in the country.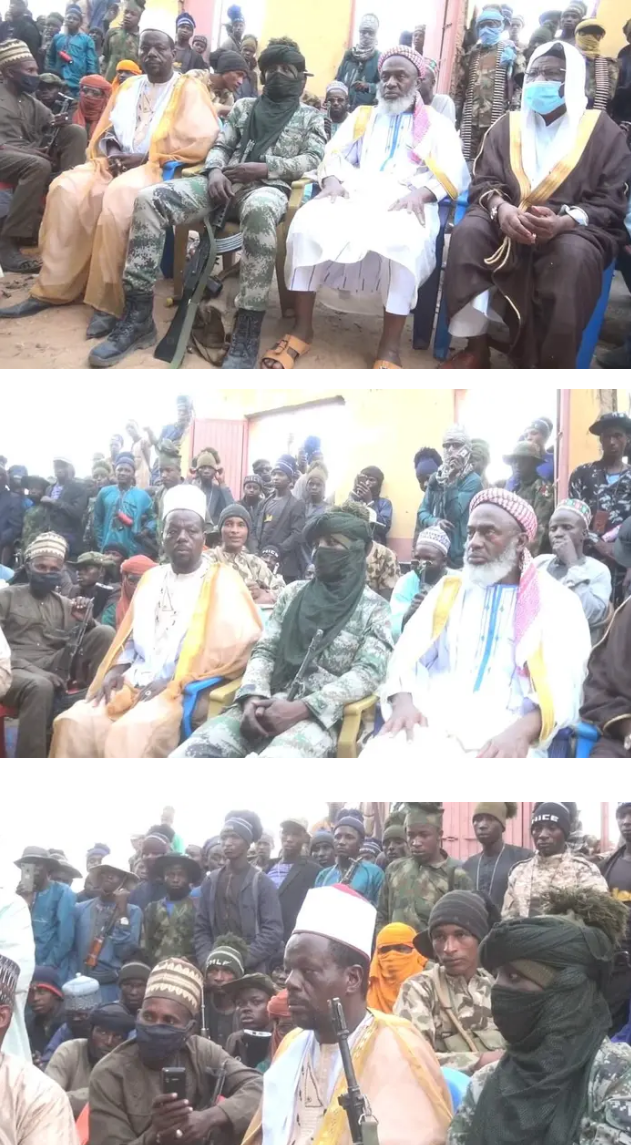 He met with tgem in the forests of Shinkafi and Gummi local government areas of Zamfara State. His visit was to spread the message of peace to the Fulani herdsmen and get rid the country of kidnappings and banditry.
After meeting with the bandits, he has adviced the Federal government of Nigeria on what to do with the bandits.
While he was visited by the newsmen at the chamber of the Governor House of in Zamfara and addressing them, he adviced and urged the federal government of Nigeria and state government of Zamfara to grant amnesty to repentant bandits. He further stated that there will be serious bloodshed and merciless killings if care is not taken and if the government of Nigeria and securities personnel decides to continue to fight with the bandits.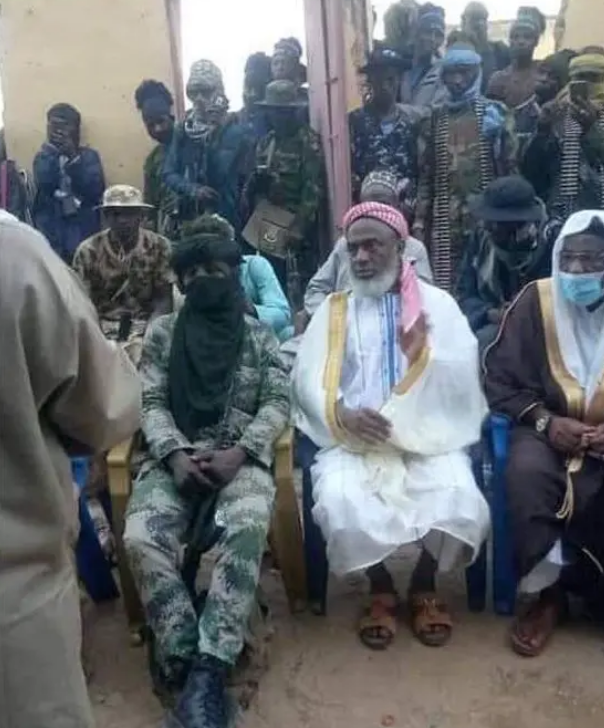 He noted that the only way to resolve this issue is to negotiate with the terrorists, that fact that negotiations remain the best option for conflict resolution. He recalled the the Late president of Nigeria 'Musa Yar'Adua' negotiate with the south south militants to revolve the conflict in the region and granted them amnesty to the militants, so advices PMB to borrow from that ideology to end terror attacks in the country during his own government.
Source :Daily post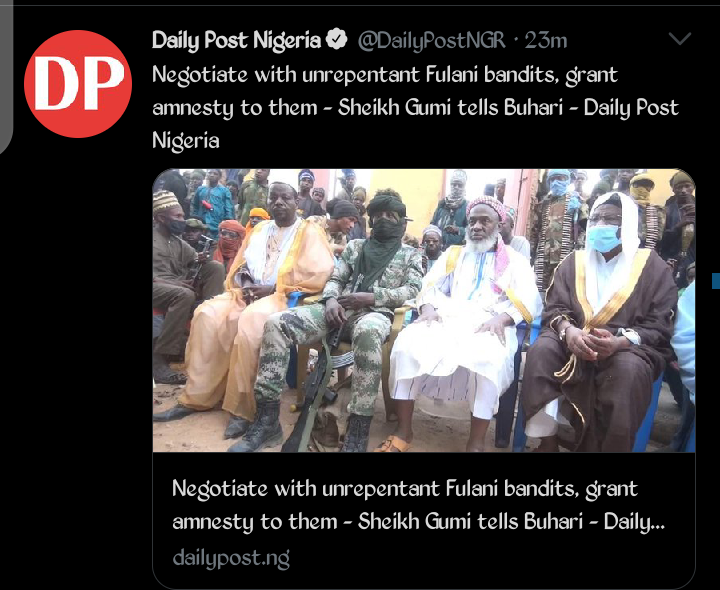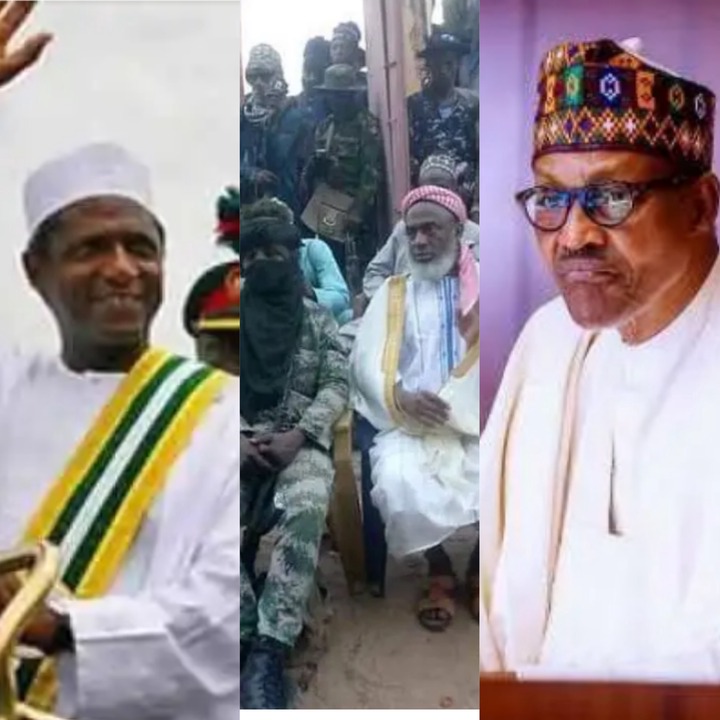 What do you think about this, do you think negotiating with the unrepentant fulani bandits and granting Anne's try to them will solve the security challenges in the country. What do you think sholg the FG do to them. Leave your comments and share
Content created and supplied by: Tomivic (via Opera News )