It's no longer news that there has been unrest between some Northerners and some host communities in the south. However, the most recent reprisal attack on the Hausas living in Oyo state has been condemned by many concerned Nigerians. Similarly, the South-West governors gave condemned these counterattacks in Oyo state. The Southwest governors said no one should take the laws into his/her hands.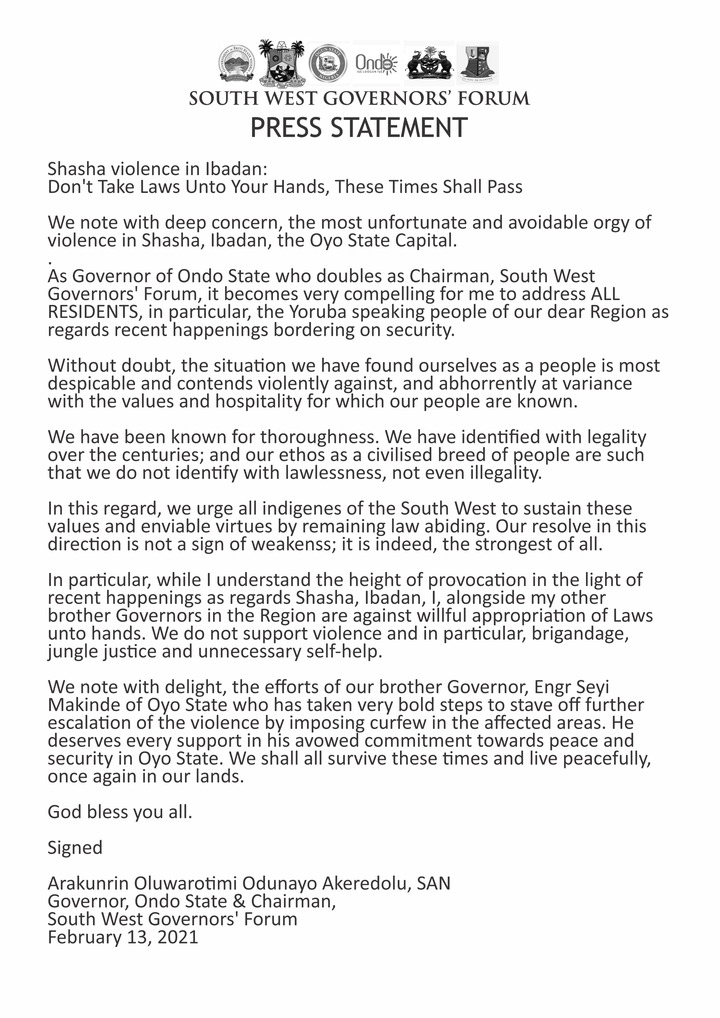 After the Ondo State Governor, Rotimi Akeredolu condemned the killings in Shasha in Ibadan, Governor Ganduje's special adviser on media, Salihu Tanko Yakasai identified as dawisu on Twitter accused Rotimi Akeredolu of "being the first person to instigate what's currently happening". However, he said if the southern leaders don't put a stop to the deliberate attacks, the retaliate using the ballot box in 2023.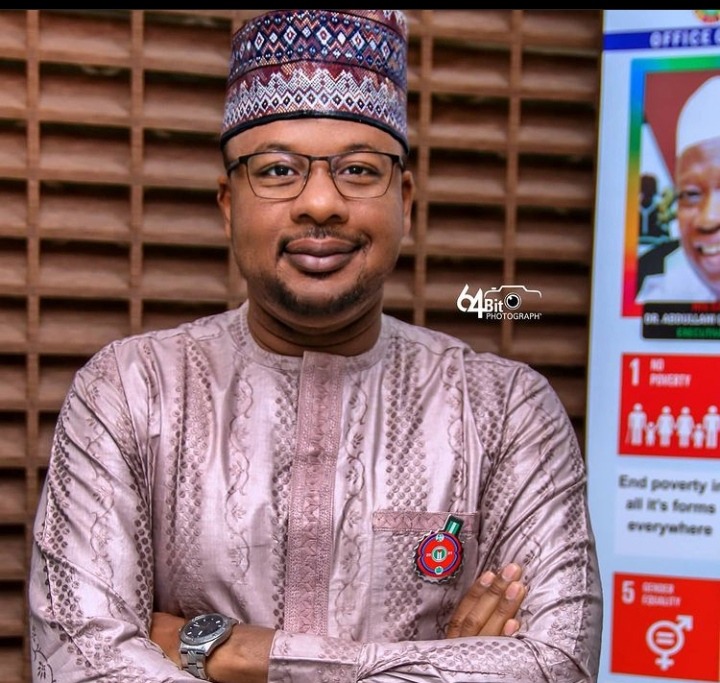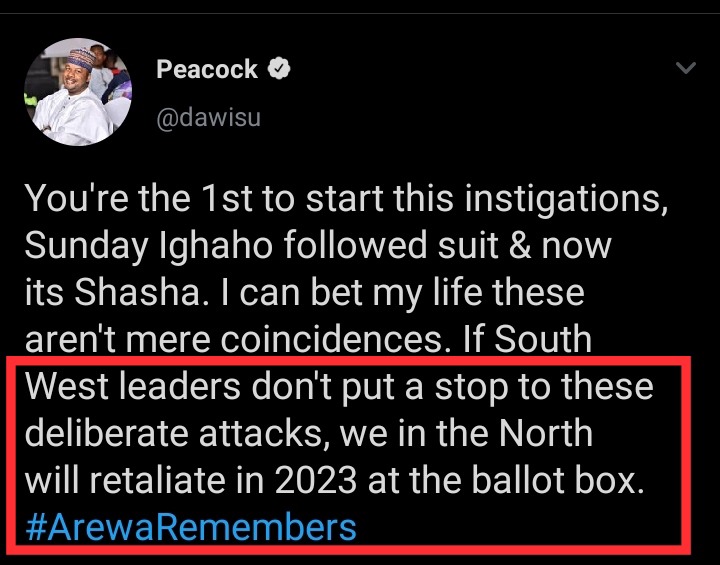 Well, as a concerned Nigerian, I am writing this brief letter to Salihu Tanko Yakasai because the ongoing crisis is beyond Political Aspirations.
Dear Dawisu,
Indeed, the killings of the northerners in the southern part of Nigeria are unacceptable, and it should be condemned. However, restoring order and peace should be the main priority now. The Southerners and Northerners have lived in peace for a long time and maintaining that peace should be the priority. Well, it's no longer news that the northern part of the country has the numbers but then 2023 is still two years from now and what everyone should be focused on is maintaining peace across the nation. Furthermore, the safety of the lives of the citizens of the country shouldn't be linked to politics or any electoral process because these are the people that will vote.
Lastly, please note that the voting process shouldn't be based on where you come from, your belief, your race, your tribe, or your language, or perhaps your political affiliations, but on the best candidate for the job.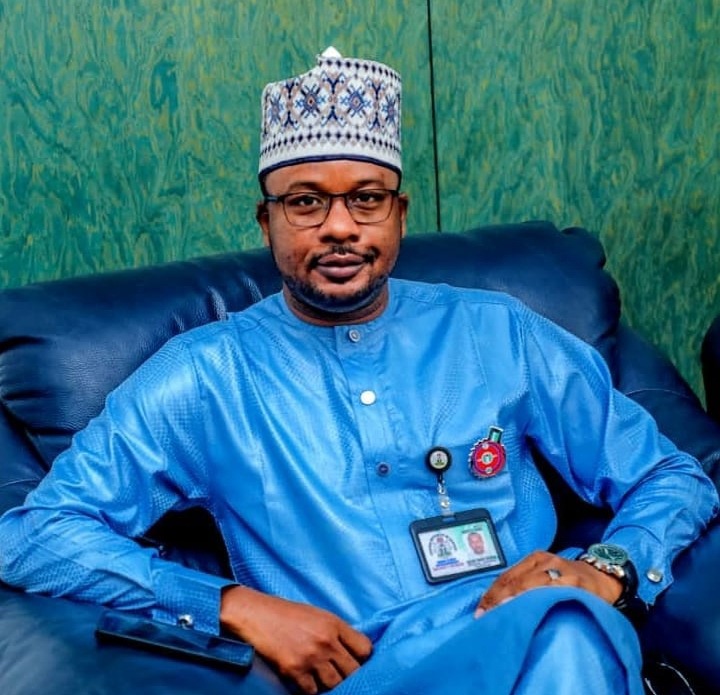 In conclusion, I must say that the statement "The North will retaliate in 2023 using the ballot box" shouldn't be the priority now.
Thanks for reading this article.
What do you think about the Post? Please share your thoughts below.
Content created and supplied by: WALDEE (via Opera News )