On Thursday, the former aide of former President Goodluck Jonathan, Reno Omokri, took to his verified Twitter handle to claim that he knows where President Muhammad Buhari is in the UK currently.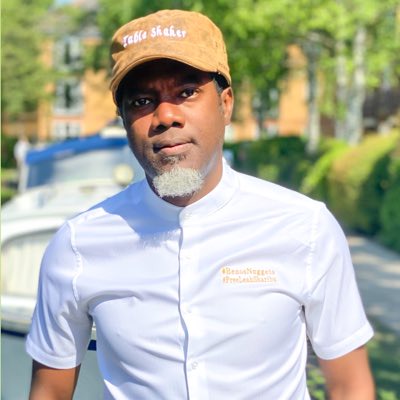 In his tweet, he said that Buhari is in London, and that he is at Abuja House, 2 Campden Hill, Kensington, London W8 7AD.
Adding to that, he urged Nigerians in the UK to storm the place and harass Buhari back to Nigeria, claiming that Buhari went to London to give himself life yet he has not done anything about the EndSARS protesters that were killed at Lekki Tollgate last year.
As all of us already know, President Buhari had left the country for London on Tuesday. In the statement which was released by his media aide ahead of the trip, he had said that the President is billed to travel to London for what he described as a routine medical check-up.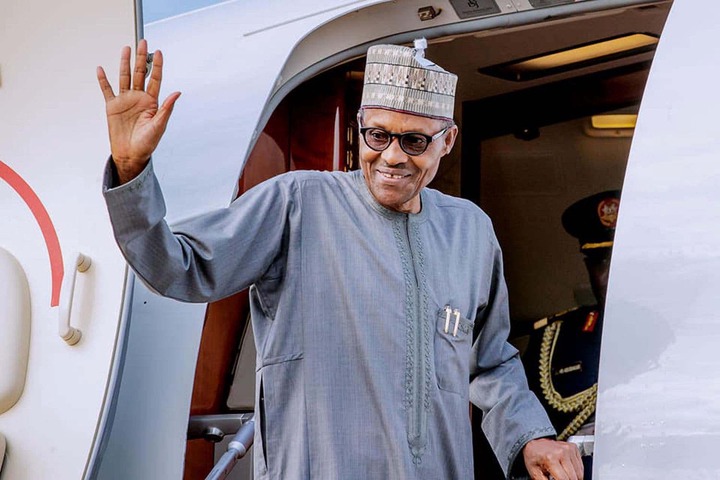 He had said that the President would meet with the Security Chiefs before embarking on the trip.
During his meeting with the Security Chiefs before he left, President Buhari had urged the security chiefs to clamp down on bandits and terrorists and their sponsors.
The President's medical trip had attracted widespread criticism from the public. Some questioned why the Nigerian government cannot develop its healthcare sector to the standard where top government officials will not have to travel abroad for their medical needs.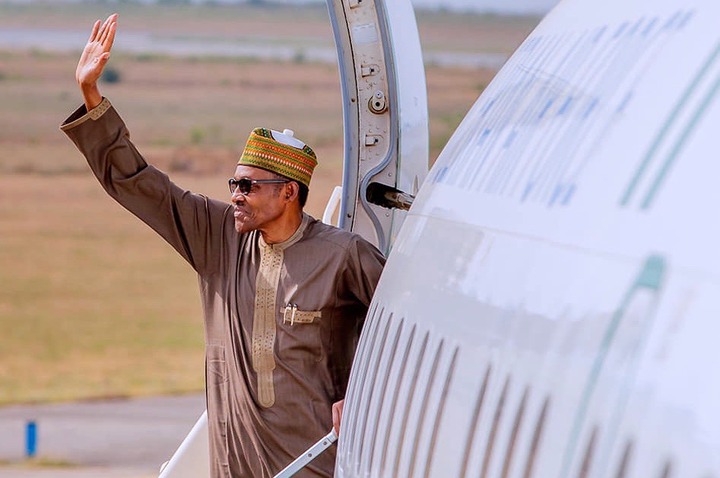 But whatever our grievances against the President or his medical trip is, I do not think it is proper for Nigerians in the UK to go and harass him where he is in London. We cannot afford to disgrace our country and our President outside like that. Whatever anger we have against the system, there should be a limit for everything. There are things that ought to be treated as domestic affairs, and this should be one of those things.
I do not support the idea of going to harass the President where he is in the UK, and I hope Nigerians in the UK see things from that direction too.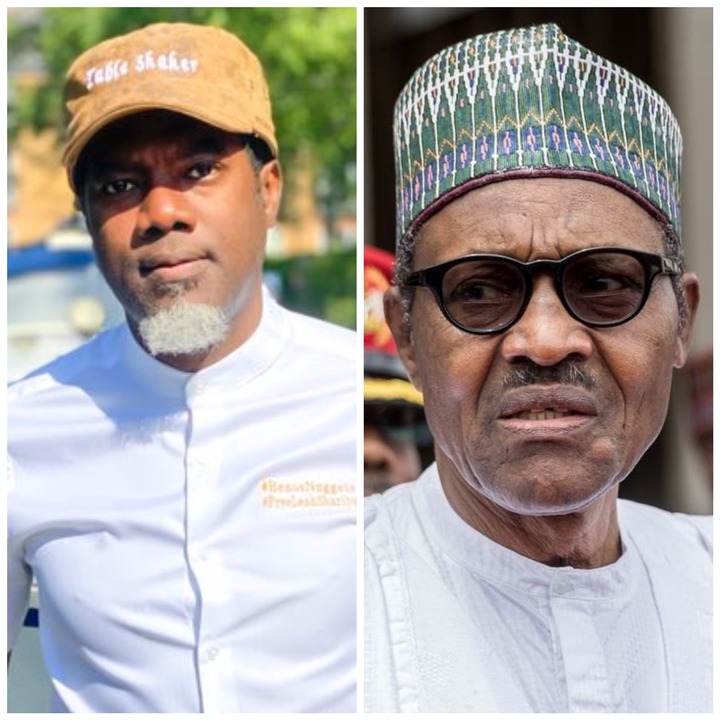 What do you think about this inciting statement Reno Omokri made? As you share your thoughts with us, please share the article so that others can see your comments too.
Content created and supplied by: Richiehenshaw (via Opera News )