It was recorded that Donald Trump would be impeached for inciting the riot, that happened at the United States congress. He broke history for becoming the president, to be impeached twice. Recently, the United State senate majority leader, named McConnell has reacted to Donald Trump's second impeachment.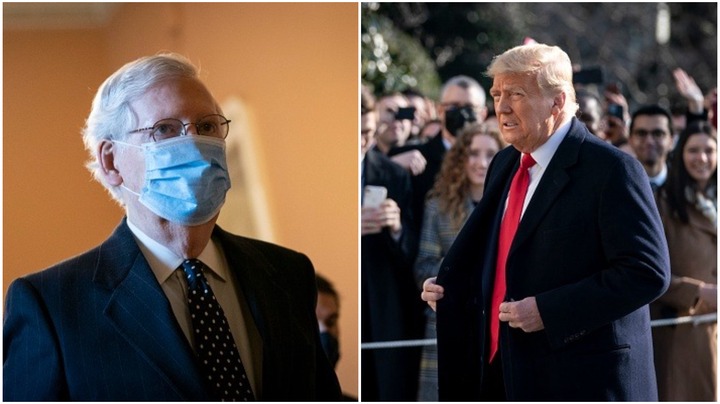 According to him, Donald Trump may be allowed to stay as the president without being removed, even if he has been impeached by the United States house of representatives. The statement was made by Mitch McConnell, after he rejected the call by the democrats to reconvene the senate immediately, for the president's trial according to CNN news.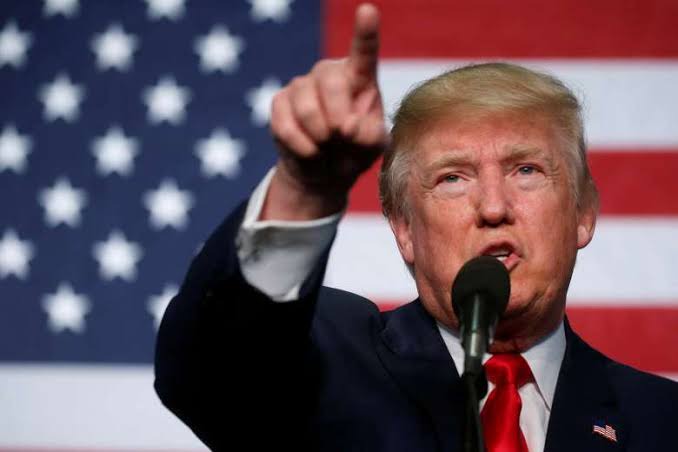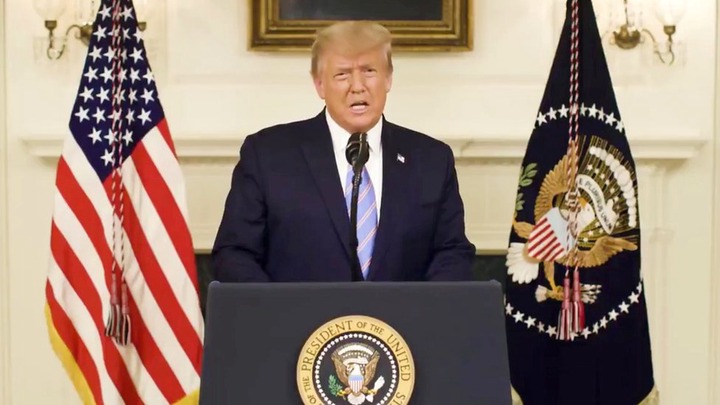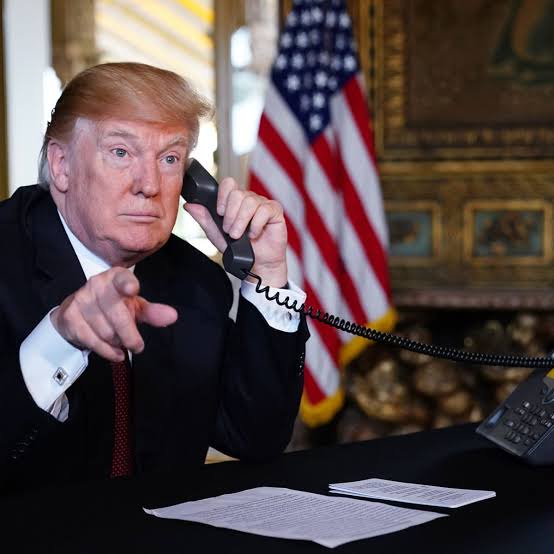 According to the news, McConnell said that the senate won't carry out the trial until Tuesday January 19. This means that Donald Trump won't be judged, until Joe Biden becomes president of America. Luckily for Donald Trump he won't be removed until his tenure is over.
Source: Legit news
Do you think this is best for him?
Do you think he should be removed?
Thanks for reading and don't forget to comment, share and follow for information.
Content created and supplied by: Sweet60 (via Opera News )