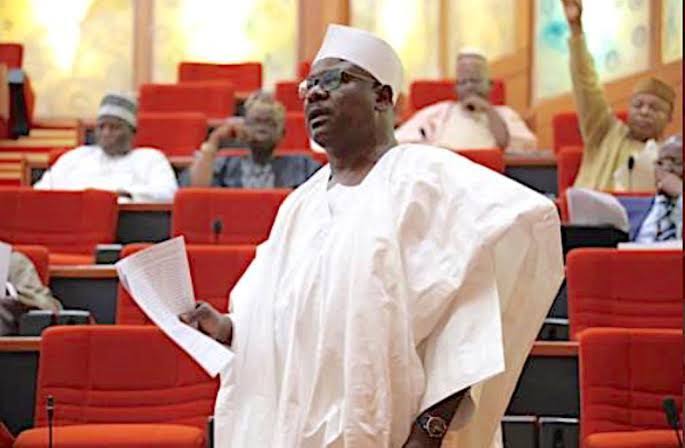 Mohammed Ali Ndume, APC Senator representing Borno South had a lot of good things to say about former president of Nigeria, Goodluck Ebele Jonathan. Recently, just last week, Ndume was arrested and jailed after Abdulrasheed Maina, who he vouched for jumped bail. He was just granted bail and released five days after arrest.
In 2015, when Jonathan lost the presidency to Buhari and made a history defining concession, Ndume was one of the politicians that terribly criticized the outgoing president and his government.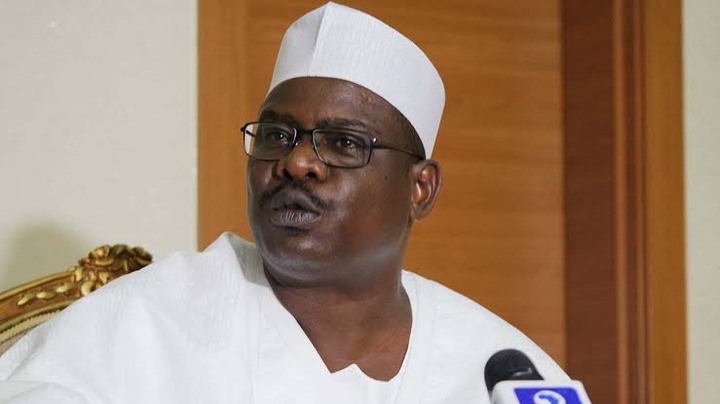 Fast forward 5 years later, in a launch in Abuja, he stated that Nigerians don't value what they have until they lose it, when speaking about the former president.
For this country, I think Nigerians know that they don't value what they have until they lose that thing.
Here is a part of his statement:
"I must confess, as people call me a stubborn person, I'm also a stubborn person. I feel I need to make this testimony here, and also appreciate Mr President(Jonathan), as they say you will never know what you have until you lose it. I will stop there.You don't know how great you are in the eyes of those that were skeptical, those that don't know you, those that didn't come close to you. But now, honestly, I am one of those that used to criticise you very well, but I will say it was constructive move".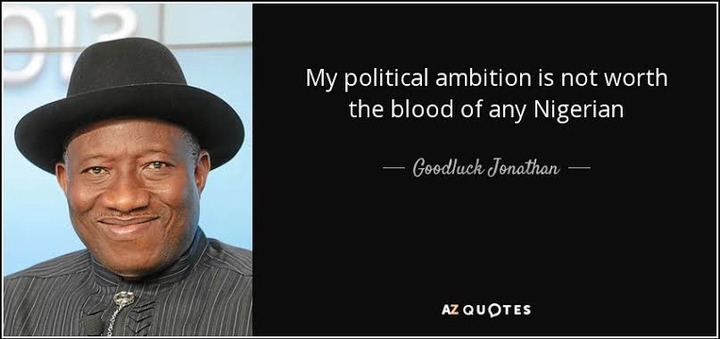 It seems as if a lot of reckoning is going on as regards Jonathan and APC politicians. Recall that some even paid him a visit recently and one claimed that he is progressive and has been working with APC. I guess you really don't value what you have until you lose it.
Content created and supplied by: chinnyokafor (via Opera News )