It's unimaginable how many lives are lost to insecurity in Nigeria daily. From one area to the other, across the country, there are crimes that is peculiar to different regions. Crimes like Insurgency, banditry, Herdsmen - farmer crises, kidnapping, internet insecurity etc.
The recent change of the security service chiefs would have been an optimistic move, but it looks like putting an old wine inside a new bottle'. If the way things are being run by our security agency, there should be rejigging of our security system, if any progress will be made.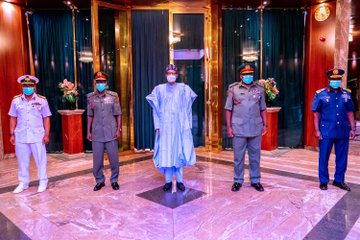 The government must understand quickly that unemployment is one of the major issue facing security in the country. A lot of people are hungry, living miserable lives, which makes it easy for crime to thrive in our society.
A responsible government will have to think beyond the box, if we are going to win the war against insecurity. The porous nature of our border is alarming, where there is over one thousand illegal border routes for importation of firearms and drugs across the country. Government must look into securing our borders and blocking of such illegal border routes.
Improving Intelligence gathering must be one of the point of agendas of the new service chiefs. There are difference technology for getting information that matters. The use of CCTV cameras should be improved upon across the country, while the database of individuals should also be updated regularly.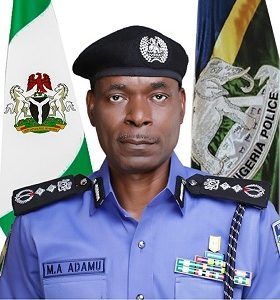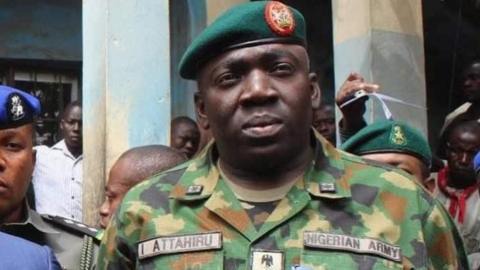 The activities of Fulani herdsmen had remain a source of concern to all Nigerians, and it must be tacked headlong in order not to lead to an ethnic crisis. The failure of government gave a chance for people like Sunday Igboho, and many more will still rise up to stand up for their people, if care is not taken.
The acquisition of sophisticated weapons would be a step to the right direction, weapons like: Rifles, communication gadgets, data of arrested criminals, drones, CCTV, jammers, tracker etc.
If we check the activities of Bokoharam, it is glaring that their activities are on the rise again. The Security agency must be re ready at all time. This fight against insecurity needs political will from our President, if we will achieve much. God will help us all.
What do you think?
Comment and follow for more update.
Content created and supplied by: Ericogunjobi (via Opera News )