World Leader: President Trump putting on Face Mask, He is making efforts to defeat the deadly virus.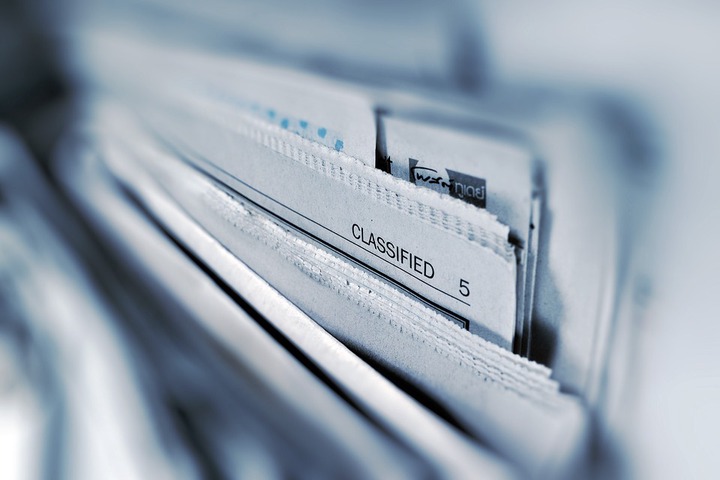 Since this pandemic, several governments, organizations, individuals are making every possible effort to curtail the spreading of this dreadful virus as well as find cure to it. In many nations some rules were giving by health organizations in charge to ensure lives are safe.
Earlier this year world health organization which is in control of securing lives against illness gave few guidelines people must adhere to until scientists are able to find long lasting solutions, these instructions include putting on Face masks, regularly washing of hands, proper personal hygiene, among others.
In a bid to ensure people adhere completely, United States President Donald Trump started putting on face masks, Good leaders leads by example and this is exactly the character he's portraying.
Mr Donald Trump is the 45th president of USA, he came into office in the year 2017, 20th January.
Below are some pictures of him putting on nose/face mask to encourage other citizens.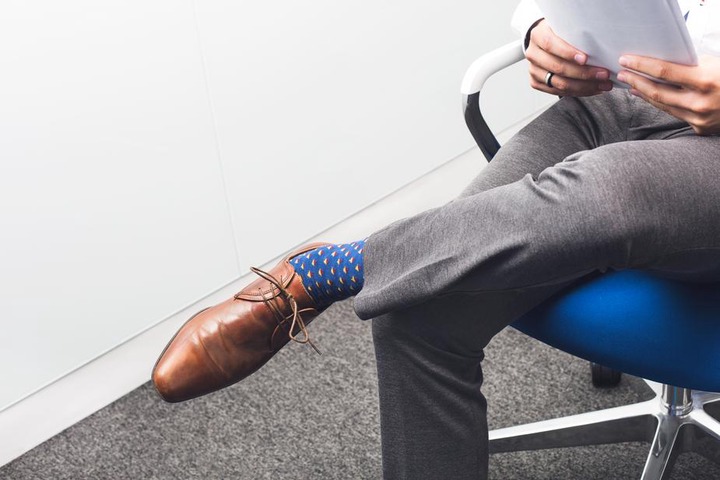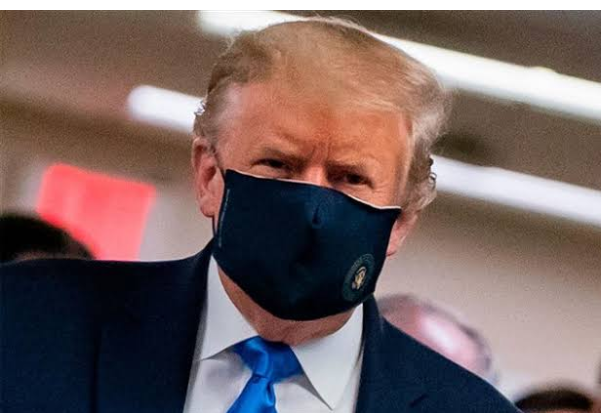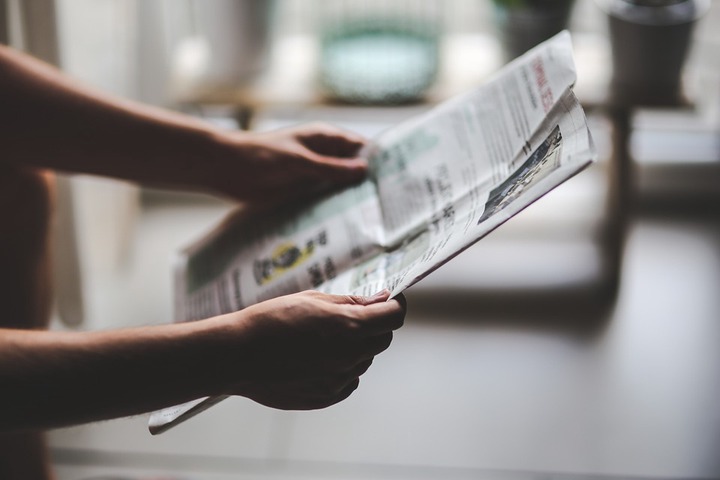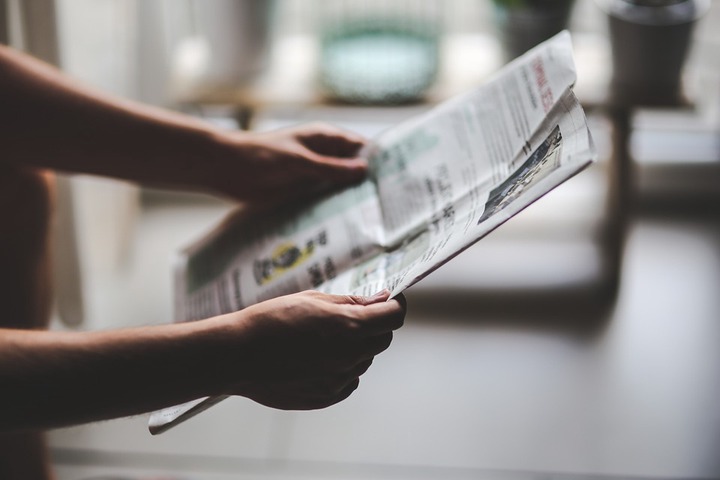 Source: Donald J. Trump Facebook Page
God bless United States.
Share your thoughts with us.
You can always share our articles with everyone on your contact list.
Content created and supplied by: Chybest66 (via Opera News )